Analysis
The best things about attending expos: Insights from Galaxsys Head of Sales Department
Friday 02 de June 2023 / 12:00
2 minutos de lectura
(Yerevan).- Galaxsys has been actively participating in numerous expos over the past years, as attending these global events has become an essential strategy for the company. Teni Grigoryan, Head of Sales Department at Galaxsys provided more insights into the best things about attending expos and how they benefit Galaxsys.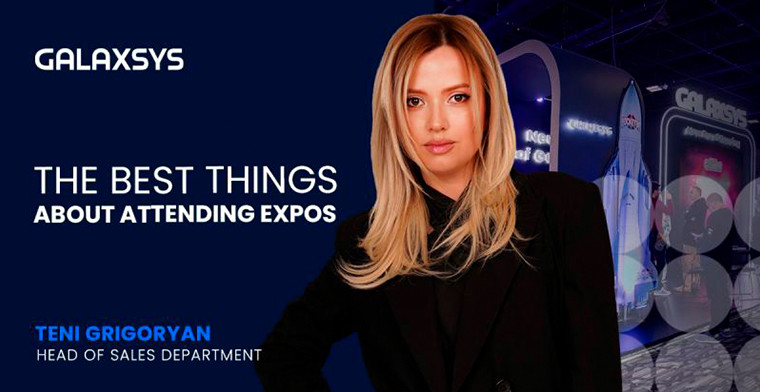 Grigoryan shared that Galaxsys has attended over 10 expos worldwide, either with its own stands or as participants. These expos provided the Sales team with valuable opportunities to reconnect with familiar faces, establish relationships with key industry players, and identify market-specific expos that help forge new partnerships in targeted regions. As relevant examples, she mentioned upcoming SiGMA Americas, SiGMA Asia, and other events that highlight Galaxsys' impact in Asian and Latin American markets.
She has also mentioned some of the key advantages of attending expos and how they contribute to the growth and success of Galaxsys.
Networking Opportunities: Expos provide a valuable platform to network with industry professionals, potential partners, and key companies.
"The best experience connected to industry expos is always related to the main factor – networking, which can bring a myriad of benefits, ranging from new partnerships to acquiring knowledge, generating new ideas, staying updated with the latest industry news, and receiving valuable feedback."
Knowledge Exchange: Attending seminars, workshops, and panel discussions at expos allows the team to gain insights from industry experts and stay informed about emerging developments and trends. This knowledge empowers them to make informed decisions and drive innovation within our company.
Showcasing new games and tools: Galaxsys takes expos seriously by continuously developing new products and features that benefit our current and potential partners. Attending global expos helps expand brand awareness, generate buzz, and showcase our latest products to highly targeted companies and individuals.
Partner Feedback and Market Research:
Grigoryan highlights the importance of face-to-face interactions in receiving valuable input and suggestions for improvement.
"There is no better format for this than face-to-face meetings with partners and industry experts. We can always make new partnerships, but feedback and knowledge exchange is what can make your product and overall, the company better, more competitive, and specific to market and trend needs."
In terms of networking at expos, the head of Sales Department believes in the power of proper planning. The Sales team prioritizes determining in advance who they intend to meet, when, and where, and establishes a clear agenda for each expo. Meetings are scheduled directly at our stand, ensuring easy access to relevant materials and the participation of professionals from various departments, such as the Product Team or Partner Management.
"Roughly 70% of our Sales team's time is dedicated to pre-arranged meetings, while the remaining 30% is spent exploring the expo area, networking with industry representatives, and proactively seeking new opportunities," Grigoryan remarked.
By implementing these strategies, the firm's Sales Department has achieved great success in building meaningful connections, creating brand awareness, and expanding Galaxsys' award-winning portfolio of games.
Categoría:Analysis
Tags: Sin tags
País: Armenia
Región: Asia
Event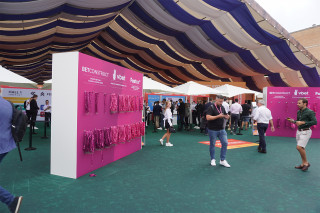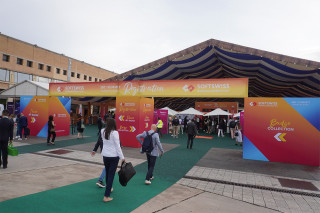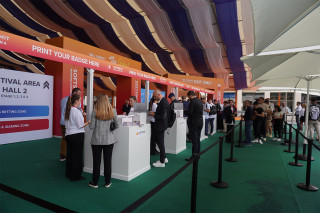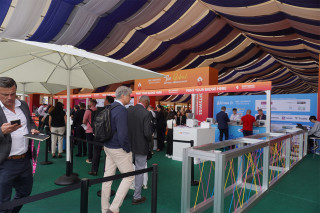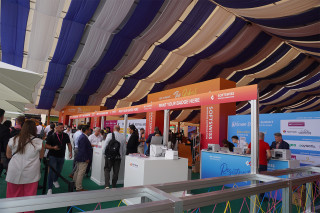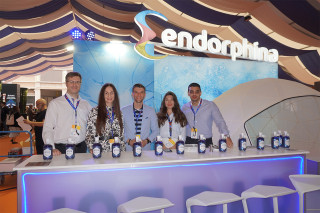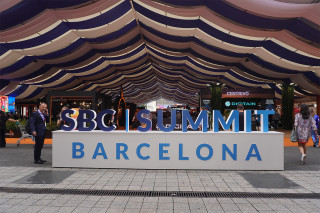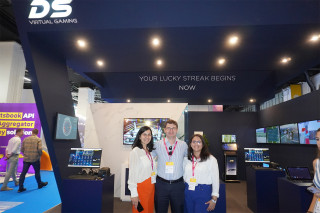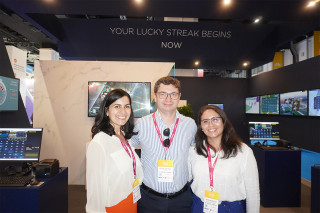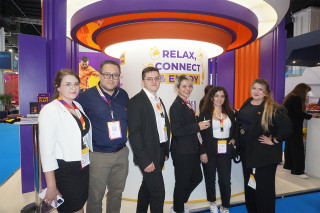 SBC Summit Barcelona 2023
19 de September 2023
(Barcelona).- Sportingtech, Full-service betting and gaming platform provider, cemented its industry status with another notable appearance at the recent 2023 edition of SBC Summit Barcelona.
Wednesday 27 Sep 2023 / 12:00
(Malta).- Soft2Bet continues to dominate iGaming events, this time with a comprehensive presence at the SBC Summit Barcelona. Held from September 19-21, the event featured industry leaders, panel discussions, and cutting-edge solutions, with Soft2Bet stealing the spotlight.
Wednesday 27 Sep 2023 / 12:00
(Sofia).- Award-winning game development studio Evoplay has been recognized for its outstanding previous 12 months at the SBC Awards 2023, receiving the award for Industry Innovation of the Year.
Wednesday 27 Sep 2023 / 12:00
SUSCRIBIRSE
Para suscribirse a nuestro newsletter, complete sus datos
Reciba todo el contenido más reciente en su correo electrónico varias veces al mes.
PODCAST
MÁS CONTENIDO RELACIONADO