Gaming
Helio Gaming teams up with Spinmatic
2 minutos de lectura
(Malta).- Helio Gaming, the complete lottery solution provider, has partnered with Spinmatic Entertainment to create an innovative new game that will merge the worlds of slots and lottery for the first time.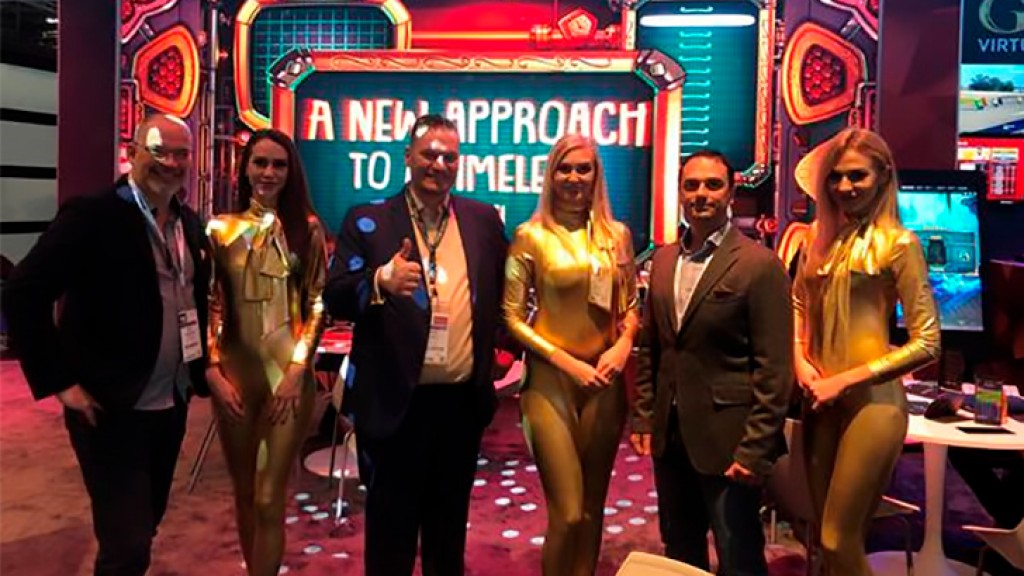 The SLOTTO Night Show, which wil be avilable on web and mobile, will provide slots fans with the opportunity to win lottery tickets for the world's biggest jackpots.
Players find themselves in an immersive TV lottery environment, where the wheels of the slot spin away until they hit the lucky combination that gives them access to the Lottery bonus screen.
In there they can win tickets to one or more big jackpot lotteries including famous Euromillions, EuroJackpot, and Helio Gaming's own draws, including Lotto Hero with its hourly draw.
Norbert Mathies, Managing Director of Spinmatic Entertainment, said: "We are super excited to work with Helio Gaming on this revolutionary concept, where cross-selling opportunities are facilitated by a high quality, low volatility game, while still providing the chance to win huge jackpots."
Helio Gaming's Sales Manager, Denis Wittebrood: "Lotteries are an excellent way to provide big-win appeal to help with the acquisition, retention, and reactivation of players. Combining this with a slot provides a bridge between the casino player and the lottery offering, while our innovative lottery games return the favour by allowing operators to configure casino and sportsbook prizes as a result of lottery draws."
Malta-based Helio Gaming now offer a comprehensive suite of customisable lottery games including daily, weekly, and event-based draws, which can be branded by individual operators to appeal to a large number of customer demographics.
They also offer betting on international lotteries and will be discussing their forthcoming live lottery product with visitors to their stand (N7-433) at ICE this week.
Categoría:Gaming
Tags: Helio Gaming , Lottery, online gaming, slot, Spinmatic,
País: Malta
Event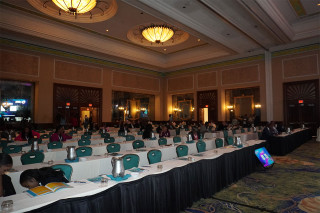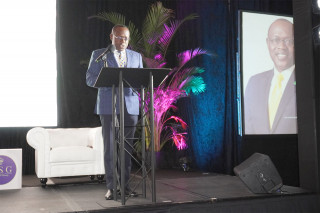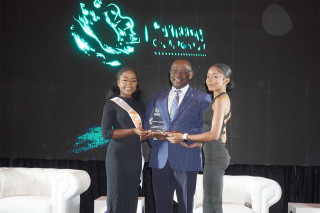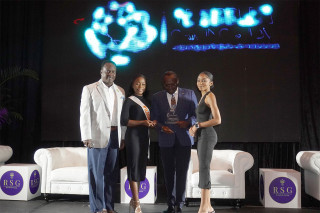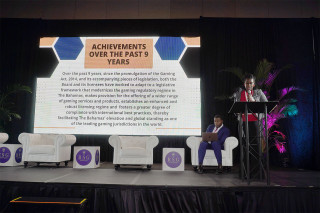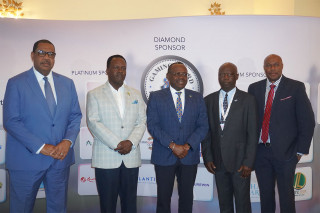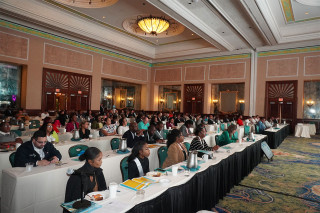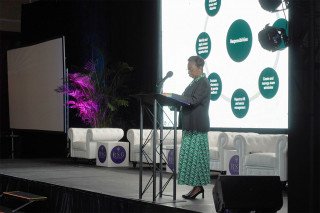 CGS Bahamas 2023
02 de May 2023
(Bahamas, SoloAzar Exclusive).- For Elizabeth Leiva, CEO of CGS GROUP, the balance of the recent edition of CGS Bahamas and the Regulators Forum was very positive. "The gaming industry in the Bahamas is constantly growing, regulated and changing," says Leiva, as she prepares for CGS LATAM, which will take place in a few weeks in Santiago de Chile.
Friday 19 May 2023 / 12:00
(Nassau, SoloAzar Exclusive).- David Fica Jaque, Founder and CEO of Land Vegas, presented in CGS Bahamas a preview of what will be Land Vegas, a Metaverse focused on entertainment and games, with sports betting and casino games. Exclusively with SoloAzar, he talked about his experience at the trade show and his plans for this year.
Monday 15 May 2023 / 12:00
(Bahamas, SoloAzar Exclusive).- SoloAzar interviewed exclusively the regional sales director for Central America and the Caribbean of Avigilon, Norberto Torres, during the Caribbean Gaming Show (CGS) held on May 3rd and 4th in the Bahamas. In this article he tells us about the work they are doing, and the importance of being present in this event, as well as the firm´s plans for the future.
Tuesday 16 May 2023 / 12:00
SUSCRIBIRSE
Para suscribirse a nuestro newsletter, complete sus datos
Reciba todo el contenido más reciente en su correo electrónico varias veces al mes.
PODCAST
MÁS CONTENIDO RELACIONADO