Gaming
New version of the iGaming proposal in many places of the USA
Thursday 08 de June 2023 / 12:00
2 minutos de lectura
(Rhode Island).- To avoid trouble with the state constitution, gambling company Bally's would beam video of live casino dealers to Rhode Islanders' phones in a new version of the "iGaming" proposal advancing in the state Senate.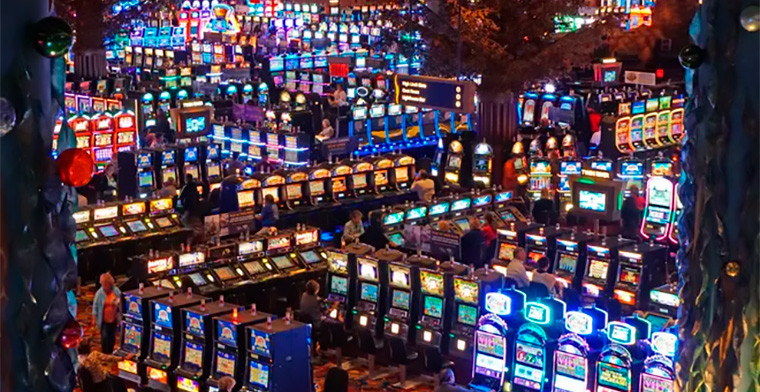 The gaming "simulcast" proposal came in response to Rhode Island Lottery concerns that Bally's initial iGaming plan could legally be considered a gambling expansion under the state constitution and require statewide voter approval.
By using live dealers based in Bally's Twin River Lincoln, iGaming proponents hope to avoid having to go to voters.
"This is the approach taken in many places around the country," a Senate explanation of the changes in the new iGaming bill provided by spokesman Greg Pare said. "It is done in New Jersey, where their constitution requires bets to be wagered in Atlantic City."
What would 'simulcast' gambling look like?
The simulcast strategy also takes a page from Rhode Island's initial approach to sports betting, which state lawyers argued did not require a voter referendum as long as the servers that process bets are physically located at the casino.
The "iGames" Bally's intends to offer are table games like blackjack and poker that you can play from anywhere on a phone, tablet or laptop.
The Senate explanation of the rewritten legislation described how they would work this way:
"A miniature casino is constructed, much like a TV studio, and the games are simulcast to those people playing through their mobile devices. This method is not new or untested. It is accepted and used in many states."
When Lottery Director Marc Furcolo raised the constitutional question at hearings on the iGaming bill earlier this year, Bally's representatives testified that they did not think a live dealer was necessary.
"Although there was disagreement on that point, we accepted the Lottery's position and asked our partners about live person simulcast gaming," the Senate explanation said.
Bill would also raise age to play online gambling games to 21
In addition to video simulcast, the new version of the iGaming bill raises the age to play the online games from 18 to 21. This came in response to concerns from lawmakers that teens were becoming addicted to gambling.
Bally's estimates that their iGaming proposal would generate $210 million in revenue for the state over five years.
But an analysis done for the state by Christiansen Capital Advisors estimated that the state would only make $162 million over five years from the original iGaming proposal.
To get the state a better deal, the new bill increases the state's share of iGaming revenue from 50% to 61%. Lincoln and Tiverton, which would not have received anything under the initial proposal, would get 1.45% of iGaming revenue under the new bill.
In addition to the constitutional concerns, Furcolo said the lottery is also concerned that iGaming will cannibalize some amount of other games the state generates money from, including the Lottery's existing online games.
The new version of the bill would also order a study of iGaming impact on other Lottery games and set aside $1.3 million that could be used to offset any loss of revenue.
Rival gambling companies, including DraftKings and FanDuel, have argued that the state would make even more if it allowed multiple companies to offer apps instead of just Bally's.
The Senate Special Legislation Committee endorsed the iGaming bill unanimously Tuesday, sending it to the full Senate for a vote.
The House Finance Committee is slated to vote on Ruggerio's iGaming bill Thursday and send it to the House floor.
By Patrick Anderson
Categoría:Gaming
Tags: Sin tags
País: United States
Región: North America
Event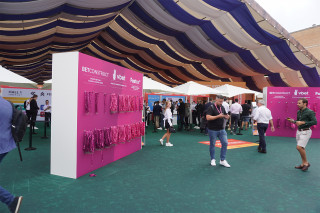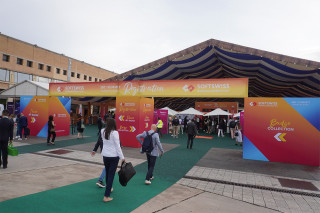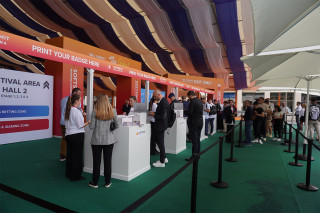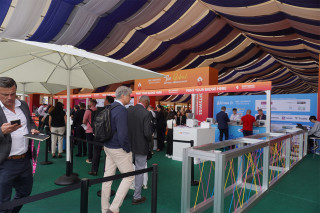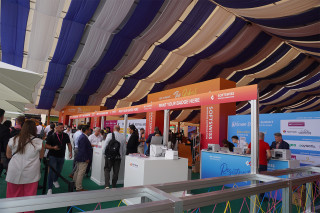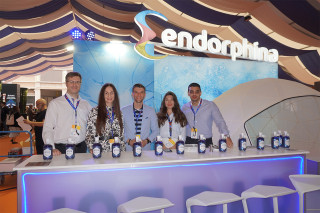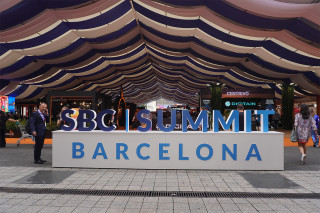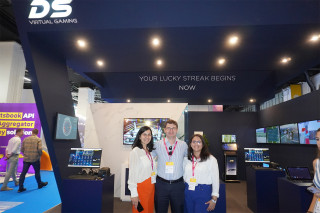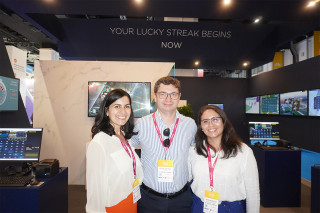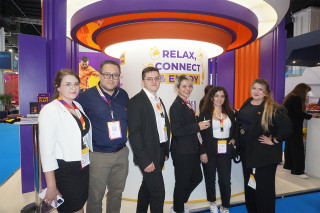 SBC Summit Barcelona 2023
19 de September 2023
(Madrid).- R. Franco Digital stood out from the crowd at the recent SBC Summit Barcelona 2023, one of the most important events in the gaming industry internationally.
Tuesday 26 Sep 2023 / 12:00
(Malta).- SBC Summit Barcelona has come to an end and FBMDS made a resounding impact at this year's event, that took place from September 19th to 21st in Fira Barcelona Montjuïc. Let's take a moment to relive the highlights of our journey in this blog article!
Tuesday 26 Sep 2023 / 12:00
(Barcelona, SoloAzar Exclusive).- David Yatom Hay, General Counsel at Soft2Bet, granted an interview to SoloAzar, in which he commented about the firm's experience at the recent SBC Barcelona edition, as well as other subjects, such at the main trends of the sector and future plans of the company.  
Tuesday 26 Sep 2023 / 12:00
SUSCRIBIRSE
Para suscribirse a nuestro newsletter, complete sus datos
Reciba todo el contenido más reciente en su correo electrónico varias veces al mes.
PODCAST
MÁS CONTENIDO RELACIONADO