Lottery
IGT Award-winning draw game will now be available with 10 U.S. lotteries
2 minutos de lectura
(London).- International Game Technology PLC ("IGT") announced that it has signed a licensing agreement with the Maine State Lottery ("Maine Lottery") for IGT's patented Cash Pop™ draw-based game.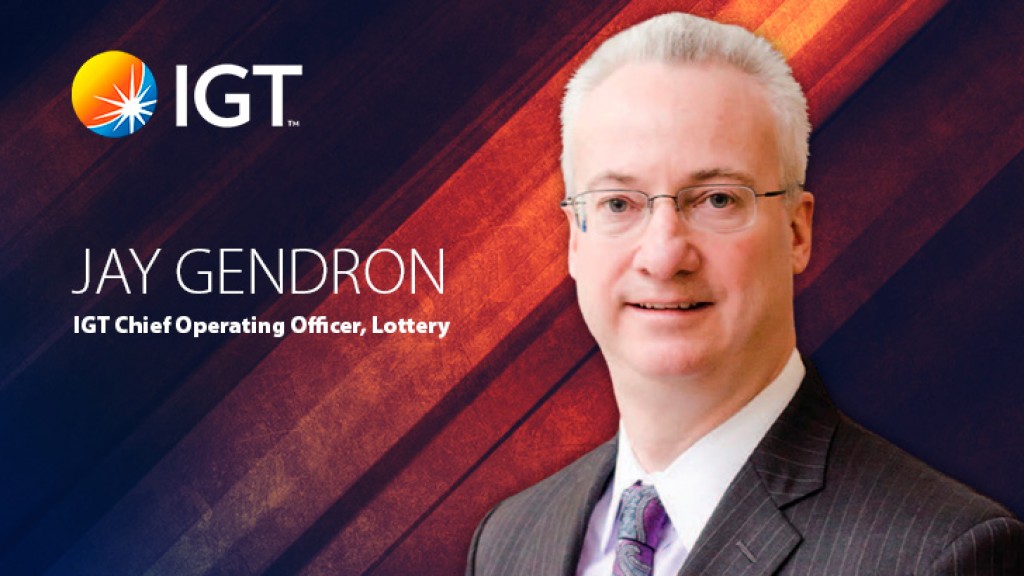 While Cash Pop is currently live with nine of the Company's U.S. lottery customers, this agreement marks the first time that IGT will license the game to a lottery outside of its primary technology customer network. Maine Lottery expects to launch Cash Pop in October 2023 with five daily drawings.
Michael Boardman, Maine State Bureau of Alcoholic Beverages & Lottery Operations Deputy Director, said the following: "IGT's Cash Pop game will enhance the Maine Lottery's draw-game portfolio and engage a new demographic of players with its easy-to-play game mechanics."
"Over the last few years, we have witnessed other lotteries' significant sales success by launching Cash Pop, and we believe the game's personalized gameplay experiences will resonate with players, enabling us to achieve similar results."
Jay Gendron, IGT Chief Operating Officer, Global Lottery confirmed that: "This licensing agreement with the Maine Lottery is an important blueprint for IGT offering our proprietary Cash Pop game to more lotteries around the world."
"Cash Pop will be an exciting addition to the Maine Lottery's draw game portfolio with its simplistic gameplay and flexible features that players readily embrace."
Cash Pop game gives players the ability to strategize their wager and create their own personalized experience every time they play, which has proven to be highly engaging among players where Cash Pop is offered.
Players wager one or more numbers from 1 to 15 and then select a wager amount of $1, $2, $5, or $10 per number. The player can also choose how many consecutive games to play. When the wager is placed, the terminal randomly assigns the value of the prize to be won if the number is matched, which produces a "two games in one" aspect to the game. Lotteries can also choose the frequency of the draws according to their needs, but each draw will be a single number from 1 to 15. Cash Pop has proven to be a solid sales producer with average weekly per capita sales of $0.11 across the U.S. in the first quarter of 2023.
As the global lottery market leader, IGT is the primary technology provider to 25 lotteries in the U.S., eight of the world's largest 10 lotteries and 16 of the world's top 25 lotteries.
Categoría:Lottery
Tags: IGT, International Game Technology,
País: United States
Región: EMEA
Event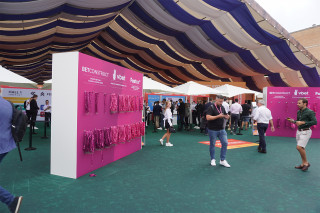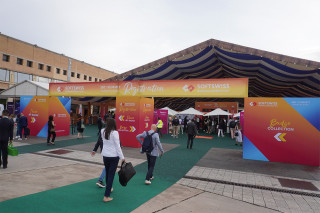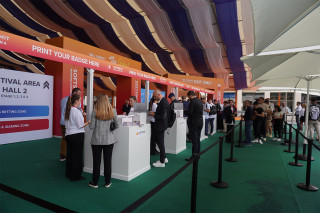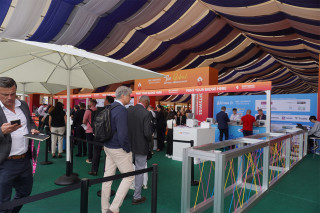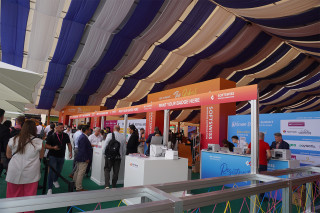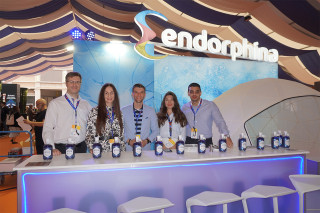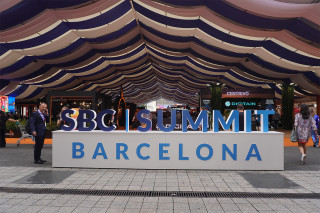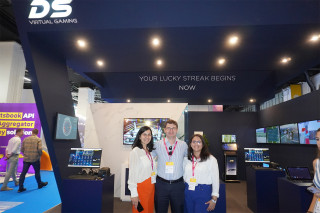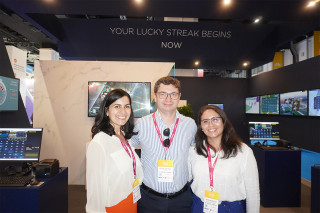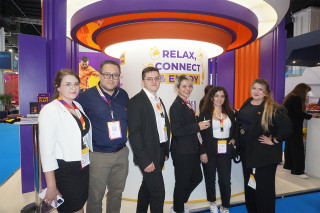 SBC Summit Barcelona 2023
19 de September 2023
(Barcelona).- Sportingtech, Full-service betting and gaming platform provider, cemented its industry status with another notable appearance at the recent 2023 edition of SBC Summit Barcelona.
Wednesday 27 Sep 2023 / 12:00
(Malta).- Soft2Bet continues to dominate iGaming events, this time with a comprehensive presence at the SBC Summit Barcelona. Held from September 19-21, the event featured industry leaders, panel discussions, and cutting-edge solutions, with Soft2Bet stealing the spotlight.
Wednesday 27 Sep 2023 / 12:00
(Sofia).- Award-winning game development studio Evoplay has been recognized for its outstanding previous 12 months at the SBC Awards 2023, receiving the award for Industry Innovation of the Year.
Wednesday 27 Sep 2023 / 12:00
SUSCRIBIRSE
Para suscribirse a nuestro newsletter, complete sus datos
Reciba todo el contenido más reciente en su correo electrónico varias veces al mes.
PODCAST
MÁS CONTENIDO RELACIONADO