Others
FECOLJUEGOS president visits SAGSE offices
2 minutos de lectura
(Buenos Aires).- Today the President of Federación Colombiana de Empresarios de Juegos de Suerte y Azar (Fecoljuegos), Evert Montero Cárdenas, met with the Monografie S.A. team, organizers of SAGSE Buenos Aires, and exchanged their views on the Colombian regulatory experience in relation to sports betting and online gambling.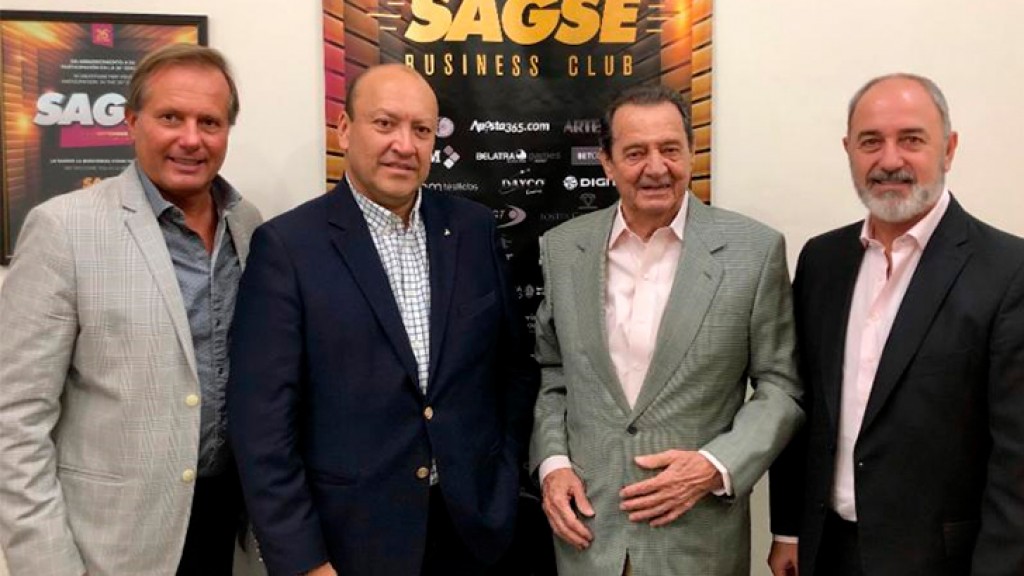 Moreover, they discussed and shared insights on the regulation of sports betting and online gaming in the various Argentinian provinces, and also on the latest news in that regard for the city and province of Buenos Aires.
After a refreshing conversation, the two entities agreed to join forces to work together for the benefit of the gaming sector, understanding that a collaborative work is essential nowadays among all industry players to generate technical conferences, spaces for professional meetings, events focused on industry professionalization, while creating positive changes for the benefit of governments, manufacturers, developers and the whole industry.
The conversations for mutual cooperation are soon to continue. It has been a pleasure to receive Evert Montero Cárdenas in Buenos Aires, and appreciating the visit, SAGSE organizers invite the entire gaming industry to participate in the upcoming annual meeting that offers the 27th edition of SAGSE Buenos Aires, November 20-22, 2019, where a series of conferences are to take place, with keynote speakers talking on gaming hot topics and the regulation of online gaming in Latin America.
For more information, visit www.sagsebuenosaires.com
Categoría:Others
Tags: SAGSE, FECOLJUEGOS,
País: Argentina
Event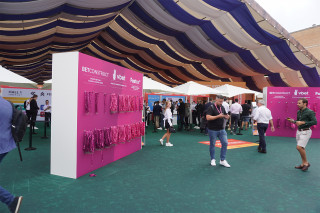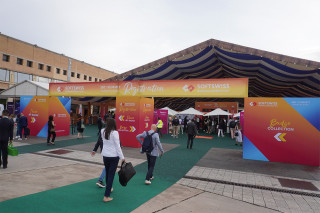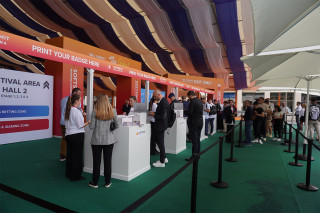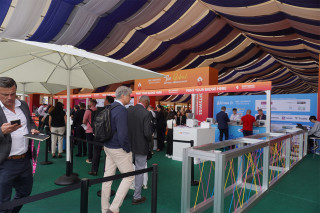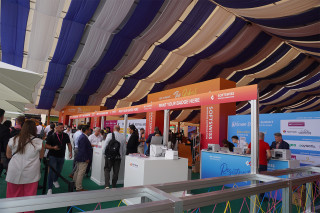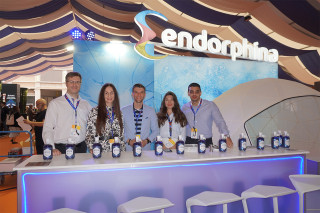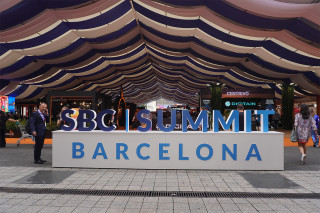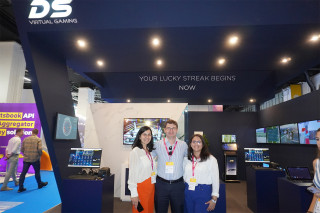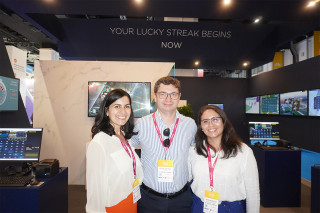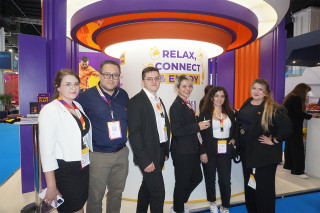 SBC Summit Barcelona 2023
19 de September 2023
(Barcelona, Exclusive SoloAzar).- Mateo Lenoble, regional sales Director EMEA/LATAM sales at Sportradar, granted an interview to SoloAzar about the recent participation of the company at SBC Summit Barcelona. He shared the ORAKO sportsbook solution showcased on Stand SB22.
Friday 22 Sep 2023 / 12:00
(Barcelona, Exclusivo SoloAzar).- SBC Summit Barcelona returns this week to Fira de Barcelona Montjuïc for its third edition, in what promises to be the biggest ever SBC event. The pre-registration was held yesterday in what proved to be a great meeting that gathered all the exhibitors that today began to showcase their products and services at the exhibition zone. SoloAzar is covering the trade show with all the novelties.
Wednesday 20 Sep 2023 / 12:00
(Sofia).- SBC Summit Barcelona 2023 is the next event on EGT Digital's calendar, where the iGaming provider will demonstrate the latest novelties in its portfolio. Guests can see them at stand CG20 on 20 and 21 September.
Tuesday 19 Sep 2023 / 12:00
SUSCRIBIRSE
Para suscribirse a nuestro newsletter, complete sus datos
Reciba todo el contenido más reciente en su correo electrónico varias veces al mes.
PODCAST
MÁS CONTENIDO RELACIONADO