Interviews
2 powerful days at BEGE for Zitro to impress with its star products: 88 Link Multiplier & Mega King.
2 minutos de lectura
(Sofia, SoloAzar Exclusive) - Sebastian Salat, International President at Zitro gave an interview to SoloAzar about the participation of the company in the BEGE Expo, held on the 24th and 25th of November. Salat highlighted the importance that the Balkan fair is gaining in Europe, and how the company continues to expand within the regulated markets of the European continent and in Latin America. He also remarked on two games, the 88 Link Multiplier and the Mega King that both of them impressed visitors and clients, as well as the competition, with their eye-catching graphics and animations.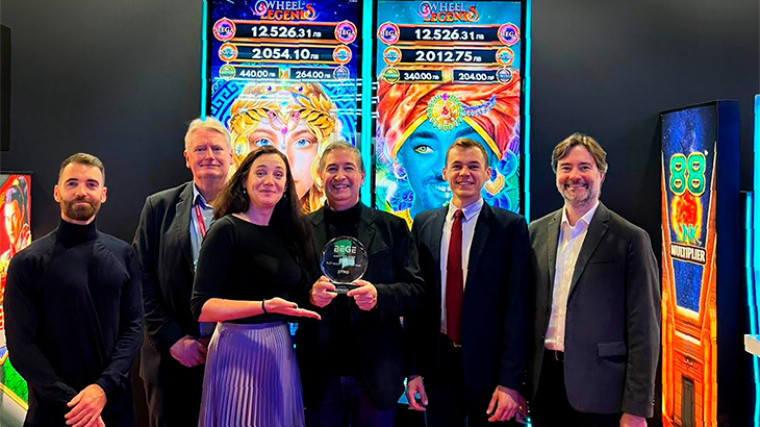 How was your experience at the recent edition of BEGE? What novelties or attractions were most attractive to you?
I think that BEGE has taken a step forward in the quality of the event, which resulted in better presented stands, and in the response of customers, not only Bulgarian but also from the Balkan and other Eastern European countries, who came to the show in large numbers. I also believe that the organizers were right to limit BEGE to only two days. The improved quality and convening power of BEGE have made it an important European regional Expo.
What were the main novelties that Zitro presented at this edition?
Among the main novelties we presented our proven performance games, 88 Link Multiplier and Mega King, available for the Allure Glare cabinet. In addition, we introduced our premium multigame Wheel Of Legends on the Altius Glare cabinet, which has become a player favorite due to its powerful combination of 4k graphics, proven performance, and game mechanics.
How was the feedback from visitors?
Our products impressed all visitors with their impressive graphics, animations and sounds that set our product apart from our competitors. Both 88 Link Multiplier and Mega King have been designed with the profile of Bulgarian and Eastern European players looking for high volatility games in mind, and therefore, we have high expectations. Finally, we were pleased to receive the award as Slot of the Year for Wheel of Legends in the Altius Glare cabinet, given by BEGE.
What are your plans for the near future?
Zitro is already the undeniable leader in Latin American and a growing presence in European markets. We still have a lot of work to do to adjust our product to the requirements of the players in each country, which is very complex in Europe given the regulatory and cultural diversity that must be faced in order to enter each jurisdiction. However, we are committed to it, and we will have product for every country in Europe, and also for Bulgaria and the Balkan countries in general.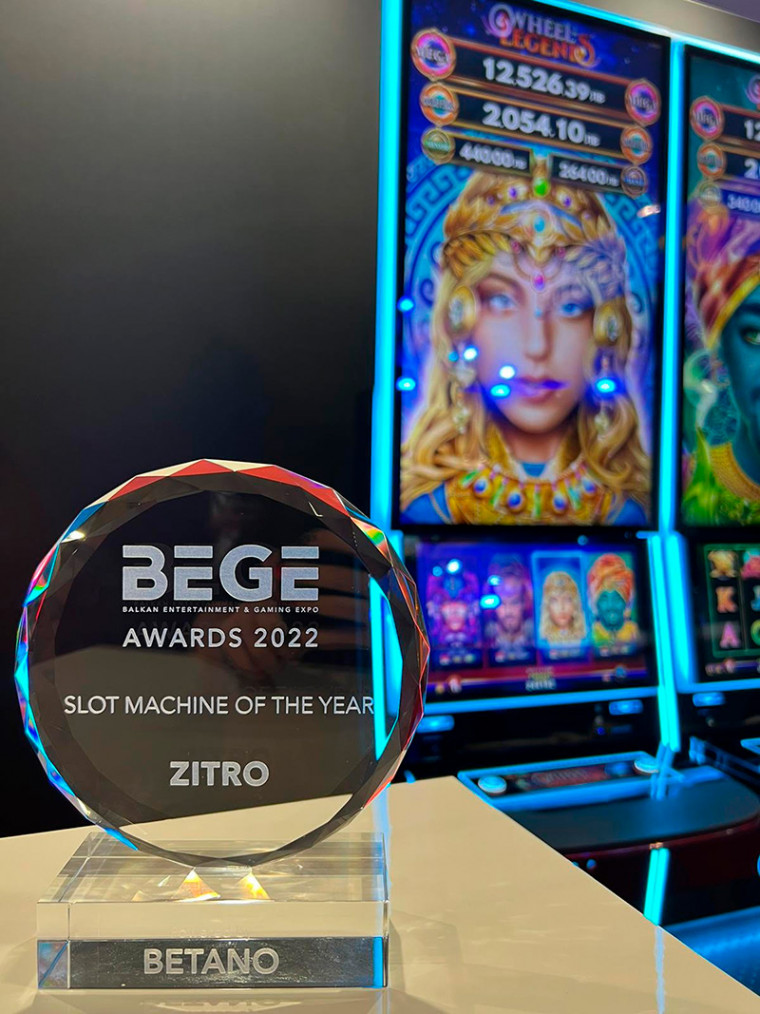 Categories: Events
Tags: Zitro, BEGE Expo,
Region: Europa
Sign Up
To subscribe to our newsletter, please fill in your details
Receive all the latest content in your email several times a month.