Interviews
E Management was present at FADJA
2 minutos de lectura
(Colombia, SoloAzar Exclusive).- E Management, the trust fund that helps online gaming operators to process their gaming licenses in Curacao and Malta, was present at the latest edition of FADJA, where SoloAzar interviewed its Director of Operations, Elaine Alsen.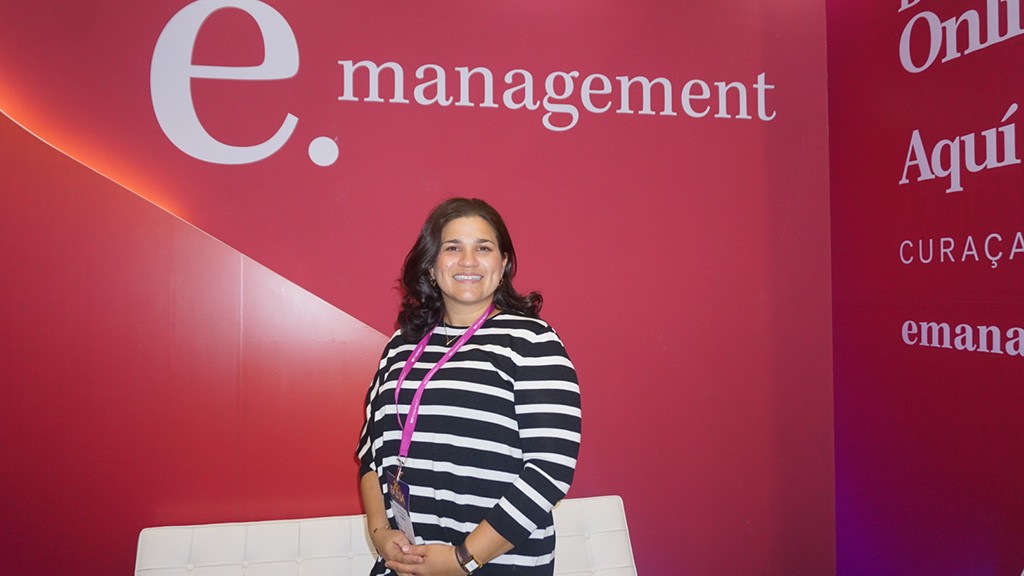 Regarding the Colombian market, the executive believes that there are good expectations for online gaming: "Yes, it is starting to develop. He is very young and will mature, because there are still many people who need a lot of information and still do not know much about the law or about international regulation. In the case of online, you have to know how payments are made, how banks are handled, since it is a new system. Therefore, we have a lot of work in terms of advice and information from our customers."
On the other hand, in what refers to this edition of FADJA, Alsen said that it makes a very interesting and positive balance. "For me, I'm used to other fairs that start earlier, at this fair we have more time to do business in the day and we can go out at night with potential customers, that's a new and interesting concept for me. We have seen that there is a combination of traditional and online game. We are interested in online gaming, but we see an interesting panorama, and with the new regulation in Colombia there are many more people who are interested in online gaming," she said.
Categories: Events
Tags: No Tags
Region: Europa
Sign Up
To subscribe to our newsletter, please fill in your details
Receive all the latest content in your email several times a month.