Interviews
EGT left an excellent positive impression at ICE London in all visitors and assitants
2 minutos de lectura
(London, SoloAzar Exclusive) - Nadia Popova, Chief Revenue Officer and VP Sales & Marketing of EGT, referred to the excellent performance at ICE London, in the largest booth of the firm to date, and talked about the highlighted products showcased as well as the presence of its subsidiary EGT Digital with its rich portfolio. The company's next attendance this month will be at the Indian Gaming Tradeshow & Convention and GAT Gaming & Technology Expo in Cartagena.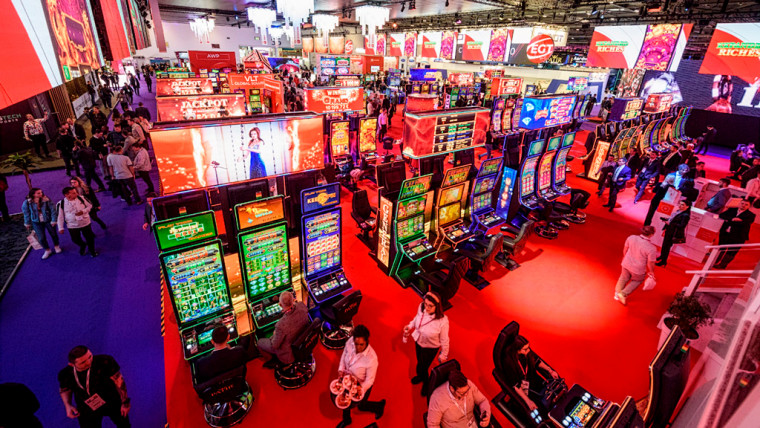 What were the expectations and goals for this ICE edition?
We were confident that we would have a very successful participation in this year's ICE London as our product selection was an excellent mix of bestsellers and new developments with huge potential. Fortunately, our expectations were fully met and we were able to achieve the ambitious goals we had set. We have welcomed clients from all over the world at our stand which was the biggest one for us to date and started negotiations for strategic projects in a number of countries.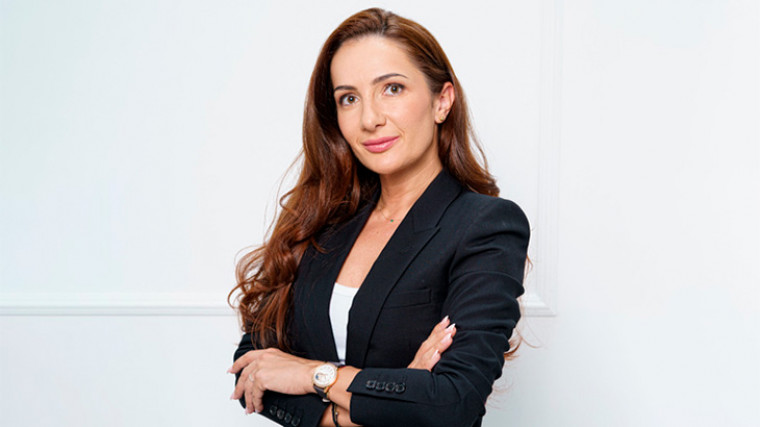 Which were the highlights of the novelties showcased by EGT at this ICE London 2023?
Among the main highlights at our stand were the jackpot solutions 9 Crystal Bonanza and Gods & Kings Link, as well the newest additions in General Series multigames: Bonus Prize General, Winner Selection 1 and 2 mixes. We also showcased the latest multiplayer terminals and roulettes, which demonstrated how flexible they are in terms of participation in numerous different configurations.
The visitors were able to become familiar with many new AWP and VLT products designed for specific markets, as well as the latest modules of our casino management system Spider.
Last but not least we presented for the very first time the rich portfolio of our subsidiary EGT Digital, including online slot and instant games, jackpots, and the in-house developed all-in-one betting platform X-Nave.
How was the visitors feedback like?
The feedback we received from our guests was very positive. They shared that they were impressed with the design of our stand and the overall concept of the products' presentation. We also arousedtheir interest with our products that cover both land-based and onlineaspects of gaming industry.
In which markets is your company currently present?
Currently EGT is supplying 101 countries around the world.
How do you see the European market at the moment?
I think that the European markets are developing at a very good pace. We are planning to expand our presence into new territories with different product verticals.
Can you tell us the goals and plans for this year and in which countries would you like to expand or grow?
We are striving to keep our positions in the markets where we are among the leading providers of gaming products and services. Of course, we would also want to enter new markets. We are particularly interested in some jurisdictions in Asia and Africa.
Which other trade shows are you going to participate this year?
There are a lot of exhibitions in our schedule till the end of 2023. The next one is Indian Gaming Tradeshow & Convention on 28-30 March. At the end of the month we are going to present our products at GAT Gaming & Technology Expo in Cartagena as well.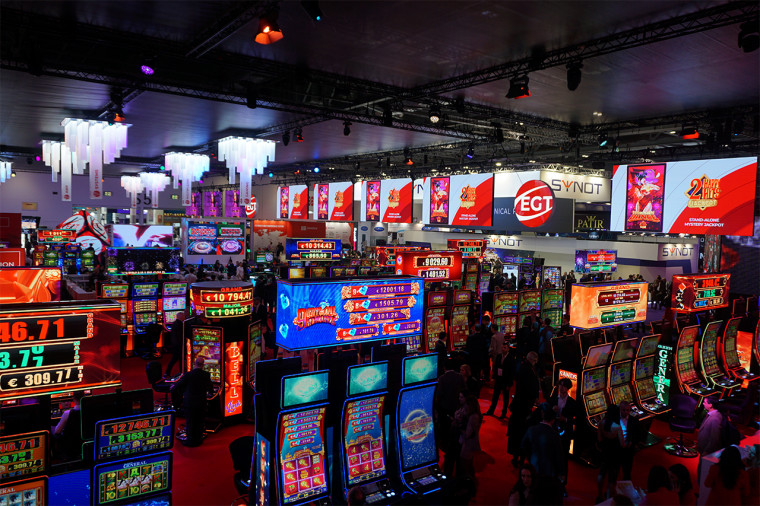 Categories: Events
Tags: EGT , ICE London, slot, Euro Games Technology,
Region: Europa
Sign Up
To subscribe to our newsletter, please fill in your details
Receive all the latest content in your email several times a month.