Interviews
"Interblock Smart Pit", the concept introduced at SAGSE 2023 edition was a total success!
2 minutos de lectura
(Buenos Aires, SoloAzar Exclusive).- Ricardo Regner, Senior VP Revenue Western US at Interblock granted an interview to SoloAzar related to their presence at the SAGSE 2023 show, held from April 19 to 20, at the Hilton Hotel, Buenos Aires. Ricardo talked about their performance at the event and the challenges in the Argentinian market.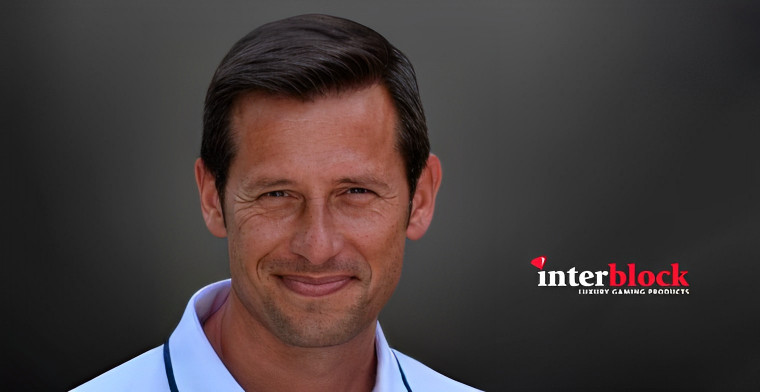 What is the balance of your participation at this SAGSE edition?
Interblock participation in this SAGSE 2023 show was very positive. We launched several new products like Black Pearl Roulette, the full suite of games based in our Universal Cabinet and the concept of ¨Interblock Smart Pit¨, that brings technology to the live tables. We received the visit of most of the Customers of the region and signed several deals.
Related to the firm´s expansion project, what features does Argentina offer for online game developers?
Although the company is exploring the online gaming arena, we do not offer this option yet.
What are the main challenges to grow in the region?
Latin America was and continues to be very receptive of all Interblock´s product suite and new product offerings, this fact plus all the effort of the local team helped to position Interblock as the market share and ship share leader in most of the countries around the region. The main challenges we currently have to grow in the region are related to the import restrictions in Argentina. In general, we continue seeing the ETG floor share growing in the casino floors across, mainly due to the attraction of a new segment of players.
Categories: Events
Tags: SAGSE, Interblock, Roulette,
Region: Europa
Sign Up
To subscribe to our newsletter, please fill in your details
Receive all the latest content in your email several times a month.