ENTREVISTAS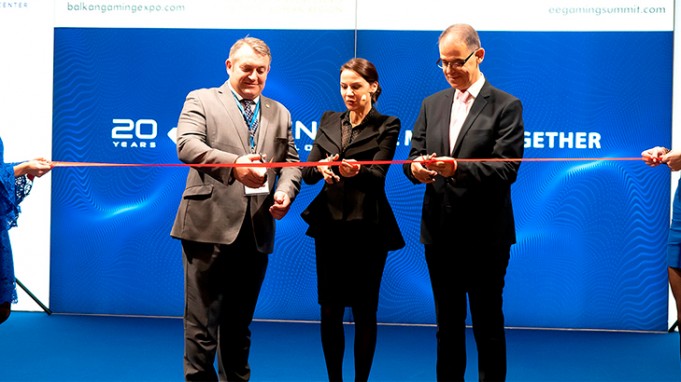 (Sofia).- This week, BEGE and EEGS 2022 are returning to the spotlight within the gaming and entertainment industry after a two-year gap due to the pandemic. Both events represent an unequalled opportunity for networking and corporate expansion, and are being held November 23-24 at Inter Expo Center, Halls 2, 3 and 4.
Wednesday 23 de November 2022 / 08:48
Exclusivo SoloAzar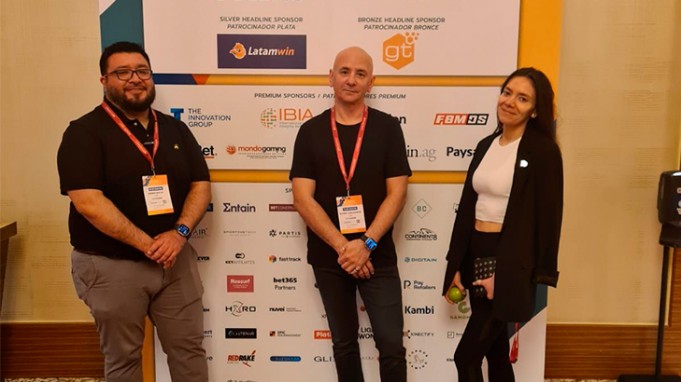 (Miami, SoloAzar Exclusive).- Wilfred Adelsdorfer, CEO of LatamWin, spoke with SoloAzar about the company's recent participation in SBC Summit Latin America, and the plans to reach new markets and expand operations during 2023.
Wednesday 16 de November 2022 / 07:47
Exclusivo SoloAzar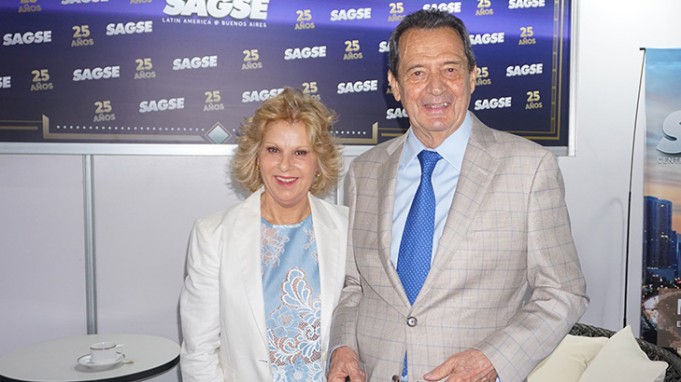 (Buenos Aires, SoloAzar Exclusive).- A few days before the start of SAGSE 2019, the organizers of the show commented with SoloAzar the main novelties and trends of the sector, the details of the conferences and other important news for the upcoming edition.
Monday 11 de November 2019 / 03:20
Exclusivo SoloAzar