Interviews
"Our goal is to continue to innovate and offer world-class products to our customers and players": Tom O''Brien, Aristocrat Gaming
2 minutos de lectura
(Buenos Aires, SoloAzar Exclusive).- Tom O'Brien - President Aristocrat Gaming, Americas & EMEA, spoke in an interview with SoloAzar within recent SAGSE show about the launch of new products for the Latin American market, as well as the importance of gaming regulations in the region.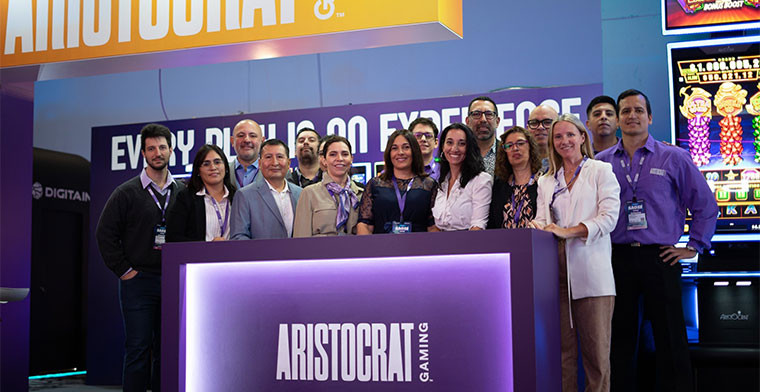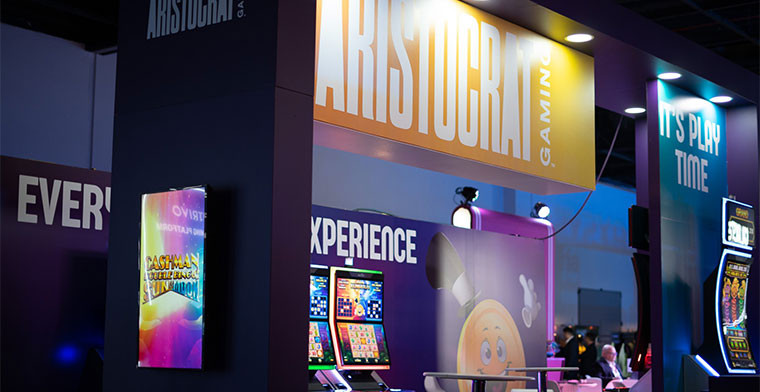 Could you tell us about the new collection of games that you have presented at SAGSE Buenos Aires? What has been the response of the Argentine public?
The response from the attendees at SAGSE was fantastic; we had the opportunity to see clients from various countries such as Argentina, Chile, Uruguay, Paraguay, Peru and Colombia, in addition to making new connections from other markets.
We present our latest products for the Latin American market at the fair. It was the official launch of the MarsX™ Portrait cabinet with Bao Zhu Zhao Fu™ Blue Festival™ and Bao Zhu Zhao Fu™ Red Festival™ game. These games feature impressive mechanics including triple shapeshifter and Aristocrat's famous Hold and Spin. In addition to the MarsX Upright cabinet with the Grand Star Platinum™ and Grand Star Wealth™ kit, both kits have been redesigned specifically for LATAM markets, with configuration options to meet customer preferences.
Double Cashman Bingo! ™ Sun & Moon™ is the other title we are presenting at SAGSE. This game is configurable for all LATAM markets and continues the success of the original Cashman Bingo™ game.
In addition to showing these games physically, we had the opportunity to show our portfolio of games for the region taking advantage of innovative technologies. This was a huge success with customers, who were able to visualize their floors with the latest and greatest games from Aristocrat.
Overall, SAGSE was a great event, and we are very happy with the results and the way we were able to present our products.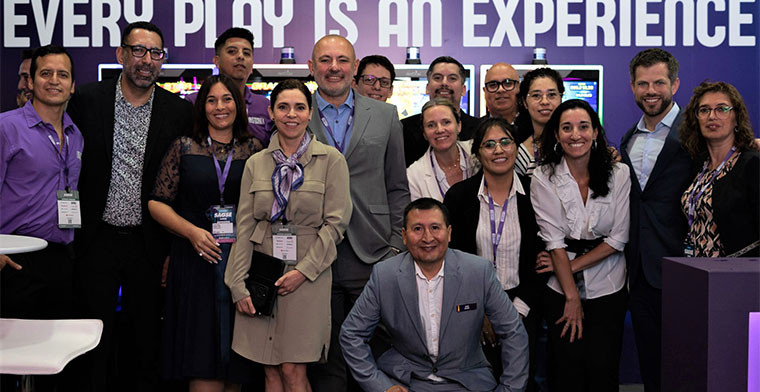 What is Aristocrat's opinion regarding the growth of regulations in the Latin American markets, especially in Argentina?
We believe in the importance of regulation in all markets to ensure responsible gaming practices between manufacturers like us, our customers and most importantly our players.
Responsible gaming is central to our values and integral to our mission to bring joy to life through the power of play. We work closely with regulators to understand these updates in order to comply with and uphold all rules, regulations and legislation that govern our gaming products and our business operations at all levels.
What projects does Aristocrat have for the rest of the year, both locally and internationally?
Our goal is to continue to innovate and offer world-class products to our customers and players. We work closely with our clients to understand the landscape of their operations, markets and players so that we can develop the right products for them. This applies to any region in which Aristocrat Gaming operates worldwide; We are a global company with a specific focus on each jurisdiction in which we work.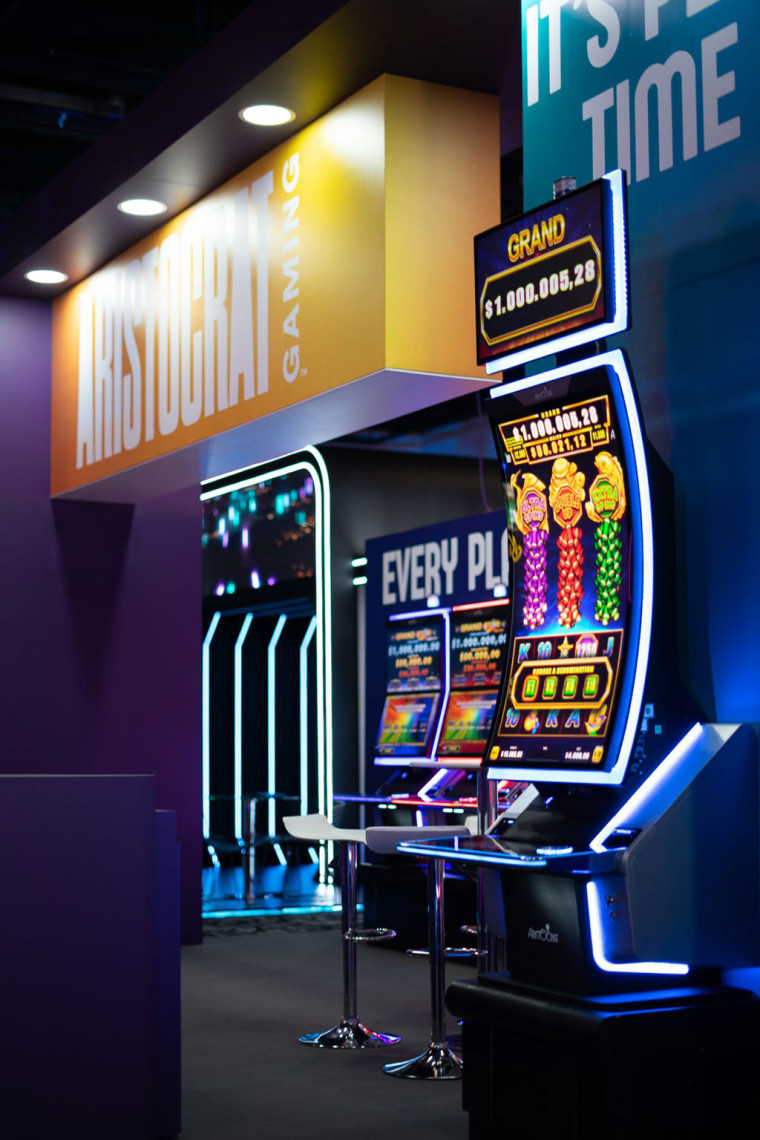 Categories: Events
Tags: SAGSE, slot, Aristocrat Gaming,
Region: Europa
Sign Up
To subscribe to our newsletter, please fill in your details
Receive all the latest content in your email several times a month.