Analysis
Macau needs to diversify economy
Thursday 25 de May 2023 / 12:00
2 minutos de lectura
(Hong Kong).- Macau, the world's biggest legal gambling hub, needs to diversify its economy and make greater efforts to safeguard national security, the Macau government quoted a top Chinese official as saying.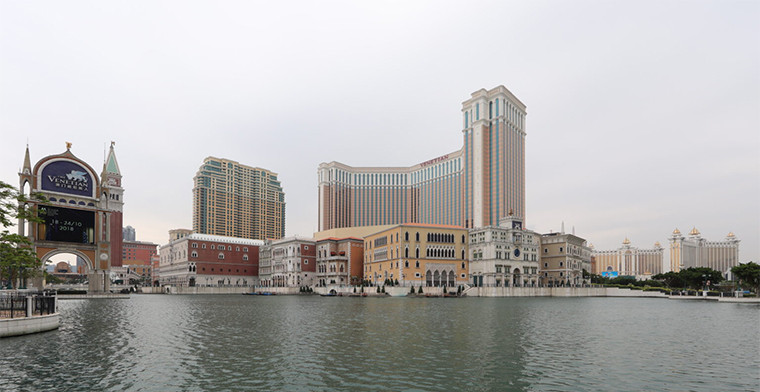 The directives were part of six requirements laid out by Xia Baolong, the director of China's Hong Kong and Macau Affairs Office, who is currently visting Macau for four days.
Macau, a densely packed territory on China's southern coast, is the only place in the country where gambling in casinos is legal.
Xia's other requirements are implementing the "one country, two systems" principle that Macau and Hong Kong are both governed under, strengthening national pride, greater integration with neighbouring Chinese island Hengqin and improving overall governance.
Casino operators Sands China (1928.HK), Wynn Macau (1128.HK), Galaxy Entertainment (0027.HK), SJM Holdings (0880.HK), Melco Resorts and MGM China (2282.HK) have faced increased regulatory oversight and are mandated to invest more in non-gaming amenities to diversify away from gambling.
Casinos have committed to investing a combined $15 billion in the coming decade, 90% of which must be spent on non-gaming.
Macau will "fully, accurately and unswervingly implement the new concepts, new ideas and new strategies put forward by President Xi Jinping," Macau's government said.
By Farah Master and Twinnie Siu; Editing by Edwina Gibbs
Categoría:Analysis
Tags: Sin tags
País: Macao
Región: Asia
Event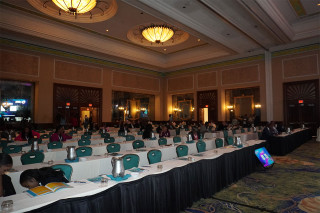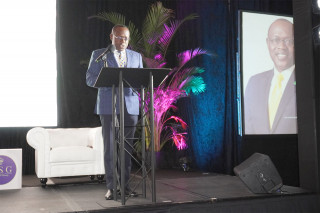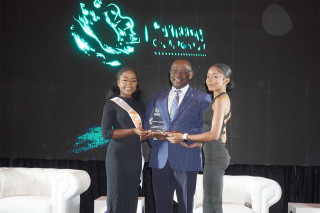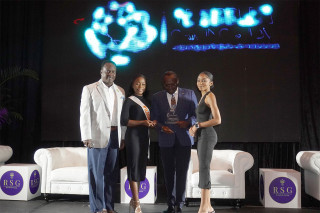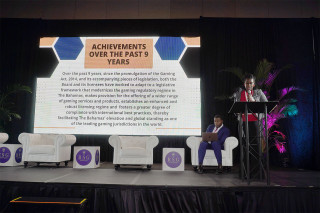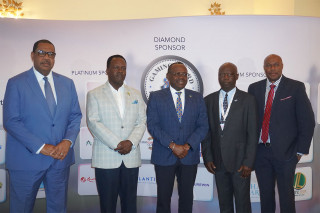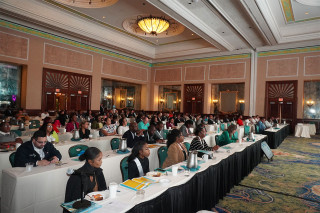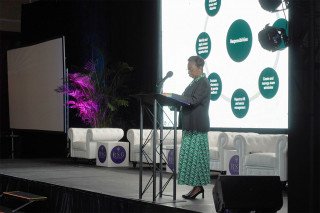 CGS Bahamas 2023
02 de May 2023
(Bahamas, SoloAzar Exclusive).- For Elizabeth Leiva, CEO of CGS GROUP, the balance of the recent edition of CGS Bahamas and the Regulators Forum was very positive. "The gaming industry in the Bahamas is constantly growing, regulated and changing," says Leiva, as she prepares for CGS LATAM, which will take place in a few weeks in Santiago de Chile.
Friday 19 May 2023 / 12:00
(Nassau, SoloAzar Exclusive).- David Fica Jaque, Founder and CEO of Land Vegas, presented in CGS Bahamas a preview of what will be Land Vegas, a Metaverse focused on entertainment and games, with sports betting and casino games. Exclusively with SoloAzar, he talked about his experience at the trade show and his plans for this year.
Monday 15 May 2023 / 12:00
(Bahamas, SoloAzar Exclusive).- SoloAzar interviewed exclusively the regional sales director for Central America and the Caribbean of Avigilon, Norberto Torres, during the Caribbean Gaming Show (CGS) held on May 3rd and 4th in the Bahamas. In this article he tells us about the work they are doing, and the importance of being present in this event, as well as the firm´s plans for the future.
Tuesday 16 May 2023 / 12:00
SUSCRIBIRSE
Para suscribirse a nuestro newsletter, complete sus datos
Reciba todo el contenido más reciente en su correo electrónico varias veces al mes.
PODCAST
MÁS CONTENIDO RELACIONADO