Analysis
Macau's fiscal reserves fall 13% to USD 69B in 2022
Thursday 23 de February 2023 / 12:00
2 minutos de lectura
(Macau).- The Macau government announced Wednesday that its fiscal reserves fell to around MOP$558 billion (US$69.1 billion) at the end of 2022, down 13.2% from MOP$643.2 billion (US$79.6 billion) a year earlier.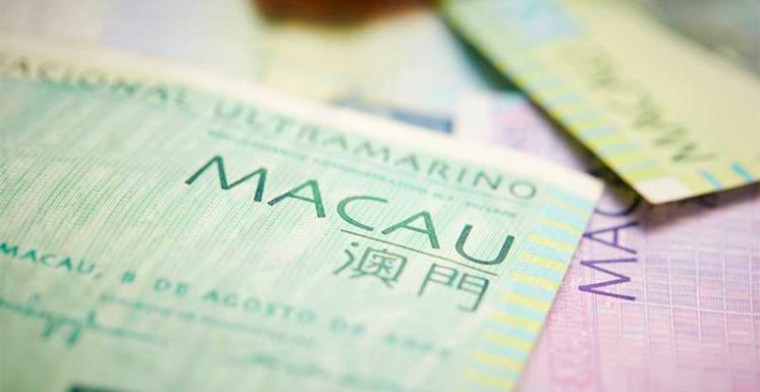 Impacted by the loss of tax revenue from the gaming and leisure industry as a result of COVID-19-induced travel restrictions, basic reserves fell by 26% on the previous year to MOP$185.1 billion (US$22.9 billion) and excess reserves by 33% to MOP$372.8 billion (US$46.1 billion).
The Monetary Authority of Macao noted that the fiscal reserves of the Macau SAR were also weighed down by negative factors such as the geopolitical crisis, the pandemic disrupting the global supply chain and the significant interest rate hikes by major central banks, and recorded a book loss of MOP$20.75 billion (US$2.57 billion) for the year, with an annual rate of return of -3.4%.
However, the it also pointed out that from 2017 to 2021 its fiscal reserves recorded a total book profit of MOP$95.18 billion (US$11.8 billion).
The Macau government twice used its excess reserves in 2022 to deal with the pandemic situation, accessing a total of MOP$72.7 billion (US$9.0 billion). At the same time it only collected MOP19.1 billion (US$2.36 billion) in gaming taxes in 2022.
Fiscal reserves in 2019, prior to the pandemic, were MOP$579.4 billion (US$71.7 billion), rising to MOP$616.12 billion (US$76.3 billion) in 2020 after benefiting from investment return and to MOP$643.17 billion (US$79.6 billion) in 2021.
Categoría:Analysis
Tags: Sin tags
País: Macao
Región: Asia
Event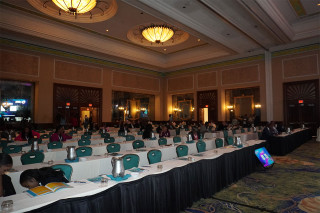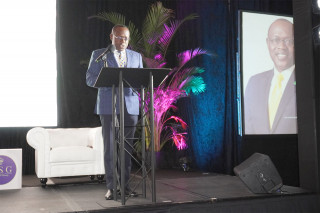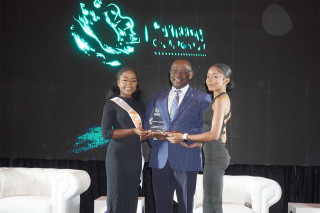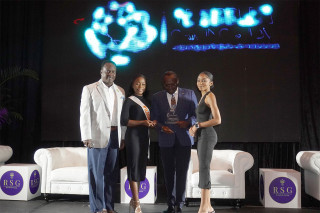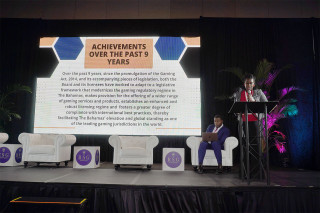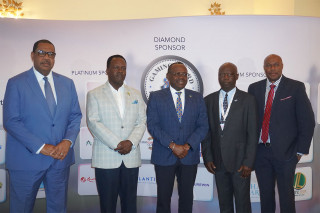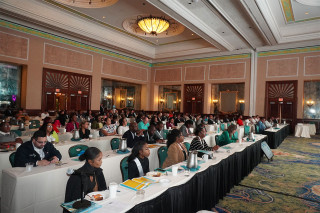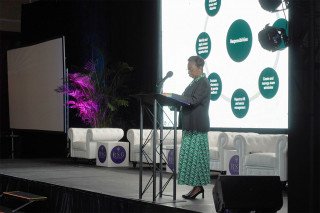 CGS Bahamas 2023
02 de May 2023
(Bahamas, SoloAzar Exclusive).- For Elizabeth Leiva, CEO of CGS GROUP, the balance of the recent edition of CGS Bahamas and the Regulators Forum was very positive. "The gaming industry in the Bahamas is constantly growing, regulated and changing," says Leiva, as she prepares for CGS LATAM, which will take place in a few weeks in Santiago de Chile.
Friday 19 May 2023 / 12:00
(Nassau, SoloAzar Exclusive).- David Fica Jaque, Founder and CEO of Land Vegas, presented in CGS Bahamas a preview of what will be Land Vegas, a Metaverse focused on entertainment and games, with sports betting and casino games. Exclusively with SoloAzar, he talked about his experience at the trade show and his plans for this year.
Monday 15 May 2023 / 12:00
(Bahamas, SoloAzar Exclusive).- SoloAzar interviewed exclusively the regional sales director for Central America and the Caribbean of Avigilon, Norberto Torres, during the Caribbean Gaming Show (CGS) held on May 3rd and 4th in the Bahamas. In this article he tells us about the work they are doing, and the importance of being present in this event, as well as the firm´s plans for the future.
Tuesday 16 May 2023 / 12:00
SUSCRIBIRSE
Para suscribirse a nuestro newsletter, complete sus datos
Reciba todo el contenido más reciente en su correo electrónico varias veces al mes.
PODCAST
MÁS CONTENIDO RELACIONADO