Analysis
Mass revenue to exceed 2019 levels, dividends to resume after deleveraging – Brokerage
Wednesday 24 de May 2023 / 12:00
2 minutos de lectura
(Macao).- Brokerage firm Morgan Stanley raised its estimate for the industry's 2023 EBITDA by 17 per cent to "reflect a faster recovery," but kept its forecast for the 2024 EBITDA largely unchanged at US$10.7 billion (MOP86.36 billion).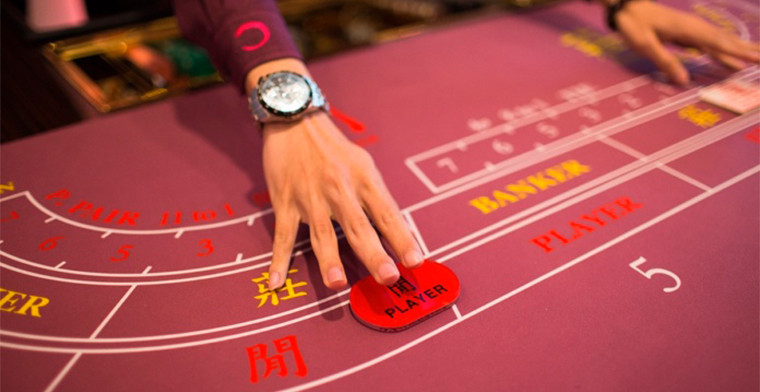 The Brokerage Morgan Stanley also expects that Macau's mass-market revenue will exceed 120 per cent of its 2019 level due to the growth in China's nominal GDP and the observed recovery rate in Las Vegas.
According to its recent research report, Macau is expected to benefit from the increasing penetration of Chinese air travel, which will lead to an increase in average spending per capita and visitation.
Chinese visitation to Macau via air is projected to grow to 116 per cent and 121 per cent of 2019 levels in 2024 and 2025, respectively.
The analysts predicted that mass market revenue would increase to 115 per cent and 125 per cent of 2019 levels in 2024 and in 2025 respectively, driving the industry's property EBITDA to reach US$10 billion and US$11 billion.
The investment bank also noted that gross gaming revenue could beat consensus estimates in May amid accelerating year-on-year growth in revenue.
"Potential China stimulus could drive a further increase in consumer spending. Grind mass or group visas have yet to normalise, and thus we expect more upside in the coming months," Morgan Stanley stated in the update.
Meanwhile, the brokerage firm said that local gaming stocks' earnings revisions had turned positive at the start of the year, and that they are expected to continue to rise.
Macau gaming stocks incurred a significant amount of debt during the pandemic. However, the analysts have estimated that the industry is already generating positive free cash flow to equity (FCFE) in the first quarter of 2023, and that the FCFE is expected to be much closer to pre-Covid levels from the second quarter onwards,.
The improvement in FCFE will aid the industry in deleveraging, providing further upside to stocks. Morgan Stanley anticipates that Macau gaming stocks will resume paying dividends after deleveraging, having stopped paying dividends during the three years of the pandemic.
"Macau gaming stocks could provide one of the highest dividend yields (6.8per cent) if the industry resumed dividends, which could come earlier if recovery momentum continued to hold up strongly," the analysts said.
Categoría:Analysis
Tags: Sin tags
País: Macao
Región: Asia
Event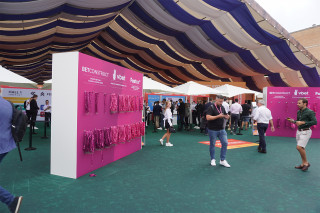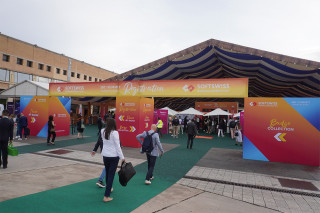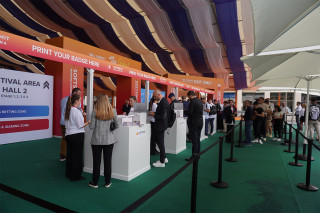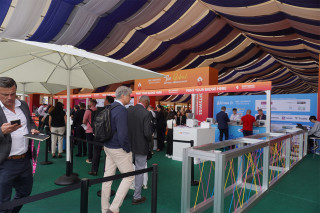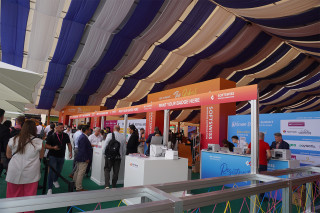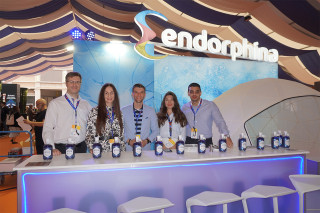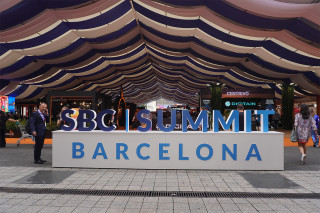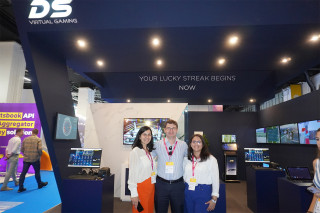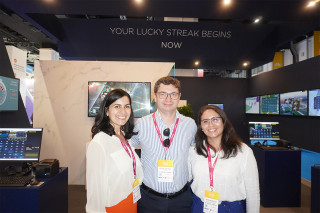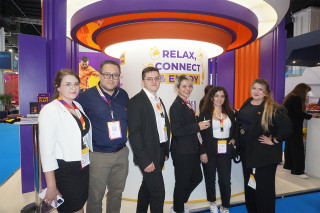 SBC Summit Barcelona 2023
19 de September 2023
(Barcelona).- Sportingtech, Full-service betting and gaming platform provider, cemented its industry status with another notable appearance at the recent 2023 edition of SBC Summit Barcelona.
Wednesday 27 Sep 2023 / 12:00
(Malta).- Soft2Bet continues to dominate iGaming events, this time with a comprehensive presence at the SBC Summit Barcelona. Held from September 19-21, the event featured industry leaders, panel discussions, and cutting-edge solutions, with Soft2Bet stealing the spotlight.
Wednesday 27 Sep 2023 / 12:00
(Sofia).- Award-winning game development studio Evoplay has been recognized for its outstanding previous 12 months at the SBC Awards 2023, receiving the award for Industry Innovation of the Year.
Wednesday 27 Sep 2023 / 12:00
SUSCRIBIRSE
Para suscribirse a nuestro newsletter, complete sus datos
Reciba todo el contenido más reciente en su correo electrónico varias veces al mes.
PODCAST
MÁS CONTENIDO RELACIONADO