Analysis
Responsible Gaming: The Essential Role of Casinos and Providers, by CT Interactive
Monday 29 de May 2023 / 12:00
2 minutos de lectura
(Sofia).- The world of online casino entertainment is filled with excitement, but it's also easy to lose more than just track of time. That's where the concept of "Responsible Gaming" has come into focus over the last few years. So, CT Interactive proposes to dive into what it means, how it is becoming a social issue, and why everyone has their role to play—casinos, game providers, and, of course, the players.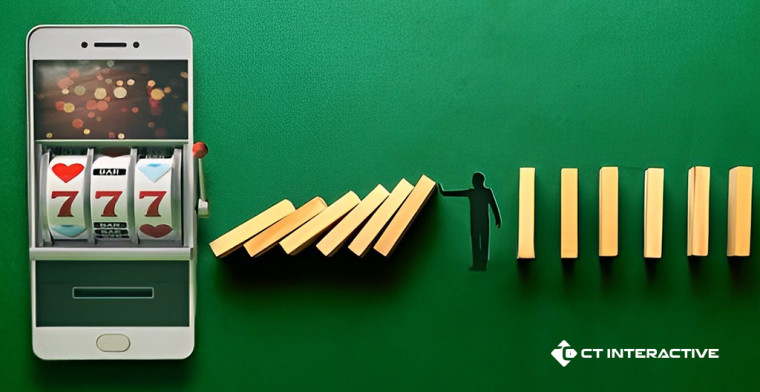 Responsible gaming, in a nutshell, is all about keeping the fun in the game while ensuring everyone plays safely and within their means. Picture it as the guardrails on the gaming highway, making sure players don't veer off into the danger zone of problem gambling or underage gambling.
The problem? Online casinos are easily accessed and widely advertised, and excessive gambling can escalate into a social issue. It leads to addiction, which causes financial distress, mental health issues, and relationship strains. Its societal impact then puts a strain on social services and can affect local communities, hence the need for stronger regulations, education, and support to mitigate extreme online gambling issues.
The encouraging side to all this is that it's a team effort, and things are moving in the right direction. Both casinos and game providers play the role of steering the iGaming juggernaut, guiding players toward a safer and more enjoyable gaming experience. In short, responsible gaming is not just a nice-to-have, it's a must in this day and age.
So, how can the casino play its part in all this? Well, it is the frontline of responsible gaming. From self-exclusion programs that allow players to take a time-out from gambling to educational materials that spread the word about safe gaming, casinos have a big part to play. But as with everything, there is always room for improvement. The introduction of AI is fast taking hold, and while there are discussions to be had about how it should be used, it can be extremely effective in picking out problem gamblers before things get out of hand.
But let's not forget about the game providers in all this. After all, they are the creative brains behind the games. They also play a crucial role in promoting responsible gaming and by incorporating features that support safer play, they can make a real difference.
One of the key responsibilities of game providers is to ensure that their games are fair. Fairness is essential because it ensures that players have a fair chance of winning. Game providers use random number generators to ensure that the game outcomes are based on chance and not on any external factors. They also provide clear and accurate information about the odds of winning.
Game providers also take steps to encourage responsible gambling behavior among players. This includes providing information about the risks of gambling and how to gamble responsibly. They also provide tools and resources to help players manage their gambling activities, such as setting deposit limits and self-exclusion options.
Keeping the conversation going and implementing the latest tools and practices will be a winning bet for all involved. Remember that it's not just about keeping the industry thriving but also about nurturing a healthy and vibrant community of players that can enjoy online slots and table games for what they are, which is fun, online gambling entertainment.
Categoría:Analysis
Tags: online gaming, Casino Online, CT Interactive,
País: Bulgaria
Región: EMEA
Event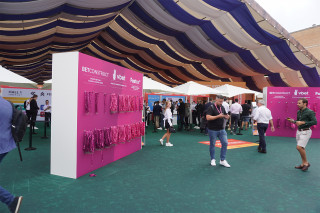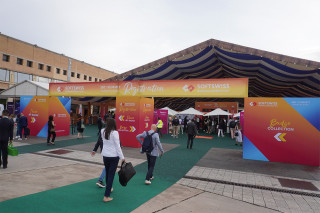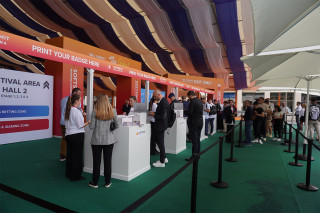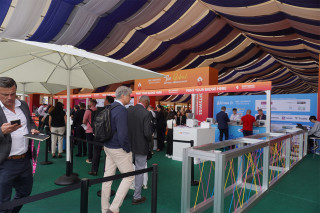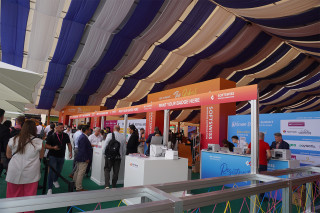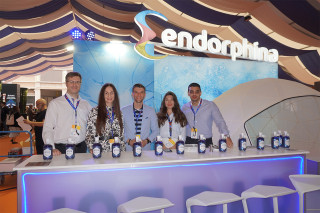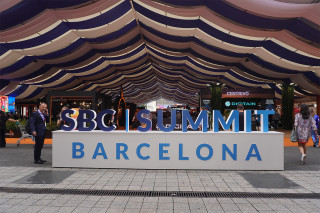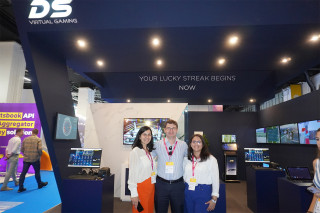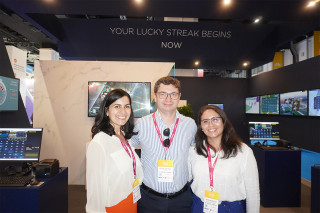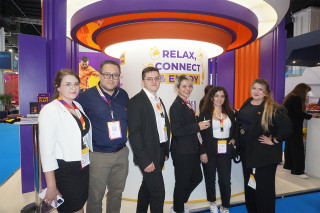 SBC Summit Barcelona 2023
19 de September 2023
(Barcelona).- Sportingtech, Full-service betting and gaming platform provider, cemented its industry status with another notable appearance at the recent 2023 edition of SBC Summit Barcelona.
Wednesday 27 Sep 2023 / 12:00
(Malta).- Soft2Bet continues to dominate iGaming events, this time with a comprehensive presence at the SBC Summit Barcelona. Held from September 19-21, the event featured industry leaders, panel discussions, and cutting-edge solutions, with Soft2Bet stealing the spotlight.
Wednesday 27 Sep 2023 / 12:00
(Sofia).- Award-winning game development studio Evoplay has been recognized for its outstanding previous 12 months at the SBC Awards 2023, receiving the award for Industry Innovation of the Year.
Wednesday 27 Sep 2023 / 12:00
SUSCRIBIRSE
Para suscribirse a nuestro newsletter, complete sus datos
Reciba todo el contenido más reciente en su correo electrónico varias veces al mes.
PODCAST
MÁS CONTENIDO RELACIONADO