Events
Alan Robinson and Steve Mason join GeWeTe UK & Ireland
2 minutos de lectura
(Mechernich/Espelkamp).- GeWeTe has made two appointments to strengthen its team in the UK and Ireland. Alan Robinson and Steve Mason have both joined the team and introduced themselves to customers during the EAG show in London.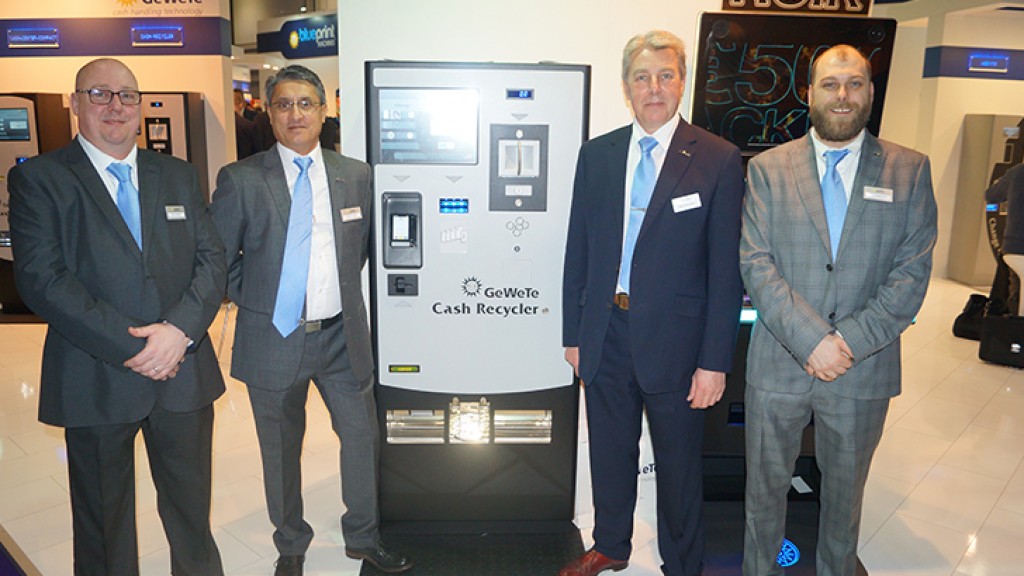 Alan and Steve will be working as Technical Support Engineers covering both the UK and Ireland. Both have considerable experience of the amusement and gaming markets. Furthermore, Carlo Starsk has been promoted to Technical Sales Manager UK and Ireland.
"We are now well placed for future growth", explained Mark Edmundson, Sales Manager UK and Ireland. "We have a considerable product portfolio of cash handling and payment systems with a great reputation for reliability and continue to respond to the needs of our customers. In addition to all this, we are now responsible for MERKUR MARS, the TITO and Data Capture system that connects all gaming machines and change machines together. Our focus is supporting our customers with sales, service and support to ensure they receive a solution that meets their requirements and helps us develop the right solution for their application. We have invested heavily to expand our team so that we can continue to provide this excellent level of service to our customers."
"I'd like to welcome Alan and Steve to the team, both of whom have had a long term career in the industry and will be a huge asset to our team. We look forward to continuing to support the UK and Irish markets – our most successful markets at this period of time", added Aristidis Tsikouras, Managing Director of GeWeTe.
Categoría:Events
Tags: GeWeTe,
País: Germany
Event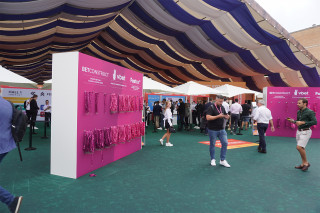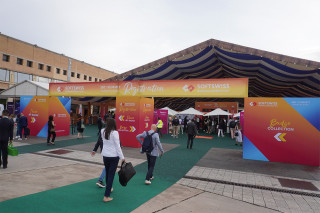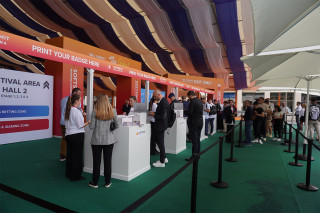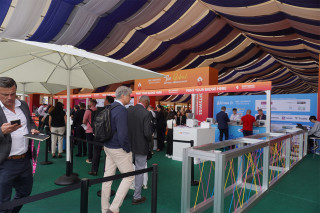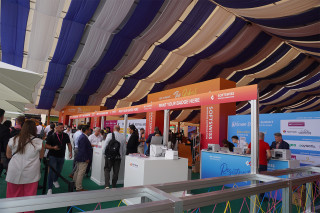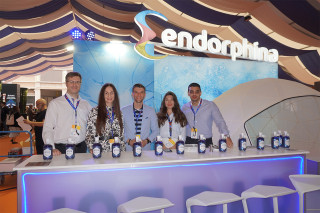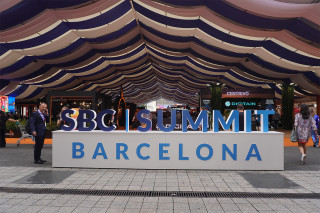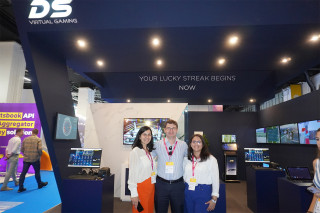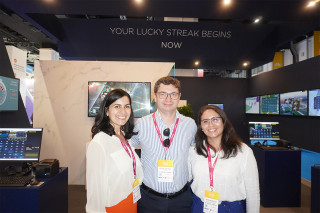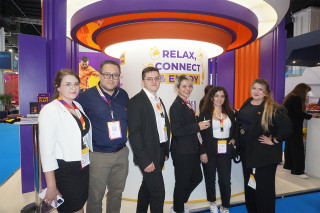 SBC Summit Barcelona 2023
19 de September 2023
(Barcelona, SoloAzar Exclusive).- Marcos Isla Casares, Account Manager at Belatra Games Latam, granted an interview to SoloAzar within SBC Summit Barcelona. He spoke about the company, the novelities showcased at the tradeshow and future goals of the company, among other issues.
Tuesday 03 Oct 2023 / 12:00
(Barcelona, SoloAzar Exclusive).- Teni Grigoryan, head of Sales Department at Galaxsys, granted an interveiw to SoloAzar in which she described the novelties that the firm presented at SBC Summit Barcelona, including "the queen of the show, the Ninja Crash game which recently has been booming in the Brazilian market". She also highlighted the presence of the gootball legend, Mr. Luis Figo at their stand. Finally she also talked about the future plans of the company.
Monday 02 Oct 2023 / 12:00
(Barcelona, SoloAzar Exclusive).- Dennis Algreen, Marketing Director at SBC, granted an interview to SoloAzar in which he made an evaluation about the organization of the recent SBC Summit Barcelona, that took place from September 19 to 21 at Fira Barcelona Montjuïc, in Barcelona, Spain. He also talked about the achievements of the show, and the new destination on 2024, the Feira Internacional de Lisboamarkets, in Lisboa, Portugal, among other issues.
Monday 02 Oct 2023 / 12:00
SUSCRIBIRSE
Para suscribirse a nuestro newsletter, complete sus datos
Reciba todo el contenido más reciente en su correo electrónico varias veces al mes.
PODCAST
MÁS CONTENIDO RELACIONADO