Events
Atomo Gaming, a young company with international projection, made its debut at CGS Bahamas
2 minutos de lectura
(Bahamas, SoloAzar Exclusive).- Ramon Monros, Partner and Administrator of Atomo Gaming, spoke with SoloAzar during the CGS Bahamas, where the firm assisted for the first time. There, he gave details about the company's activity, its business model and the services it offers its clients, among other topics.
What does Atomo Gaming do?

Atomo Gaming is a multichannel gaming platform. This means that with the same wallet we have the solution for online and also for face-to-face stores, using the same wallet or anonymously, in retail, but using the same system, and also, in the event that a customer want to make transactions with your wallet. And the platform is called Alborán as a brand.
We are currently doing very well in Ecuador, the client is the National Lottery of Ecuador. We are giving you the solution for the lottery and your sportsbook brand. And we are also present in Angola, with a brand called https://www.socialenlace.ao/#/ . Now we are about to open an activity in Guatemala, where the project is already very advanced and already has a brand, it will be called Guatejuega.com and we hope that soon we will be able to start offering this product.
So Átomo Gaming has a product with a specific name for each market in which it works, hasn't it?

Normally, we are the platform. This is a B2B model, but we work with clients for whom we are not only platform providers but also bring a much more complete service to launch the business. We customize it a lot, especially for retail, and we accompany the firm by also providing services such as risk control, customer service, and everything you need to start your business.
Our business model is to enter into very direct contact with the client. Our clients are normally already established companies in the land-based, and we help them take their business online.
We are also constantly integrating new things, we have the best casino providers. Átomo Gaming and Altenar have recently signed a distribution agreement.
Is it the first time you attend the Caribbean Gaming Show?

Yes, and we will also be present at the Ibero-American Gaming Summit as Sponsors, in Panama, and we are planning to attend SBC Barcelona and Miami as well.
How do you see the Caribbean market for Átomo Gaming products?

We are here to find out and learn; In fact, they are not very large markets, but our platform has a multi-channel solution with relatively low costs, which has a very interesting retail distribution, and we believe that this is the differential factor that we can propose here.
Did you have the opportunity to be at the conferences, at the forum? What evaluation can you make of this event, do you like the format?

I must say that the institutional presence of the Prime Minister seemed very well organized and relevant to me, and they have wanted to give it importance, and this is much appreciated from a sector that is sometimes kept in the background.
Átomo Gaming is a young company, which came to the market last year, but within our company there are two partners with a lot of experience, one is Italtronic, which is a recognized consultant in the gaming sector, and the other is Grupo Nazionale Elettronica, which, of the independents, is the largest group of operators in Italy, operating 600 direct rooms, and although we are relatively young in the activity, we have years of experience.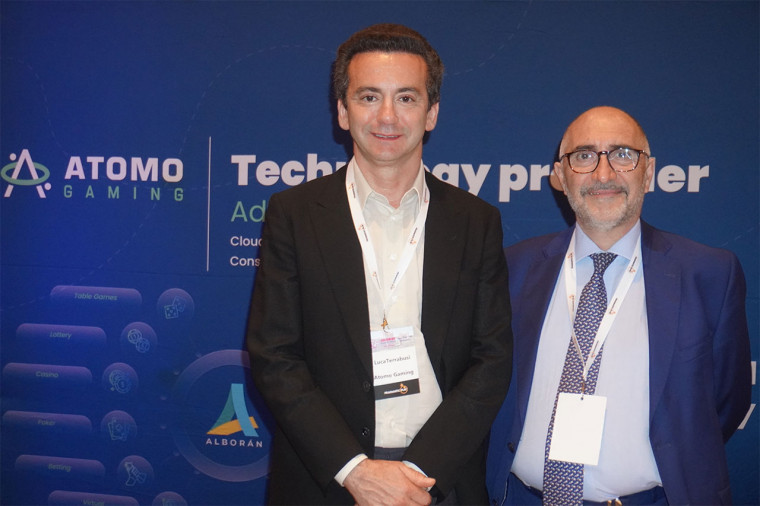 Categoría:Events
Tags: CGS, Atomo Gaming,
País: Bahamas
Región: Central America and Caribbean
Event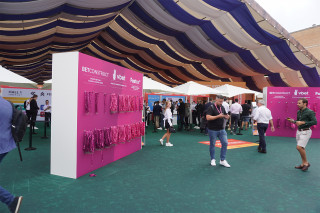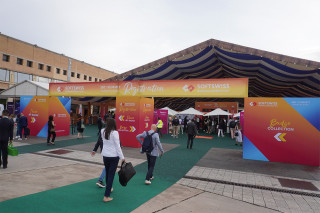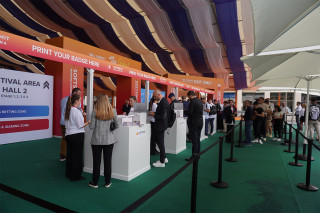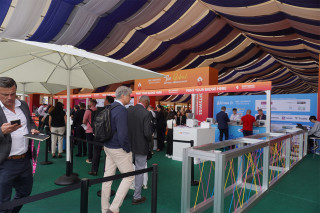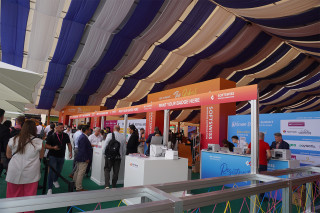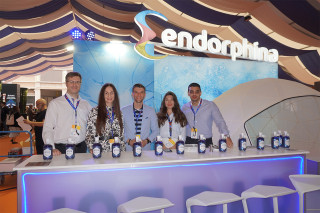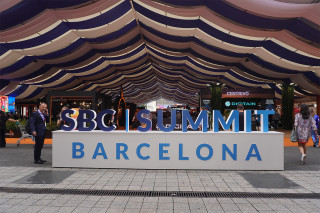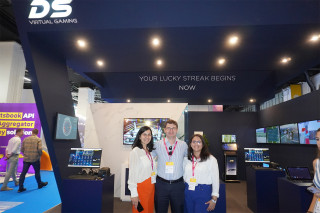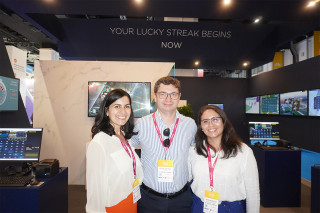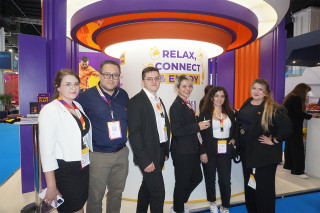 SBC Summit Barcelona 2023
19 de September 2023
(Barcelona).- Sportingtech, Full-service betting and gaming platform provider, cemented its industry status with another notable appearance at the recent 2023 edition of SBC Summit Barcelona.
Wednesday 27 Sep 2023 / 12:00
(Malta).- Soft2Bet continues to dominate iGaming events, this time with a comprehensive presence at the SBC Summit Barcelona. Held from September 19-21, the event featured industry leaders, panel discussions, and cutting-edge solutions, with Soft2Bet stealing the spotlight.
Wednesday 27 Sep 2023 / 12:00
(Sofia).- Award-winning game development studio Evoplay has been recognized for its outstanding previous 12 months at the SBC Awards 2023, receiving the award for Industry Innovation of the Year.
Wednesday 27 Sep 2023 / 12:00
SUSCRIBIRSE
Para suscribirse a nuestro newsletter, complete sus datos
Reciba todo el contenido más reciente en su correo electrónico varias veces al mes.
PODCAST
MÁS CONTENIDO RELACIONADO