Events
BTOBET recognised as 'IN-PLAY BETTING' industry leader
2 minutos de lectura
(Malta).- BtoBet has scooped the "In-play betting software of the year" award at this year's Starlet Awards, further cementing its role as one of the major sportsbetting platform providers in the iGaming industry.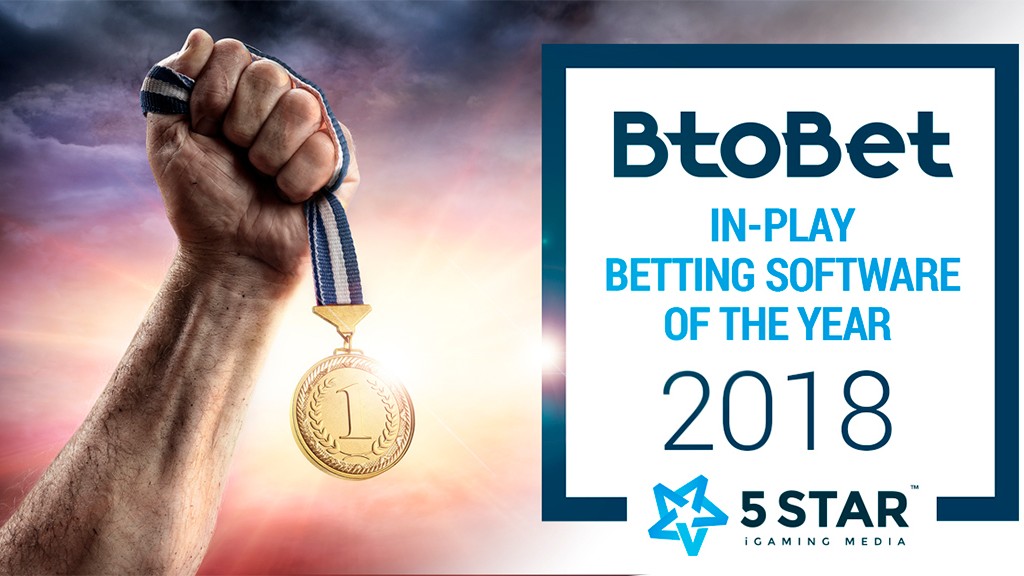 The awards celebrate the best providers in the B2B supply chain, with a panel of industry experts having a hard time in making the right considerations amongst the wide range of innovative solutions featured throughout the course of the year. The "In-play betting software of the year" nomination was particularly hotly contested with a number of industry leaders vying to take top spot.
Commenting on the international recognitions that keep pouring in regards to BtoBet's portfolio of iGaming platforms, features and solutions, Chairman and CEO Alessandro Fried stated that all the esteemed acknowledgements are testimony to the highly advanced software at the core of the company's technologies. "Being considered as leaders in our field not only fills us with pride, but also spurs us in furthering the development path undertaken, and providing the best solutions to our partners and the best experience to their players."
Fried also stated that this award is further corroboration of the vast quality, talent, and commitment of all the teams working behind the scenes at BtoBet's network of offices around the world.
Categoría:Events
Tags: btobet, Alessandro Fried , B2B ,
País: Malta
Event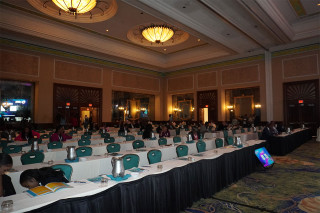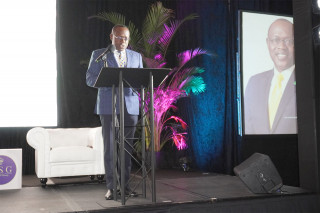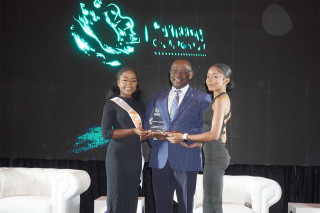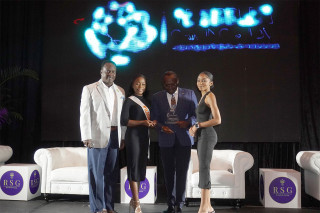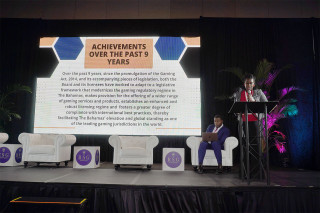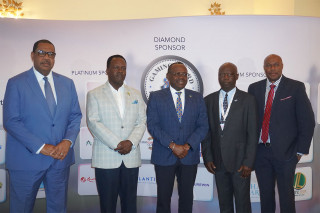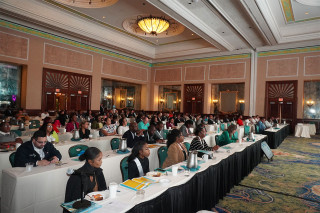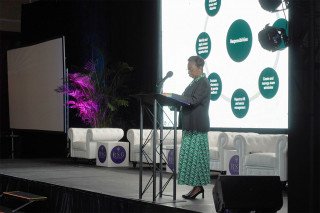 CGS Bahamas 2023
02 de May 2023
(Bahamas, SoloAzar Exclusive).- For Elizabeth Leiva, CEO of CGS GROUP, the balance of the recent edition of CGS Bahamas and the Regulators Forum was very positive. "The gaming industry in the Bahamas is constantly growing, regulated and changing," says Leiva, as she prepares for CGS LATAM, which will take place in a few weeks in Santiago de Chile.
Friday 19 May 2023 / 12:00
(Nassau, SoloAzar Exclusive).- David Fica Jaque, Founder and CEO of Land Vegas, presented in CGS Bahamas a preview of what will be Land Vegas, a Metaverse focused on entertainment and games, with sports betting and casino games. Exclusively with SoloAzar, he talked about his experience at the trade show and his plans for this year.
Monday 15 May 2023 / 12:00
(Bahamas, SoloAzar Exclusive).- SoloAzar interviewed exclusively the regional sales director for Central America and the Caribbean of Avigilon, Norberto Torres, during the Caribbean Gaming Show (CGS) held on May 3rd and 4th in the Bahamas. In this article he tells us about the work they are doing, and the importance of being present in this event, as well as the firm´s plans for the future.
Tuesday 16 May 2023 / 12:00
SUSCRIBIRSE
Para suscribirse a nuestro newsletter, complete sus datos
Reciba todo el contenido más reciente en su correo electrónico varias veces al mes.
PODCAST
MÁS CONTENIDO RELACIONADO