Events
CasinoFlex Systems proves it is firmly on the global systems map at ICE
2 minutos de lectura
(London).- CasinoFlex Systems International – the systems company from Tim Klok and Bas Baarbe – has come a long way in a relatively short space of time. The rising star of the systems market has already built up an enviable list of customers, including Efbet from Bulgaria. Every system Efbet uses is provided by CasinoFlex Systems.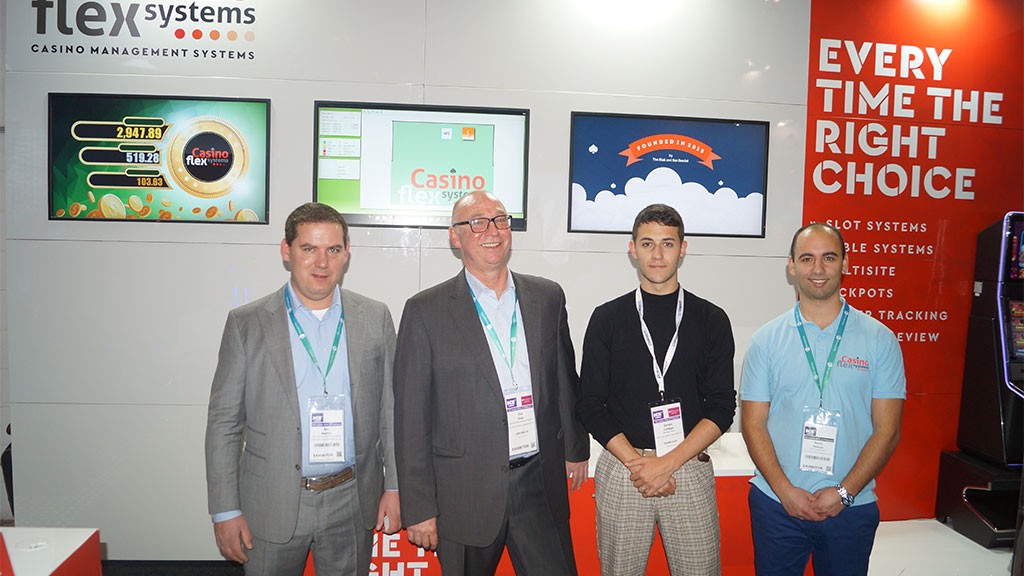 "We noticed a real change this year at ICE", explained Tim Klok, Managing Director at CasinoFlex Systems International. "We were on the must-see list for many operators. As a young company, we are used to seek business opportunities and ask for operators to come and see us. This year at ICE it was different – operators were coming to see us and prepared to wait even if we were in conversation with someone else. That was really pleasing and proved to us that we are on the right track".
CasinoFlex Systems International makes a system much more than a necessity, bringing to life a whole world of features and options. It is all about service – and this is where the team really stands out. The investment is taking time, listening and creating a system to cater to all the customers' needs. Efbet, for example, stated that CasinoFlex Systems was the only systems company that could fulfil their needs to 100% - that is why they chose to work with CasinoFlex Systems.
"For us it is key that our customers make the best use of what a system can offer. We advise and we listen. We'd like to send out a big thank you to everyone who came to our stand. We appreciated you taking the time to see us", concluded Bas Baarbe, Technology Director at CasinoFlex Systems International.
Categoría:Events
Tags: CasinoFlex, CasinoFlex Systems International,
País: United Kingdom
Event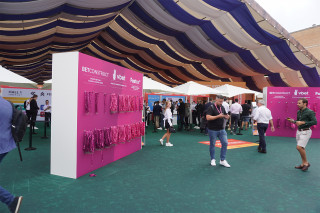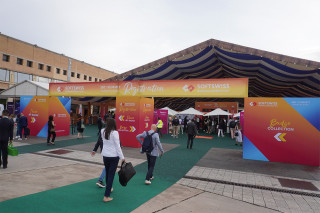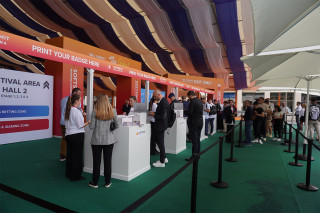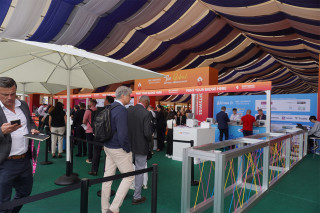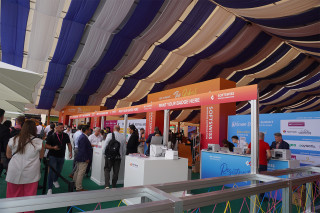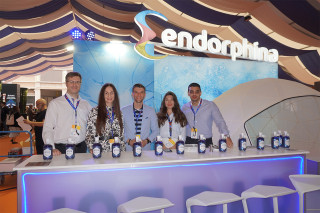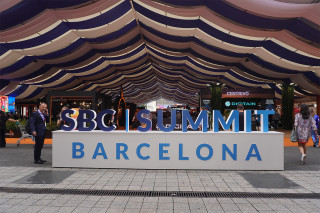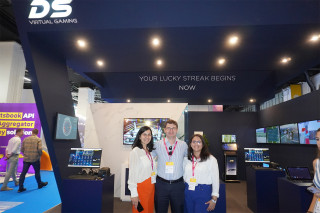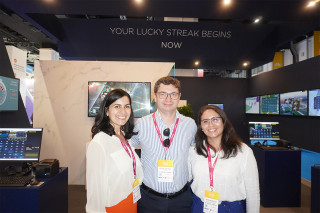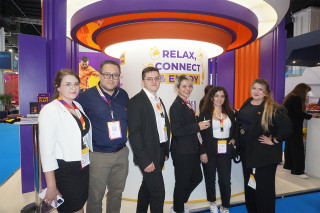 SBC Summit Barcelona 2023
19 de September 2023
(Barcelona).- Sportingtech, Full-service betting and gaming platform provider, cemented its industry status with another notable appearance at the recent 2023 edition of SBC Summit Barcelona.
Wednesday 27 Sep 2023 / 12:00
(Malta).- Soft2Bet continues to dominate iGaming events, this time with a comprehensive presence at the SBC Summit Barcelona. Held from September 19-21, the event featured industry leaders, panel discussions, and cutting-edge solutions, with Soft2Bet stealing the spotlight.
Wednesday 27 Sep 2023 / 12:00
(Sofia).- Award-winning game development studio Evoplay has been recognized for its outstanding previous 12 months at the SBC Awards 2023, receiving the award for Industry Innovation of the Year.
Wednesday 27 Sep 2023 / 12:00
SUSCRIBIRSE
Para suscribirse a nuestro newsletter, complete sus datos
Reciba todo el contenido más reciente en su correo electrónico varias veces al mes.
PODCAST
MÁS CONTENIDO RELACIONADO