Events
CGSLATAM 2023 announces improvements in its edition this year
Monday 15 de May 2023 / 12:00
2 minutos de lectura
(Santiago de Chile).- The management of #CGSLatam 2023 informs the international gaming community that it has considered it appropriate to make small adjustments to the event schedule, taking into account that the security and privacy of the participants is a priority for the organization . Below we present the organization's statement.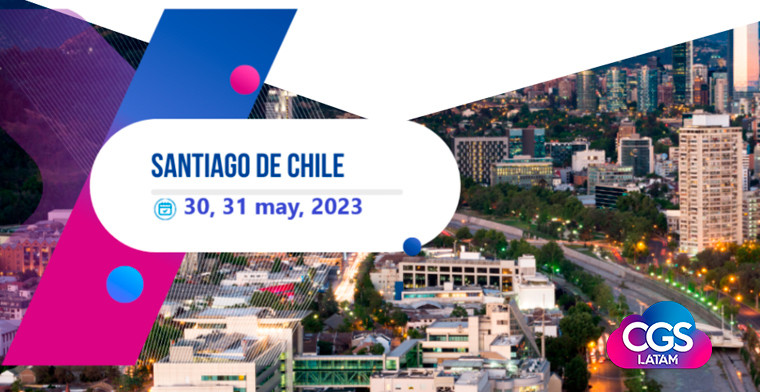 We maintain all the activities during the 2 days announced from the beginning, May 30 and 31, 2023. In order to achieve an event focused on C-Level participants and decision-makers, we consider it convenient to carry out all the activities in one place: downtown Free of traffic, with easy access to transportation and with various gastronomic and hotel offers. Our selection this year has been the INTERCONTINENTAL HOTEL in the prestigious district of Las Condes.
All gaming verticals will be represented in this edition: casinos, betting, eSports, poker, technology, innovation, developers, payment methods. The conferences will be full as in previous years and will have a maximum capacity of 150 people. Let's remember that in 2022 it was scheduled to receive 100 Delegates and we had a 40% larger audience. We also incorporated Workshops, a new segment that adds to the #CGSLatam offer; With experts from Las Vegas, we will focus attention on avoiding scams at gaming tables, and also, a different look at sports Poker and its benefits as a mental sport.
For the best network in the region, we will have various moments during the event in areas specially designed for the comfort of the participants, focusing primarily on the attention of Delegates: Coffee Break, Lunch, Welcome Cocktail, Gala Dinner and CGS Awards. Tickets will not be sold in the registration module. Registration closes next Friday, May 19. This 2023 edition, considering the context that frames the gaming industry in Chile, is declared a "private event, only for Delegates".
The organization has preferential rates for participants who wish to stay at the Intercontinental Hotel, located at Av. Vitacura 2885, Las Condes.
Contact info@cgssummit.com for more information. We remind you that registration is still open and you can guarantee your participation through the page www.cgslatam.com
Categoría:Events
Tags: CGS LATAM,
País: Chile
Región: South America
Event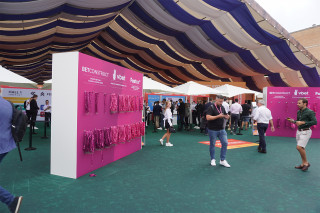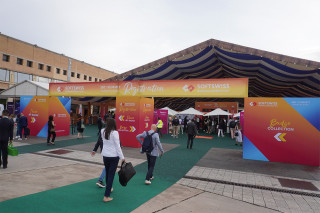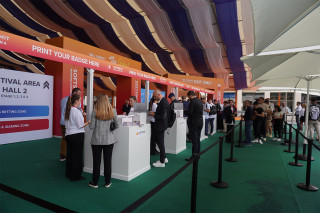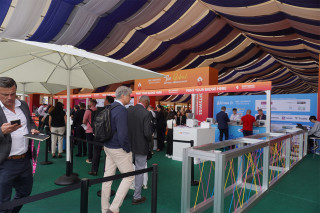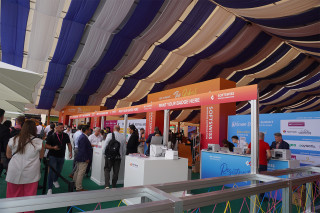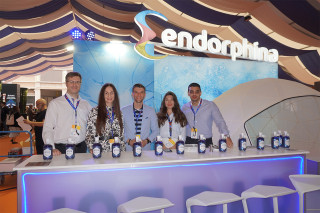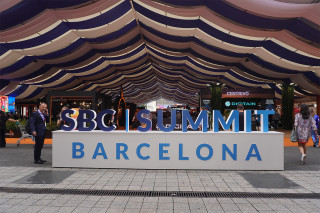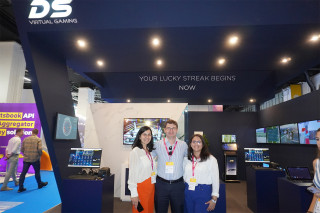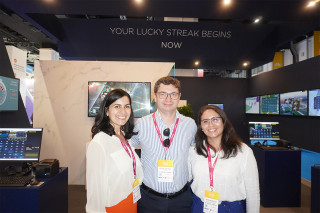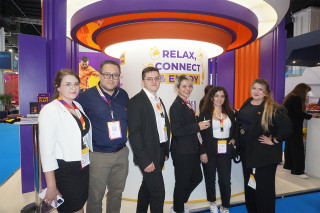 SBC Summit Barcelona 2023
19 de September 2023
(Barcelona).- Sportingtech, Full-service betting and gaming platform provider, cemented its industry status with another notable appearance at the recent 2023 edition of SBC Summit Barcelona.
Wednesday 27 Sep 2023 / 12:00
(Malta).- Soft2Bet continues to dominate iGaming events, this time with a comprehensive presence at the SBC Summit Barcelona. Held from September 19-21, the event featured industry leaders, panel discussions, and cutting-edge solutions, with Soft2Bet stealing the spotlight.
Wednesday 27 Sep 2023 / 12:00
(Sofia).- Award-winning game development studio Evoplay has been recognized for its outstanding previous 12 months at the SBC Awards 2023, receiving the award for Industry Innovation of the Year.
Wednesday 27 Sep 2023 / 12:00
SUSCRIBIRSE
Para suscribirse a nuestro newsletter, complete sus datos
Reciba todo el contenido más reciente en su correo electrónico varias veces al mes.
PODCAST
MÁS CONTENIDO RELACIONADO