Events
"During this year's edition of SBC Barcelona Event, our company will present its newest cutting-edge solutions and products", Milena Tsankarska, CT Interactive
2 minutos de lectura
(Barcelona, SoloAzar Exclusive).- Ahead of SBC Summit Barcelona 2023, starting on September 19th, at Fira Barcelona Montjuïc, SoloAzar held an interview with Milena Tsankarska, Head of Business Development EMEA at CT Interactive and Silvia Hristova, Head of CRM at CT Interactive. They both commented on their expectations of the upcoming edition, the novelties to be present at the show, future plans and other related issues.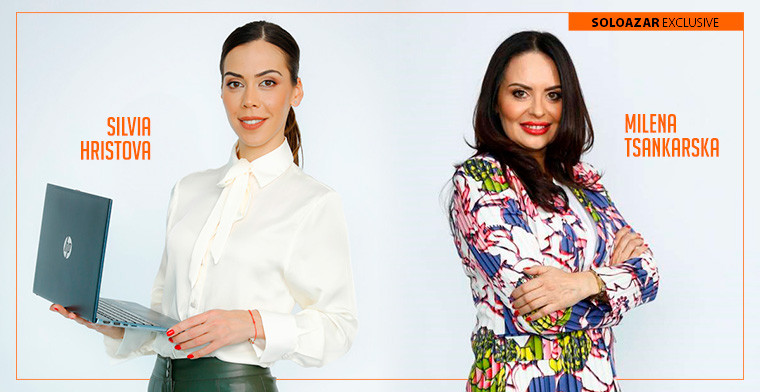 Can you give us a preview of the novelties you will be presenting at SBC Barcelona?
MT: During this year's edition of SBC Barcelona, our company will present its newest cutting-edge solutions and products. On our stand, visitors will have the opportunity to see an amazing package of cascading games and all of our latest releases, including Giraffe Wild, The Oldest Oak, and many more. Operators will have the chance to check out our Hot Luck Jackpot, which is a 3-level interactive jackpot that enables operators to offer an exciting, personalized experience to their customers that is in sync with their retention strategies.
What are your expectations for this edition of the fair?
SH: CT Interactive offers products that have helped operators from all over the world to gain new clientele. With such a diverse portfolio it is easy to stand out and to attract new clients. Our objective for SBC Barcelona is to showcase our offerings and to increase our brand's visibility. For us, it is of key importance to introduce our solutions to the attendees. Through our content, we can attract potential clients and deepen our current partnerships.
What are the company's objectives and plans in the Spanish market?
MT: Spain is one of the top markets we target and currently our team is actively working on a number of negotiations and agreements that will enable us to go live with several brands in the near future. We have very intriguing content, including an exciting game package and our Hot Luck Jackpot, certified for the local market and we want to reach as many operators with it as we can. CT Interactive's aim is to supply the Spanish operators with innovative products and to mark strong presence in the country.
Could you give a brief analysis of the impact of new technologies at local level?
SH: Technology's role in the iGaming world keeps getting more and more important. The users adopt the novelties at such a fast pace; they are so keen on finding the latest, hottest solutions, which, naturally, makes the suppliers eager to always search for innovative and creative ways to surprise the players. This creates healthy competition and amazing products that we can see during those types of events.
What do you think is the potential of iGaming in the Iberian region?
MT: The Iberian region has enormous potential. For years, sports betting has been local players favourite gambling activity, however, recent statistics show that many players are now turning their attention towards exciting slots at online casinos. This creates great opportunities for online providers, as the market is constantly looking for the most adventurous and cutting-edge games to offer players.
What are the current players' favourite products?
SH: Cascade and cluster games are really popular among our players at the moment. Users pay a lot of attention to game mechanics, and our game designers are always on the lookout for ways to improve and offer the best in breed. The tendency is for customers to prefer games that are more exciting and offer a greater chance of winning.
Categoría:Events
Tags: online gaming, Casino Online, CT Interactive, SBC Summit Barcelona,
País: Spain
Región: EMEA
Event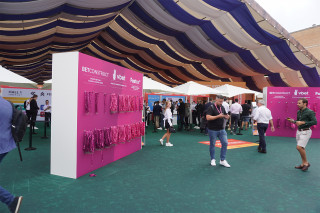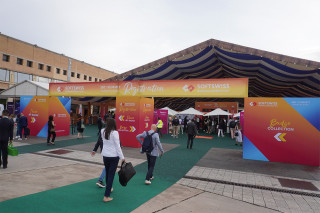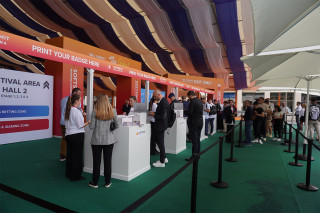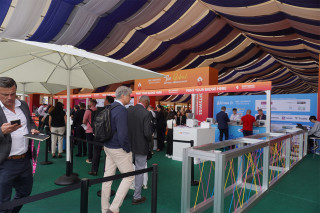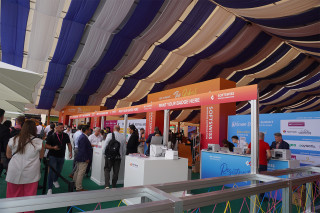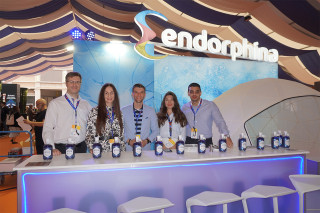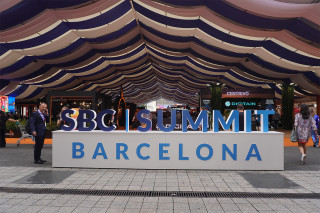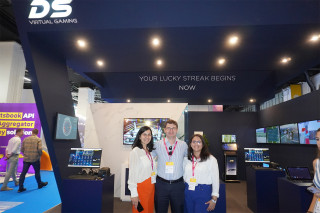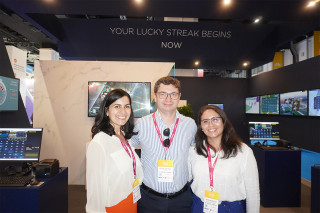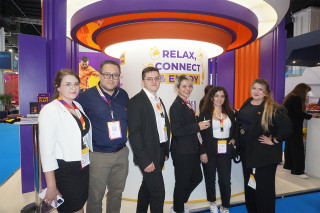 SBC Summit Barcelona 2023
19 de September 2023
(Madrid).- R. Franco Digital stood out from the crowd at the recent SBC Summit Barcelona 2023, one of the most important events in the gaming industry internationally.
Tuesday 26 Sep 2023 / 12:00
(Malta).- SBC Summit Barcelona has come to an end and FBMDS made a resounding impact at this year's event, that took place from September 19th to 21st in Fira Barcelona Montjuïc. Let's take a moment to relive the highlights of our journey in this blog article!
Tuesday 26 Sep 2023 / 12:00
(Barcelona, SoloAzar Exclusive).- David Yatom Hay, General Counsel at Soft2Bet, granted an interview to SoloAzar, in which he commented about the firm's experience at the recent SBC Barcelona edition, as well as other subjects, such at the main trends of the sector and future plans of the company.  
Tuesday 26 Sep 2023 / 12:00
SUSCRIBIRSE
Para suscribirse a nuestro newsletter, complete sus datos
Reciba todo el contenido más reciente en su correo electrónico varias veces al mes.
PODCAST
MÁS CONTENIDO RELACIONADO