Events
EGT Peru will rock the gaming world one more time at PGS 2019
2 minutos de lectura
(Peru).- At this year's Peru Gaming Show one of the largest and most intriguing expositions will again be of EGT at stand No 47. "The main focus of our display will be several jackpot systems – some of them brand new, cabinets that already rock in the country and worldwide famous multiplayer solutions," shared Mario Trayanski, director of EGT Peru. "We expand our product offerings for the country as a key factor to further increase our sales and PGS is a good opportunity to show how flexible we can be in finding the best solutions for the operators."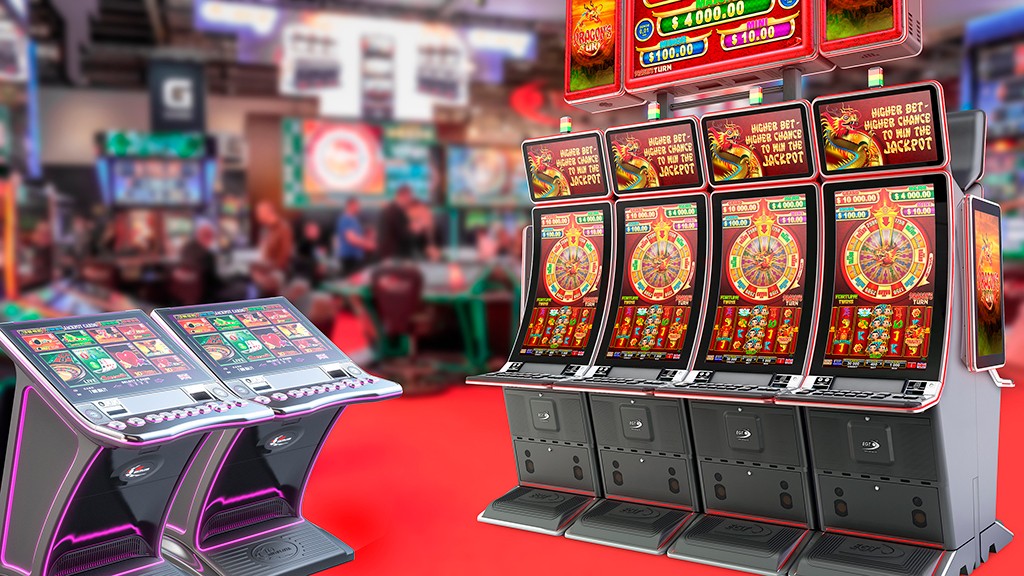 Ancient Spin and Sands Princess are the latest jackpot releases of EGT and will take the stage with their 4 and 5 progressive levels, bringing the theme of Ancient Egypt with their design, main games and characters. Revealing a world of treasures beyond imagination, they will be a true golden experience for both operators and players. Ancient Spin features a bonus and a jackpot fortune wheels, granting super games, winning upgrades and numerous other surprises while Sands Princess combines linked and stand-alone jackpot levels to please various types of players.
Two more jackpot systems will introduce a completely different style – the Asian theme, in gaming. Dragon's Turn (4 progressive levels) and Cai Shen Kingdom (5 progressive levels) will share their tokens for good luck with the audience – the mighty Chinese dragon and the cheerful God of Wealth, and apart from beautiful animations and delightful design, will guarantee high preferences and occupancy rate to the operators.
The 4 Happy Hits and Diamond Life jackpot solutions team up for more diversity at EGT's stand, adding their own gaming mixes. Widening the choice options for the guests will also be the Collection series and Premier Multi-5 and Multi-6 multigames. "The range of slot cabinets we have prepared for the show is also top-notch," explains Mario Trayanski. "The P-42V St Curved from which we installed over 200 pcs last year and the P-27/32H St slot models are our trump for expansion in Peru."
Two highly successful product lines will represent EGT Multiplayer at the event – the STORK terminal, featuring a 22-inch LCD-TFT touch monitor, real time in-screen video streaming, a Rigel 2 multigame of 44 various titles and the T-Line series, presented with the T84 roulette touch table of 6 gaming stations, a vast 84-inch screen and an automated wheel.
"EGT Peru has grown considerably – we currently employ a dedicated team of 25 professionals, and over 2,000 of our machines have already been installed across the country", added Mario Trayanski. "We will keep working toward a 5% market share in 2019 and are looking forward to Peru Gaming Show, as it will be a pleasure to meet with our current and potential customers, to take them round one of the most interesting expositions on site, to let them know about our progress and to share with them the enjoyment of being part of the event."
Categoría:Events
Tags: EGT , slot, Peru Gaming Show, Macau Gaming Show,
País: Peru
Event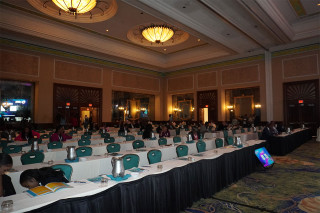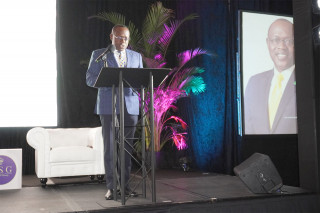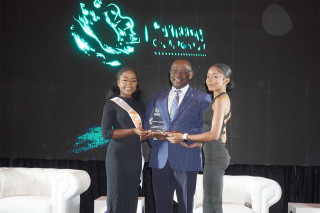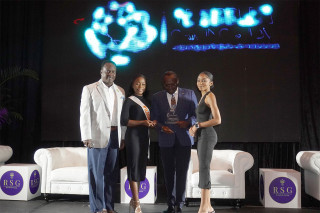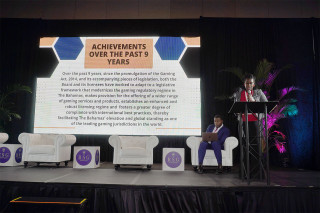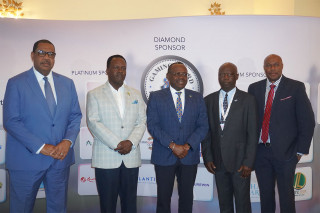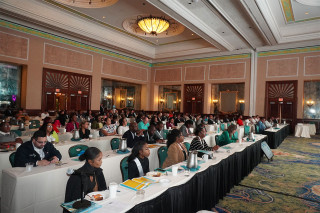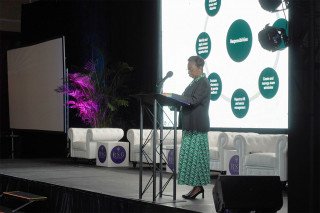 CGS Bahamas 2023
02 de May 2023
(Bahamas, SoloAzar Exclusive).- For Elizabeth Leiva, CEO of CGS GROUP, the balance of the recent edition of CGS Bahamas and the Regulators Forum was very positive. "The gaming industry in the Bahamas is constantly growing, regulated and changing," says Leiva, as she prepares for CGS LATAM, which will take place in a few weeks in Santiago de Chile.
Friday 19 May 2023 / 12:00
(Nassau, SoloAzar Exclusive).- David Fica Jaque, Founder and CEO of Land Vegas, presented in CGS Bahamas a preview of what will be Land Vegas, a Metaverse focused on entertainment and games, with sports betting and casino games. Exclusively with SoloAzar, he talked about his experience at the trade show and his plans for this year.
Monday 15 May 2023 / 12:00
(Bahamas, SoloAzar Exclusive).- SoloAzar interviewed exclusively the regional sales director for Central America and the Caribbean of Avigilon, Norberto Torres, during the Caribbean Gaming Show (CGS) held on May 3rd and 4th in the Bahamas. In this article he tells us about the work they are doing, and the importance of being present in this event, as well as the firm´s plans for the future.
Tuesday 16 May 2023 / 12:00
SUSCRIBIRSE
Para suscribirse a nuestro newsletter, complete sus datos
Reciba todo el contenido más reciente en su correo electrónico varias veces al mes.
PODCAST
MÁS CONTENIDO RELACIONADO