Events
Endorphina left a positive impact at the Peru Gaming Show event, in Lima
2 minutos de lectura
(Lima, Exclusive SoloAzar).- Zdenek Llosa, Senior Partnership Manager at Endorphina, made an exclusive interview with SoloAzar about their participation at the Peru Gaming Show (PGS) that was held during two days in June, in Lima, Peru. LLosa said that the event was very successful for the firm in many ways: they launched the Crystal Skull as their top quality slot content, they made new business and a lot of networking.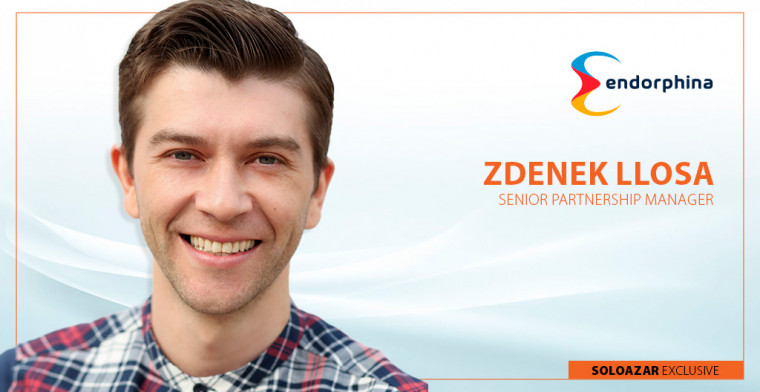 Zdenek Llosa, Senior Partnership Manager at Endorphina talked with SoloAzar about their positive impact made at the PGS event, and also highlighted the work and expansion plans at the Latam market: "each market works independt", Zdenek explained, "so we listen to our partners' needs and work accordingly to help them engage with their players in the best way possible."
What novelties did you present at this edition?
Endorphina is well known for always bringing outstanding and innovative slot products for players all around the world. It was our first time having a stand in Peru, and we wanted to leave a positive impact of our brand in the country. We had the pleasure to collaborate with Wendy Sulca, a top Peruvian singer and very popular among the community, to reflect our purpose in the market. We aim to become the top gaming provider in the country, as we will entertain millions of players with our top-quality and reliable slot content. Our latest gem we introduced in PGS was Crystal Skull - if you like adventures, this game is for you!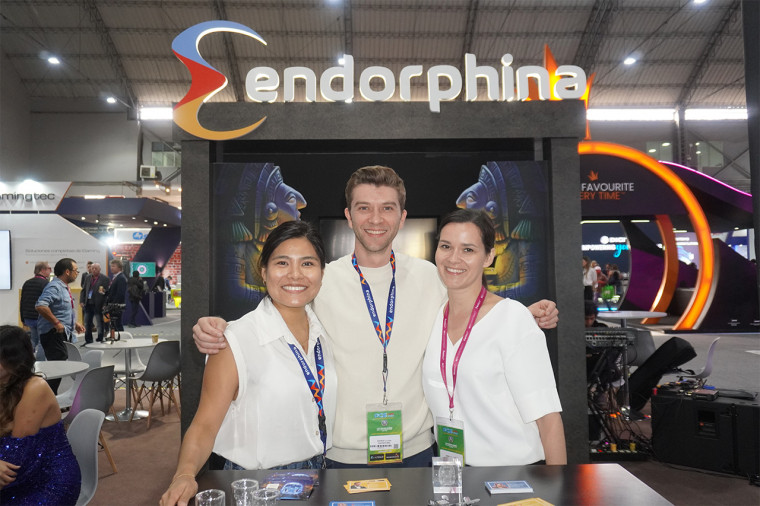 Why did you decide to present this specific product/service in the LatAm market?
Endorphina is a top gaming provider in different markets around the world, with more than 100 available games. The LatAm market is very interesting in terms of new business opportunities, with a huge appetite for casino games. We are certified in regulated markets like Colombia and Argentina in cooperation with GLI. We are very excited for Peru and Brazil to move forward with their regulation, as both are very promising markets inside the region.
What were the highlights of this 20th edition of PGS (in terms of novelties, for example, the networking day or any specific topic of the conferences)?
The improvement of this edition is palpable, not only in size but in the quality of the event itself. I remember attending as a visitor in previous years where the capacity was limited to a smaller space, and it was very refreshing to witness the organic growth of the event, which lead to a bigger attendance and new networking events for meeting professionals in the industry. We enjoyed each day of the event and look forward to the next year!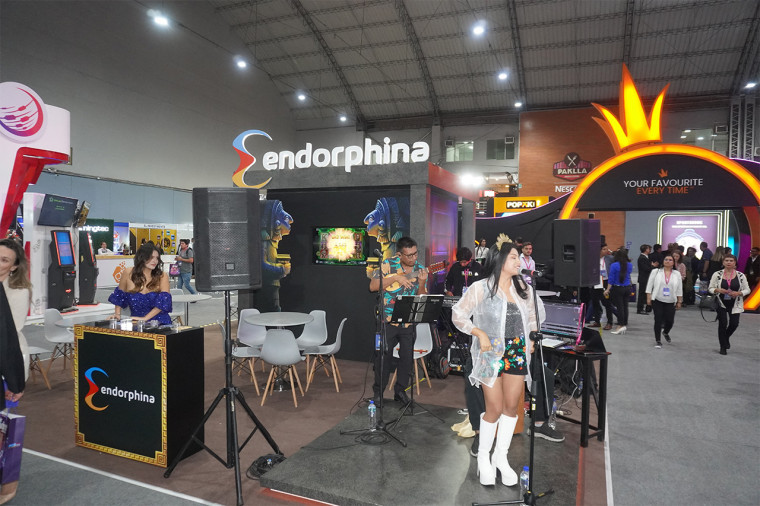 Did you find Peru as a potential market for your products and/or services?
Peru's population is around 30+ million and placed 5th place in LatAm. It's a huge opportunity for local operators and providers to display their products to such a vast audience of players. Furthermore, the number of active internet users surpassing 20 million guarantees a great opportunity for businesses to complement their retail business with online operations in the country.
What are your next challenges in the LatAm market?
Each market in LatAm works independently, despite sharing the same language, so we, as Endorphina, need to understand the needs of each market and find the best way to collaborate with local operators. We listen to our partners' needs and work accordingly to help them engage with their players in the best way possible.
What are the next events you will attend?
Endorphina's roadmap for this year is quite packed and is present in the majority of markets. Currently, our team is visiting SiGMA Manila to expand our opportunities and brand recognition. Later this year, we will be present in SBC Barcelona, SiGMA Malta, and a couple more to be announced soon.
For more information, visit our website.
Categoría:Events
Tags: online gaming, Casino Online, Endorphina,
País: Peru
Región: South America
Event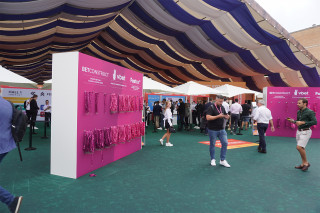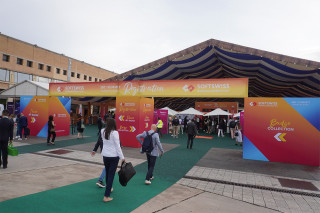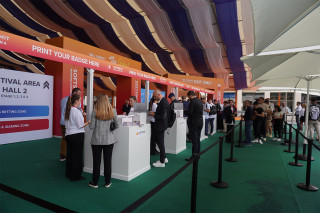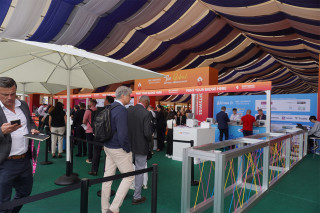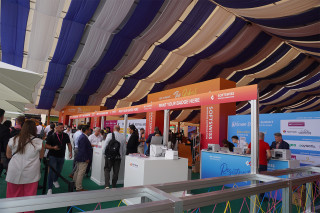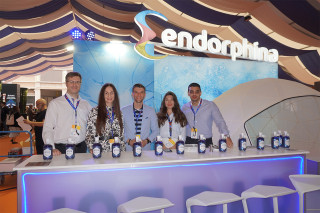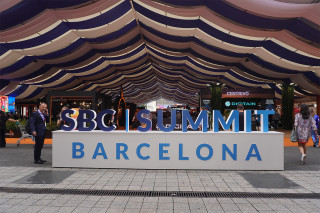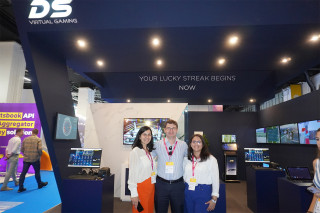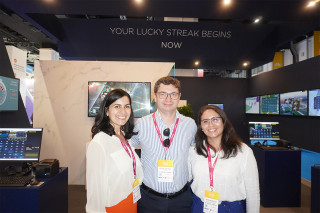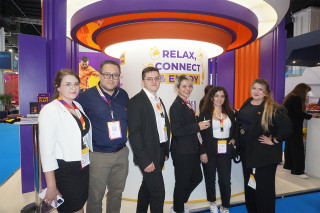 SBC Summit Barcelona 2023
19 de September 2023
(Madrid).- R. Franco Digital stood out from the crowd at the recent SBC Summit Barcelona 2023, one of the most important events in the gaming industry internationally.
Tuesday 26 Sep 2023 / 12:00
(Malta).- SBC Summit Barcelona has come to an end and FBMDS made a resounding impact at this year's event, that took place from September 19th to 21st in Fira Barcelona Montjuïc. Let's take a moment to relive the highlights of our journey in this blog article!
Tuesday 26 Sep 2023 / 12:00
(Barcelona, SoloAzar Exclusive).- David Yatom Hay, General Counsel at Soft2Bet, granted an interview to SoloAzar, in which he commented about the firm's experience at the recent SBC Barcelona edition, as well as other subjects, such at the main trends of the sector and future plans of the company.  
Tuesday 26 Sep 2023 / 12:00
SUSCRIBIRSE
Para suscribirse a nuestro newsletter, complete sus datos
Reciba todo el contenido más reciente en su correo electrónico varias veces al mes.
PODCAST
MÁS CONTENIDO RELACIONADO