Events
FBM is ready to outstand at the upcoming SBC Summit Barcelona 2023
2 minutos de lectura
(Barcelona, SoloAzar Exclusive).- Renato Almeida, Director at FBM®, spoke exclusively with SoloAzar before their participation at the SBC Summit Barcelona to be held September 19- 21 in Fira, Barcelona Montjuïc. He spoke about the novelties to be showcased, their future plans in the Spanish market, among other issues.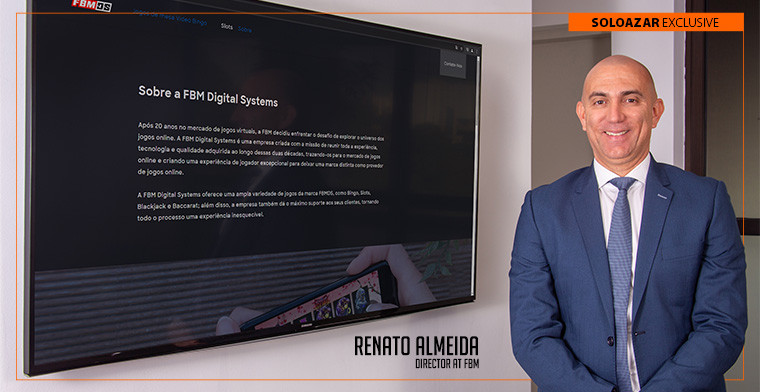 Can you give us a preview of the novelties you will be presenting at SBC Barcelona?
Certainly. At SBC Barcelona, we're excited to showcase our innovative iGaming portfolio featuring our leading video bingos, immersive slots, and table games, as well as our latest innovations at Booth CG36.
One of our standout novelties debuting at the trade show is "Champion Tales™️", a thrilling Crash Game inspired by Mr. Champion's adventures around the world. This game promises both excitement and profitability, perfect for the growing audience of this game type and we are extremely excited to showcase this exclusive product. There's plenty to discover and be surprised by at our booth, so don't miss out the chance to connect with our team!
What are your expectations for this edition of the fair?
For FBMDS and the FBM® Group, the SBC Events are always of major importance for our brands and multidisciplinary teams, as they allow us to showcase our best casino gaming offers with key betting and iGaming communities.
We view this event as a big opportunity to connect with industry leaders, exhibit our immersive online gaming creations, and reaffirm our standing in the iGaming world and specially in the video bingo sector. Moreover, we are keen on emphasizing our leadership in the video bingo category, capitalizing on our competitive advantages.
SBC Barcelona is a forum where we look forward to engaging with casino enthusiasts, cultivating strategic partnerships, and gaining valuable insights, both from the market and our valued casino operators.
What are the company's objectives and plans in the Spanish market?
Spain holds a unique position as a gateway to the European iGaming markets. Our presence at SBC Barcelona underscores our commitment to understanding and serving the distinctive needs of the Spanish audience, as well as the broader LATAM region.
Our strategic objective is to foster enduring global partnerships while solidifying our foothold in the Spanish market. Our participation in this event serves as a valuable opportunity to connect directly with our trusted partners and prospective clients. Particularly within the LATAM region, where we boast a strong commitment and a deep-rooted background, we are enthusiastic about crafting tailored solutions that meticulously align with the unique demands of the diverse markets in this region.
Our approach remains centered on Video Bingos, building on our leadership in this category while continuing to develop Crash Games that are poised to become industry hits. This dual focus positions us as a versatile and forward-thinking player in the iGaming sector, primed to deliver great entertainment experiences.
Could you give a brief analysis of the impact of new technologies at the local level?
The local iGaming landscape has been significantly shaped by the relentless commitment of FBM Digital Systems to harnessing new technologies and the leading role in the video bingo sector is proof of that investment.
With a diverse portfolio with exclusive game titles, personalized offerings with a localized approach, seamless customer support and sustained brand reputation in the LATAM regions, FBMDS has been at the forefront of innovation, actively investing in cutting-edge hardware, software, and creative solutions, driving immersive gaming experiences that captivate players.
These innovations, passionately pursued by FBMDS, not only maintain player engagement but also extend gaming sessions, ultimately translating into heightened profitability for operators.
This strategic approach, spearheaded by FBMDS, not only encourages longer gaming sessions but also amplifies revenues for operators who embrace these player-centric solutions, and the same goes for our advancements in game mathematics.
Finally, we can't forget the importance of remaining in sync with market trends, such as the thriving world of crash gaming. We want to keep demonstrating our unwavering dedication to pushing the iGaming market forward with innovation and excellence.
What do you think is the potential of iGaming in the Iberian region?
FBMDS, with its deep roots in Brazil and a profound cultural connection and identity with LATAM regions, sees the entire Latin American market, as well as the Iberian region, as a frontier of immense potential. The burgeoning interest in iGaming across LATAM countries makes this region a powerhouse for iGaming expansion.
We do believe that with the right blend of innovation and personalized offerings, iGaming in the Iberian region and LATAM as a whole can continue to flourish.
FBMDS is thrilled to be a part of this exciting journey, and as the event approaches, we're eagerly anticipating the opportunity to meet you at SBC Barcelona. We invite everyone to stop by FBMDS' Booth CG36 to explore our cutting-edge solutions and let's connect to shape the future of iGaming in these vibrant regions.
Categoría:Events
País: Spain
Región: EMEA
Event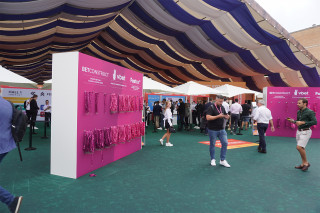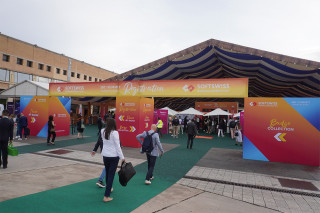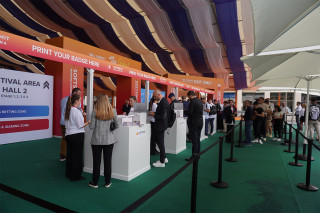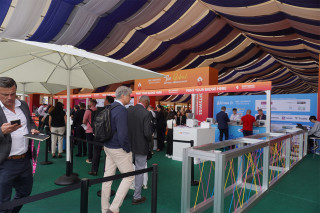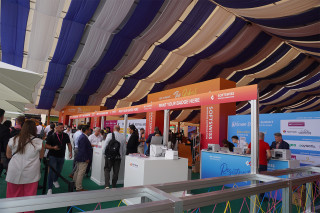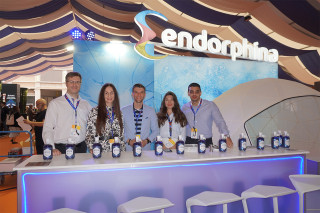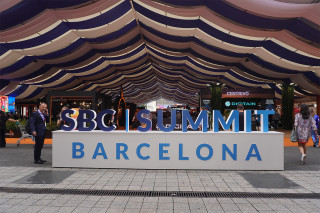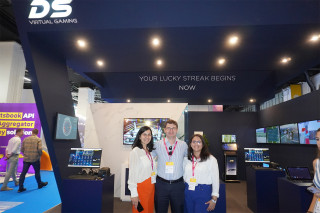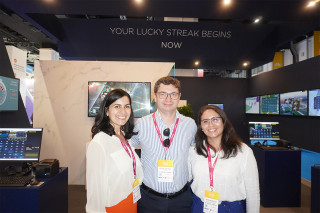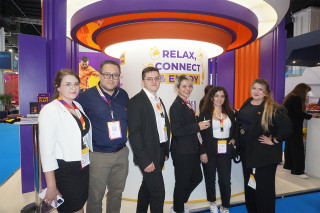 SBC Summit Barcelona 2023
19 de September 2023
(Madrid).- R. Franco Digital stood out from the crowd at the recent SBC Summit Barcelona 2023, one of the most important events in the gaming industry internationally.
Tuesday 26 Sep 2023 / 12:00
(Malta).- SBC Summit Barcelona has come to an end and FBMDS made a resounding impact at this year's event, that took place from September 19th to 21st in Fira Barcelona Montjuïc. Let's take a moment to relive the highlights of our journey in this blog article!
Tuesday 26 Sep 2023 / 12:00
(Barcelona, SoloAzar Exclusive).- David Yatom Hay, General Counsel at Soft2Bet, granted an interview to SoloAzar, in which he commented about the firm's experience at the recent SBC Barcelona edition, as well as other subjects, such at the main trends of the sector and future plans of the company.  
Tuesday 26 Sep 2023 / 12:00
SUSCRIBIRSE
Para suscribirse a nuestro newsletter, complete sus datos
Reciba todo el contenido más reciente en su correo electrónico varias veces al mes.
PODCAST
MÁS CONTENIDO RELACIONADO