Events
GAT Caribe, key event for the Dominican Republic, Antilles and Central American market
Friday 26 de May 2023 / 12:00
2 minutos de lectura
(Dominican Republic).- One week after the Gaming & Technology Expo Caribe, a commercial event that takes place in Punta Cana for the third time, the details are being finalized to receive nationals and foreigners at GAT Caribe 2023 on 1 and June 2, at Punta Cana Club within The Westin Puntacana Resort & Club tourist complex.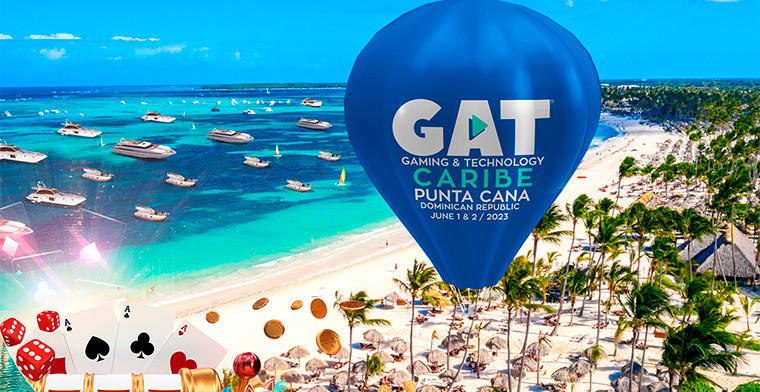 The attendance of the most representative of the country's casino and lottery industry has been confirmed, including a delegation of the authorities of the Directorate of Casinos and Games of Chance of the Ministry of Finance of the Dominican Republic.
José Aníbal Aguirre, CEO of GAT, comments: "Having the accompaniment of the regulator of the Dominican Republic, through the representatives of the Directorate of Casinos and Games of Chance, is significant for GAT Caribe, since it is a sample of the positioning and confidence in the organization of this fair and academic event that, in just three years, has gained a relevant place as an appointment for industry leaders in the region, especially taking into account the commercial opportunities and challenges of a sector in full recovery with a movement impressive tourism that has no precedent in the figures that it presents today. We are proud to be a benchmark as integrators of a regulated, responsible and transparent sector".
GAT Caribe will also have the presence of Dominican associations such as the Dominican Association of Gaming Casinos ADCJ, the Dominican Association of Sports Banks ADOBAD and the National Federation of Lottery Banks, FENABANCA. Likewise, invitations have been sent to the regulatory entities of Colombia, Coljuegos and representatives of Panama, Costa Rica, Puerto Rico and Mexico.
Mobadoo has been linked as a speaker, with the talk on "New trends in video games and Esports", a space in which it will present the contents of Esports betting in the virtual sector and now also innovating in the retail sector, combining multiple modalities of betting in physical premises with a constant broadcast of matches and attractive dynamics for the player.
The second day of the day, a land-based and online exhibition from 2:00 p.m. to 8:00 p.m., concentrates an exhibition of slots and roulette wheels, a "casinos Minimarket", a commercial meeting of supply and demand of products and services for the sector, will have the participation of renowned brands such as: IGC, ZUUM, Alfastreet, Mobadoo, Novomatic, Mi Quinté +, SIS, Golden Race, Todo + and Betconnections.
Registration, registration and sale of entrance tickets to the different activities of GAT Caribe can be purchased on the website http://www.gatexpo.net/.
We invite you to visit the website http://www.gatexpo.net/ , to click on the Facebook page: GAT EXPO Gaming & Technology Expo, and to follow us on Twitter: @gat_expo and Instagram: @gat_expo and on LinkedIn.
Categoría:Events
Tags: GAT EXPO Gaming & Technology,
País: Dominican Republic
Región: Central America and Caribbean
Event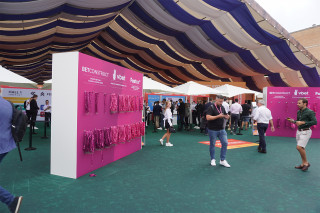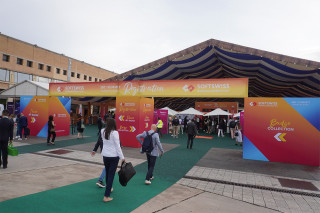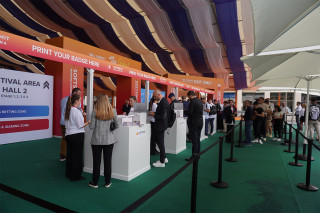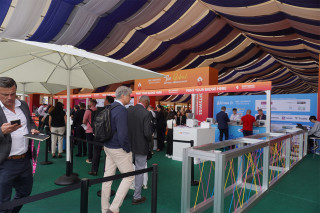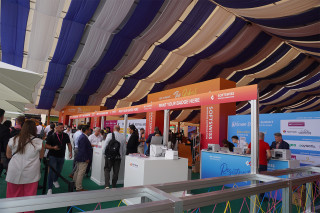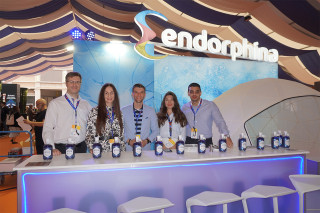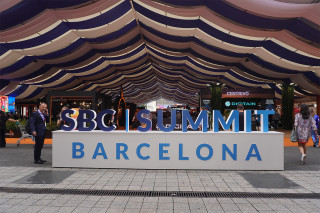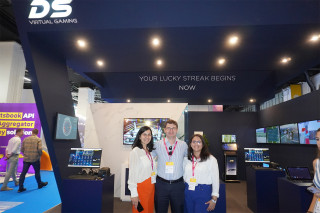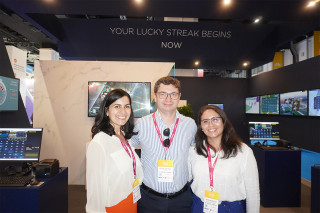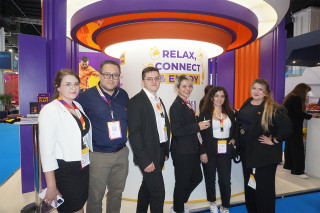 SBC Summit Barcelona 2023
19 de September 2023
(Barcelona).- Sportingtech, Full-service betting and gaming platform provider, cemented its industry status with another notable appearance at the recent 2023 edition of SBC Summit Barcelona.
Wednesday 27 Sep 2023 / 12:00
(Malta).- Soft2Bet continues to dominate iGaming events, this time with a comprehensive presence at the SBC Summit Barcelona. Held from September 19-21, the event featured industry leaders, panel discussions, and cutting-edge solutions, with Soft2Bet stealing the spotlight.
Wednesday 27 Sep 2023 / 12:00
(Sofia).- Award-winning game development studio Evoplay has been recognized for its outstanding previous 12 months at the SBC Awards 2023, receiving the award for Industry Innovation of the Year.
Wednesday 27 Sep 2023 / 12:00
SUSCRIBIRSE
Para suscribirse a nuestro newsletter, complete sus datos
Reciba todo el contenido más reciente en su correo electrónico varias veces al mes.
PODCAST
MÁS CONTENIDO RELACIONADO