Events
Infinity Gaming to exhibit its latest products at EXPOJOC 2023
Thursday 08 de June 2023 / 12:00
2 minutos de lectura
(Valencia). Infinity Gaming will exhibit its latest products at EXPOJOC (July 12 and 13, The Westin Hotel in Valencia). Infinity Gaming is synonymous with innovation, cutting-edge technology and premium quality.
Among its novelties, Zuum Grand Crystal Premium stands out with the unique and exclusive Random Pay bet multiplier with more multipliers, prizes and greater profitability. The new Opera and Opera Star Link slots, with more games and new Jackpots, a joy for the senses. The new Zuum Grand Crystal with dealer and real cylinders for Casinos, a spectacle in design and functionality.
In addition to the renewed Stellar slots from Apollo Games and the new Mottak access controls.
In short, a company with a wide commercial catalog that includes all segments of the gaming business.
Categoría:Events
Tags: Sin tags
País: Spain
Región: EMEA
Event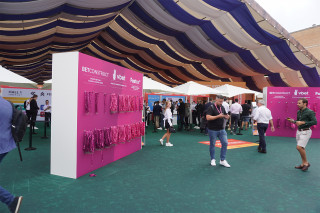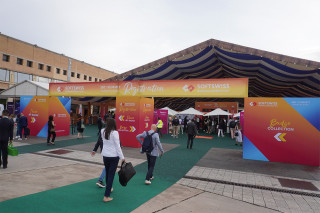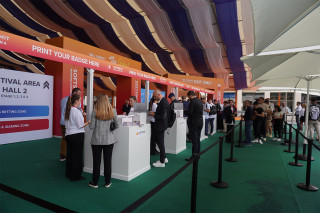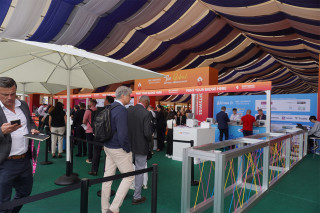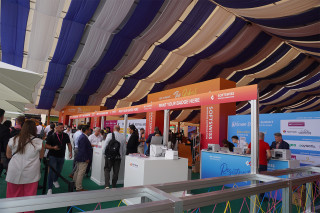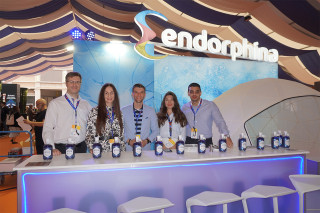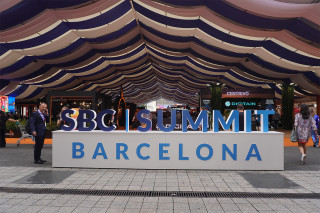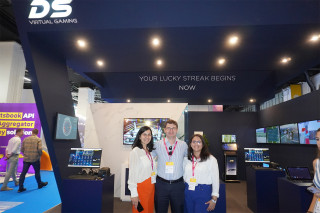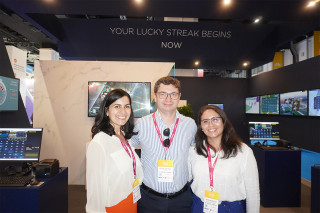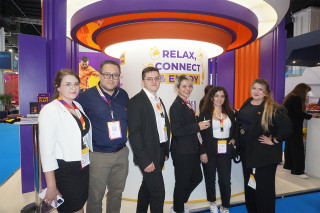 SBC Summit Barcelona 2023
19 de September 2023
(Madrid).- R. Franco Digital stood out from the crowd at the recent SBC Summit Barcelona 2023, one of the most important events in the gaming industry internationally.
Tuesday 26 Sep 2023 / 12:00
(Malta).- SBC Summit Barcelona has come to an end and FBMDS made a resounding impact at this year's event, that took place from September 19th to 21st in Fira Barcelona Montjuïc. Let's take a moment to relive the highlights of our journey in this blog article!
Tuesday 26 Sep 2023 / 12:00
(Barcelona, SoloAzar Exclusive).- David Yatom Hay, General Counsel at Soft2Bet, granted an interview to SoloAzar, in which he commented about the firm's experience at the recent SBC Barcelona edition, as well as other subjects, such at the main trends of the sector and future plans of the company.  
Tuesday 26 Sep 2023 / 12:00
SUSCRIBIRSE
Para suscribirse a nuestro newsletter, complete sus datos
Reciba todo el contenido más reciente en su correo electrónico varias veces al mes.
PODCAST
MÁS CONTENIDO RELACIONADO