Events
INTERVIEW WITH ARI FOX: "I am very pleased with the CEC Las Vegas 2019"
2 minutos de lectura
(United States - SoloAzar Exclusive).- It's a wrap: CEC 2019 took place last week in Las Vegas. SoloAzar had a new opportunity to talk with the director of Gameacon and CEC about the event and the eSports landscape, among other topics.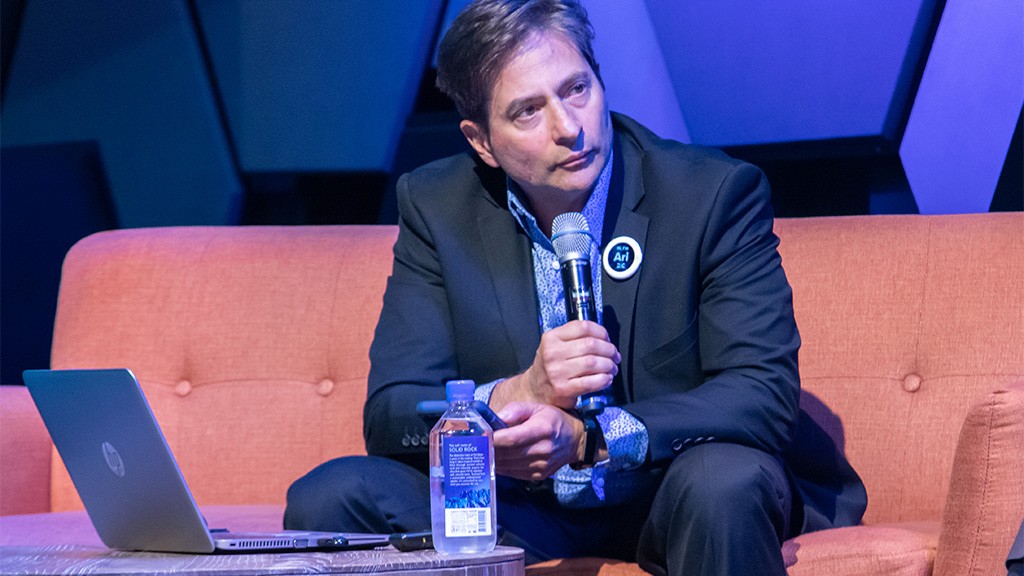 Are you pleased with the results of the CEC Las Vegas 2019?
I am very pleased with the CEC Las Vegas 2019. The moderating of our keynote of J. Moses and Johnathan "Fatality" Wendel, which I led was informative and a great boost to what we are trying to do at the CEC. Seth Schorr, CEO of the Downtown Grand, called it a "movement". It really is a movement and a development of a new entertainment and eco-system of two industries coming together to be productive and create a need for a younger generation to have fun both online and at brick and mortar casinos. There are many people in the casino industry that do not believe in esports or video game entertainment but you have to give the people what they want and they want video games and esports, because this is what they grew up on!
What was the total attendance?
The total attendance was about 200 people but that has doubled since last year and we are positive that it will double again every year.
Was there any particular speaker you would like to highlight?
As I mentioned above we had J. Moses from Take 2 Media but we also had the president from Atari games and the president from Tiato games (makers of space invaders and other games) send us videotaped greetings for the keynote. They will be more of an active player in next years CEC.
What kind of messages did you get from the attendance after the event?
After the event I not only got multiple personal notes from many of the delegates that were there thanking me for the in depth education and amazing panel talks, but also loving the entire thing and making many connections to build their business' during our amazing mixer moments throughout the conference.
When can we expect a new conference?
The next CEC will be after labor day weekend at the Luxor casino September 9th and 10th of 2020. The bottom line is that esports and the video gaming entertainment desire by the next generation will not be going away anytime soon. This year over 5 billion dollars will be wagered on esport tournaments through offshore betting sites. Esports is where online gaming and sports betting was 20 years ago. If you ignore these numbers now and don't get in the "game" or try to learn about it your business will be irrelevant. Adapt or Die is the issue of today and that means Technological Hospitality too which we will be focusing on more next year. So the casino industry needs to play catch up and the CEC is giving the casino industry that edge to compete.
Categoría:Events
Tags: CEC, Clarion Gaming,
País: United States
Event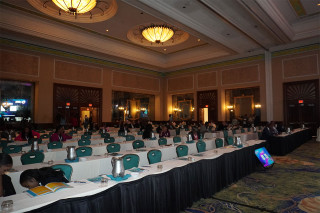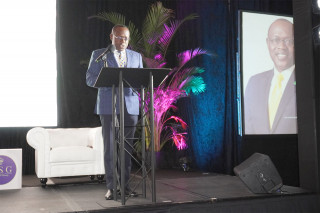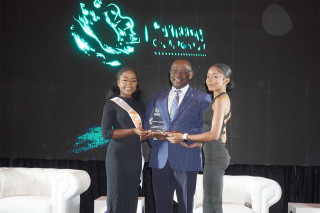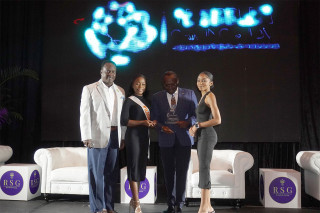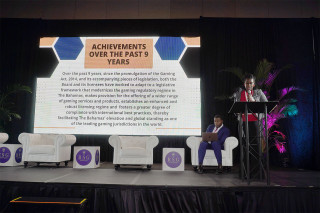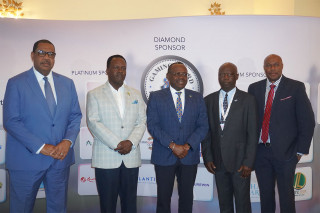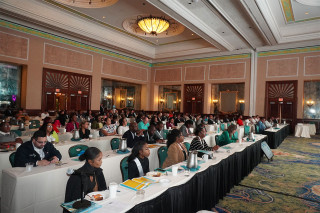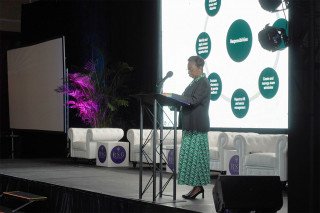 CGS Bahamas 2023
02 de May 2023
(Bahamas, SoloAzar Exclusive).- For Elizabeth Leiva, CEO of CGS GROUP, the balance of the recent edition of CGS Bahamas and the Regulators Forum was very positive. "The gaming industry in the Bahamas is constantly growing, regulated and changing," says Leiva, as she prepares for CGS LATAM, which will take place in a few weeks in Santiago de Chile.
Friday 19 May 2023 / 12:00
(Nassau, SoloAzar Exclusive).- David Fica Jaque, Founder and CEO of Land Vegas, presented in CGS Bahamas a preview of what will be Land Vegas, a Metaverse focused on entertainment and games, with sports betting and casino games. Exclusively with SoloAzar, he talked about his experience at the trade show and his plans for this year.
Monday 15 May 2023 / 12:00
(Bahamas, SoloAzar Exclusive).- SoloAzar interviewed exclusively the regional sales director for Central America and the Caribbean of Avigilon, Norberto Torres, during the Caribbean Gaming Show (CGS) held on May 3rd and 4th in the Bahamas. In this article he tells us about the work they are doing, and the importance of being present in this event, as well as the firm´s plans for the future.
Tuesday 16 May 2023 / 12:00
SUSCRIBIRSE
Para suscribirse a nuestro newsletter, complete sus datos
Reciba todo el contenido más reciente en su correo electrónico varias veces al mes.
PODCAST
MÁS CONTENIDO RELACIONADO