Events
Italtronic assisted to FADJA together with VNE, Espresso Games and Aqui Juego
2 minutos de lectura
(Bogota, SoloAzar Exclusive).- Italtronic assisted to recent FADJA edition together with three of its customers. Ramon Monros, Founding Partner of the company, showed his satisfaction with the results achieved at the show, in which they signed contracts and received a great volume of nacional and international public.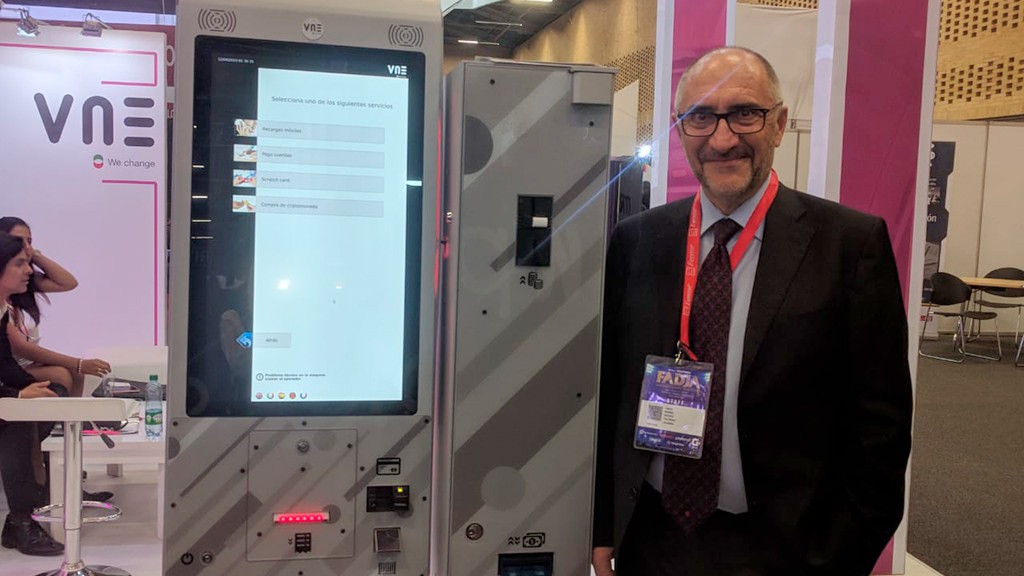 "We are here in FADJA together with three of our customers, VNE, which produces cash terminals and betting management, and Espresso Games, casino content. Aqui Juego is also present. It is a brand belonging to the Italian company HBG, which presents its betting platform," commented Monros.
When evaluating the participation of the three companies at FADJA, he added the following: "We are all very happy; this is the second time for Espresso Games and for Aqui Juego, and the first time for VNE. It has been a massive presence of people, and a lot of interest, we have signed a lot of contracts and we are very satisfied."
"We have brought all our portfolio of products- continued Italtronic Founding Partner- and in fact, is very interesting because we have closed issues for Argentina and for the Dominican Republic as well, so it has not been limited to the Colombian market, but also received international public. We had visitors from the Dominican Republic, Argentina and Costa Rica."
He then added: "We have plans for G2E Las Vegas; we will be present there. We are also evaluating to participate in SAGSE; in fact we have already booked a space. Besides, we will surely assist to ENADA Roma."
"Next September 10th Italtronic will organize a social event for customers, like a meeting point. We did the first editino on September last year in Bologna and we had a great time. We are thinking of organizing a second edition and considering another scenario, which could be Rome," added Monros.
"The Colombian market is growing, specially the online gaming, and its tradicional version as well. We are very happy because it was a completely grey market and now it has become a regulated market," he concluded.
Categoría:Events
Tags: VNE, Italtronic, FADJA, Espresso Games, juego en linea, juego online,
País: Colombia
Event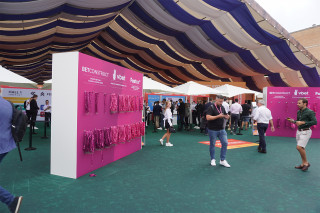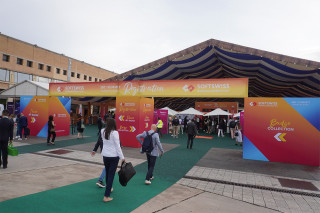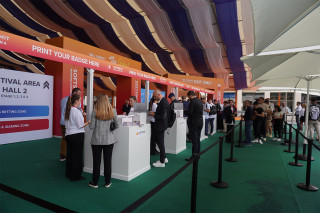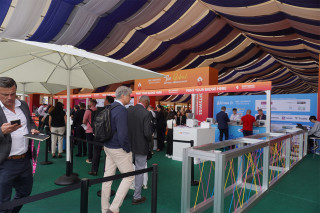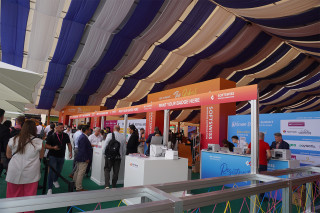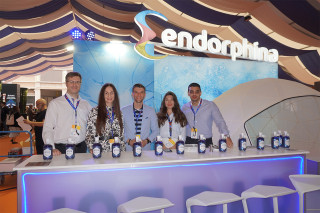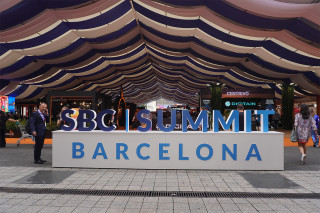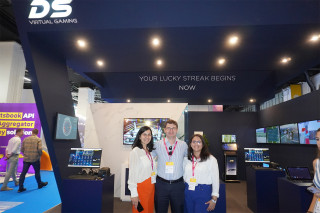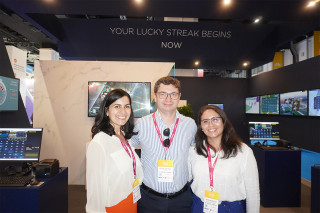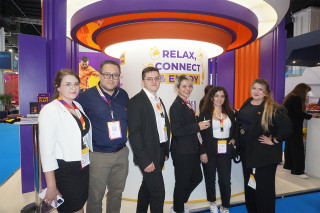 SBC Summit Barcelona 2023
19 de September 2023
(Barcelona, SoloAzar Exclusive).- Marcos Isla Casares, Account Manager at Belatra Games Latam, granted an interview to SoloAzar within SBC Summit Barcelona. He spoke about the company, the novelities showcased at the tradeshow and future goals of the company, among other issues.
Tuesday 03 Oct 2023 / 12:00
(Barcelona, SoloAzar Exclusive).- Teni Grigoryan, head of Sales Department at Galaxsys, granted an interveiw to SoloAzar in which she described the novelties that the firm presented at SBC Summit Barcelona, including "the queen of the show, the Ninja Crash game which recently has been booming in the Brazilian market". She also highlighted the presence of the gootball legend, Mr. Luis Figo at their stand. Finally she also talked about the future plans of the company.
Monday 02 Oct 2023 / 12:00
(Barcelona, SoloAzar Exclusive).- Dennis Algreen, Marketing Director at SBC, granted an interview to SoloAzar in which he made an evaluation about the organization of the recent SBC Summit Barcelona, that took place from September 19 to 21 at Fira Barcelona Montjuïc, in Barcelona, Spain. He also talked about the achievements of the show, and the new destination on 2024, the Feira Internacional de Lisboamarkets, in Lisboa, Portugal, among other issues.
Monday 02 Oct 2023 / 12:00
SUSCRIBIRSE
Para suscribirse a nuestro newsletter, complete sus datos
Reciba todo el contenido más reciente en su correo electrónico varias veces al mes.
PODCAST
MÁS CONTENIDO RELACIONADO