Events
Konami Presents a Strong Lineup of Proven Video Slots and Jackpot Series at the 2019 Peru Gaming Show
2 minutos de lectura
(Las Vegas).- Konami Gaming, Inc. announced a vast variety of game content and jackpot entertainment featured at the Peru Gaming Show in Lima's Jockey Exposition Center on June 19 to 20, 2019. Popular jackpot series, including Cai Lai Si Ji™, Smash Smash Festival™, Celestial Sun Riches™, and more, are arriving alongside proven Konami base games, such as Cobra Hearts™, Great Guardians™, and Lion Carnival™. In total, 60 different titles for Concerto™ upright and Slant™ are showcased at Konami Booth #36 during PGS 2019, for casino representatives and executives to experience firsthand.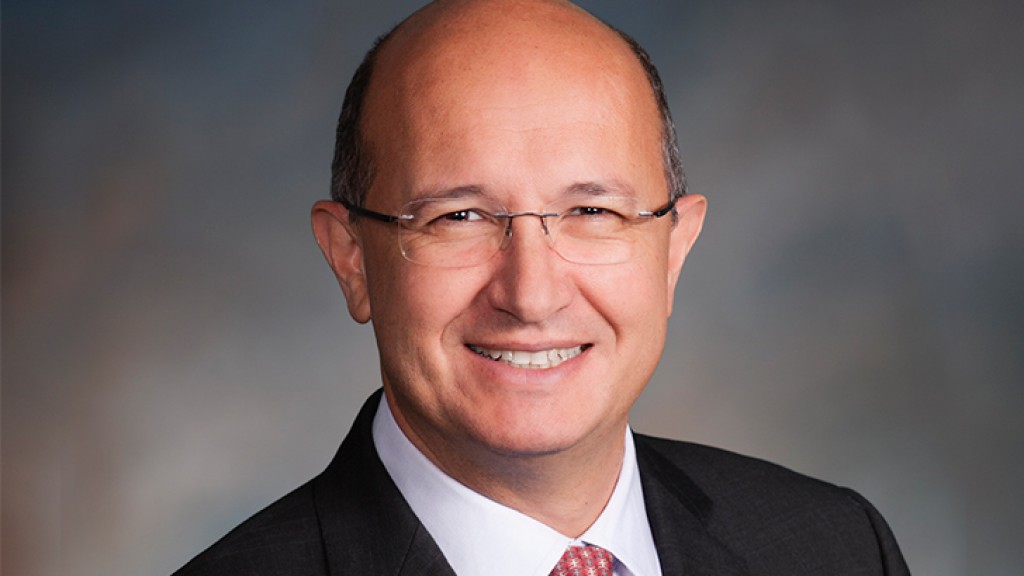 "Operators across Peru and the surrounding region continue to develop strong player engagement and create exciting growth opportunities, which we are honored to help support," said Eduardo Aching, vice president, international gaming operations at Konami Gaming, Inc. "This year at the Peru Gaming Show, Konami is focused on giving operators the greatest options for their floor through exceptional game quality, depth, and variety."
Throughout the two-day event, guests have the opportunity to explore the latest top releases for Concerto upright and Slant, including 50+ unique games with SeleXion® multi-game compatibility. Mystery multipliers are a key component of games such as Cobra Hearts, Sparkling Roses Multiplier Blast™, and Lion Carnival, all of which have demonstrated success in the field. Proven linked, standalone, and integrated jackpot games are also arriving to this year's event, allowing extra levels of excitement and win potential in each spin. In addition, Konami's new Magician's Charm™ linked progressive is making its PGS debut on Concerto Slant with SeleXion.
"By bringing an array of game offerings with leading performance, play mechanics, and multi-game compatibility to PGS 2019, our goal is to give guests the greatest mix of game options to suit their business," said Aching. "Konami and its exclusive distributor for the region, Pacific Gaming, remain dedicated to serving the needs of local operators through strong service, partnership, and product."
Guests of the Peru Gaming Show are encouraged to visit Konami Booth #36 at the Jockey Exhibition Center on June 19 to 20, 2019 to explore these and more new releases. For more information about Konami Gaming, Inc., please visit www.konamigaming.com.
Categoría:Events
Tags: Konami, slot, Peru Gaming Show, PGS,
País: United States
Event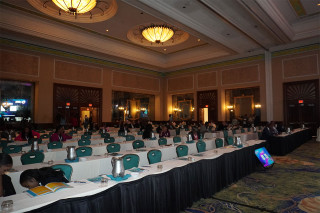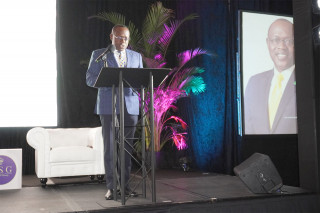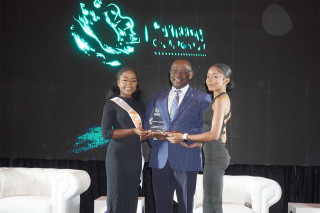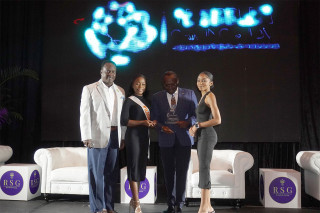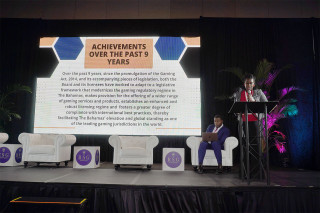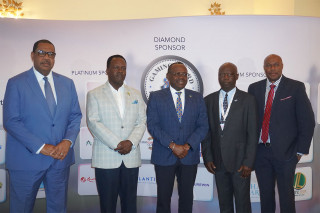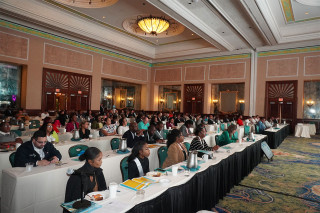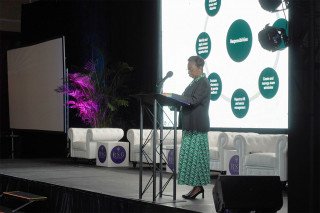 CGS Bahamas 2023
02 de May 2023
(Bahamas, SoloAzar Exclusive).- For Elizabeth Leiva, CEO of CGS GROUP, the balance of the recent edition of CGS Bahamas and the Regulators Forum was very positive. "The gaming industry in the Bahamas is constantly growing, regulated and changing," says Leiva, as she prepares for CGS LATAM, which will take place in a few weeks in Santiago de Chile.
Friday 19 May 2023 / 12:00
(Nassau, SoloAzar Exclusive).- David Fica Jaque, Founder and CEO of Land Vegas, presented in CGS Bahamas a preview of what will be Land Vegas, a Metaverse focused on entertainment and games, with sports betting and casino games. Exclusively with SoloAzar, he talked about his experience at the trade show and his plans for this year.
Monday 15 May 2023 / 12:00
(Bahamas, SoloAzar Exclusive).- SoloAzar interviewed exclusively the regional sales director for Central America and the Caribbean of Avigilon, Norberto Torres, during the Caribbean Gaming Show (CGS) held on May 3rd and 4th in the Bahamas. In this article he tells us about the work they are doing, and the importance of being present in this event, as well as the firm´s plans for the future.
Tuesday 16 May 2023 / 12:00
SUSCRIBIRSE
Para suscribirse a nuestro newsletter, complete sus datos
Reciba todo el contenido más reciente en su correo electrónico varias veces al mes.
PODCAST
MÁS CONTENIDO RELACIONADO