Events
Land Vegas great performance at Peru Gaming Show
2 minutos de lectura
(Lima, SoloAzar Exclusive) - SoloAzar interviewed David Fica Jaque, founder and CEO of Land Vegas, an innovative metaverse that merges a new market opportunity for the casino, gaming and entertainment industry through virtual reality. He talks about the firm's performance at the PGS event, which took place from 13-15 June at the Centro de Exposiciones Jockey, Lima, Peru.
What novelties did you present at this edition?
Through our booth, we had the opportunity to present new features and experiences in our gaming metaverse, especially focusing on the experience of the various virtual environments that Land Vegas has, which favour the overall entertainment of our metaverse, not only focusing on the casino experience, but also on an overall virtual entertainment experience.
Why did you decide to present this product in the LATAM market?
Besides the fact that Land Vegas is a product born from this region, I believe that Latin America has a huge capacity for local talent, and we can see that in the regional companies that are betting on developments with an international vision. Presenting our product here is a way to interact with this market and demonstrate how our gaming metaverse, with Latin roots, can improve the experience for players from all over the world through virtual reality.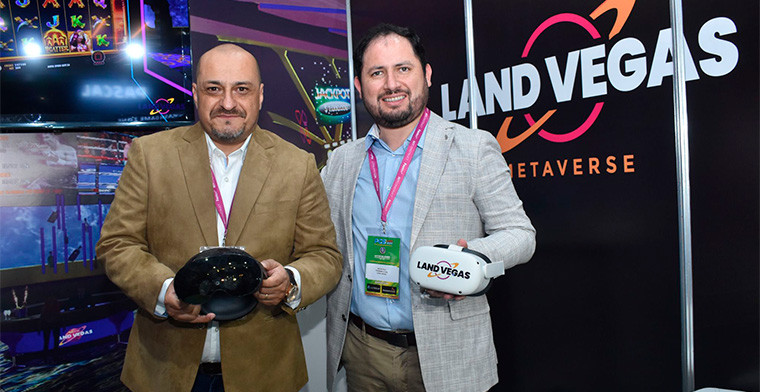 What were the highlights of this 20th edition of PGS?
The diversity and innovation present at the event. We saw a mix of traditional and new suppliers - like us - in the market, all showcasing fresh and exciting ideas. I was very impressed to see the growing acceptance and enthusiasm for emerging technologies, such as our gaming metaverse as well.
Do you find the Peruvian market viable for the commercialization of your products and/or services?
Definitely, the Peruvian market is a very promising place for Land Vegas. Our focus is currently on the US market, however we are very aware that Peru has a solid base of enthusiastic gamers that continues to grow, and being present at events such as PGS validates our projections for the market in this region as well.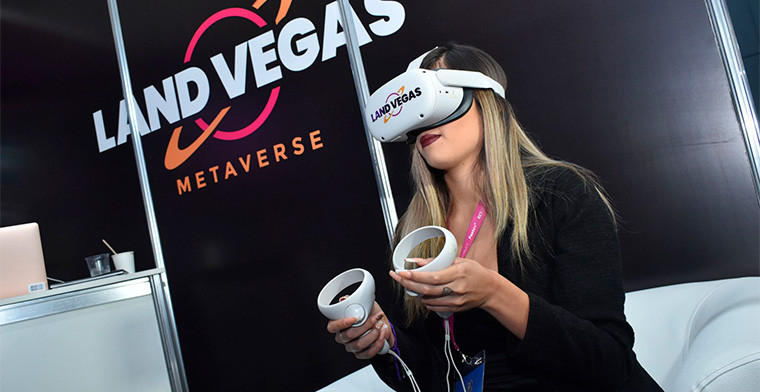 What are the company's next challenges in the Latam market?
Our main challenge is to continue innovating and offering unique gaming experiences in Land Vegas. We want our gaming metaverse to be a reference in the Latin American market, so we remain focused on expanding our presence, not only through local events, but also by attending international events where we can proudly showcase the development we have in the region. Improving the gaming experience remains an important priority for us, and forging partnerships with local companies and operators is key to making this happen, in order to expand our gaming offering and virtual experiences.
Where will you be attending upcoming trade shows?
Over the next few months, and taking advantage of the European summer, we will be focused on continuing to improve the experience of our gaming metaverse, and then resume events from September at "SBC Barcelona" (19-21 September), and then continue with "G2E" in Las Vegas (9-12 October), "SBC Latin America" in Miami (31 October to 2 November) and "Expojoc" in Valencia (7-8 November).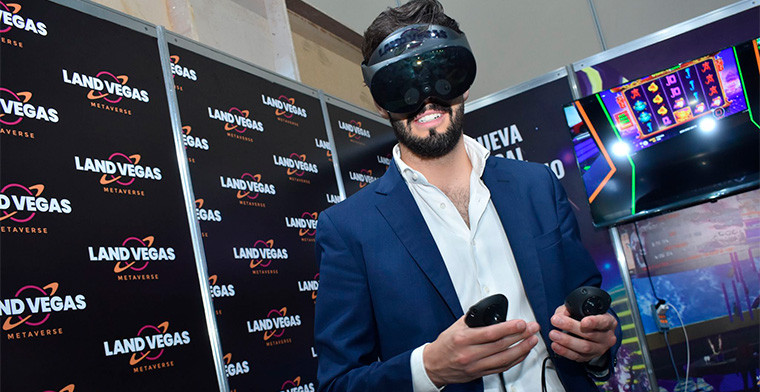 Categoría:Events
Tags: online gaming, Casino Online, Peru Gaming Show, Land Vegas,
País: Peru
Región: South America
Event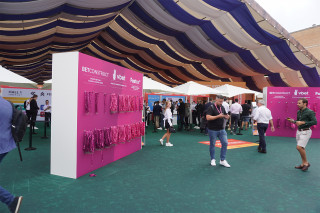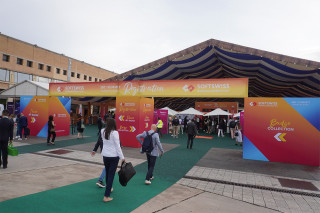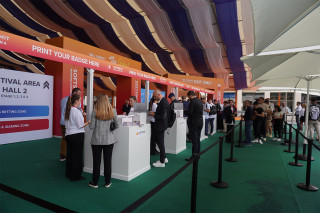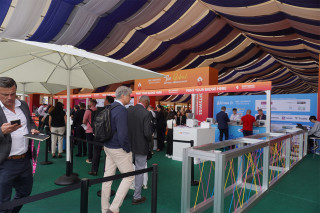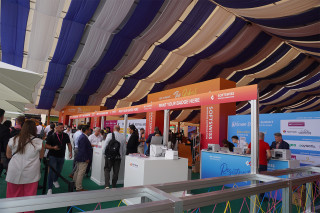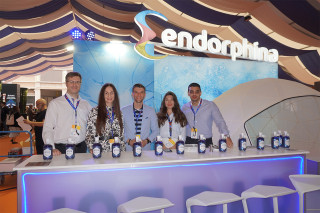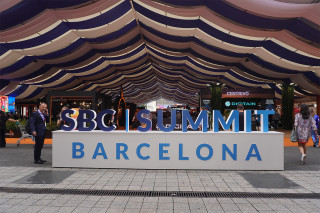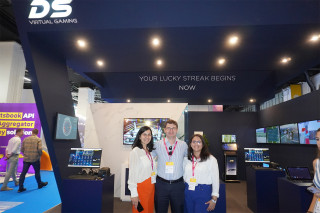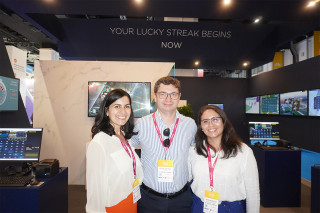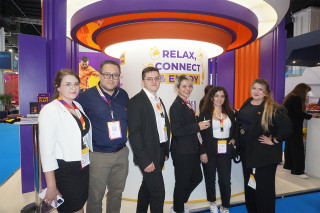 SBC Summit Barcelona 2023
19 de September 2023
(Madrid).- R. Franco Digital stood out from the crowd at the recent SBC Summit Barcelona 2023, one of the most important events in the gaming industry internationally.
Tuesday 26 Sep 2023 / 12:00
(Malta).- SBC Summit Barcelona has come to an end and FBMDS made a resounding impact at this year's event, that took place from September 19th to 21st in Fira Barcelona Montjuïc. Let's take a moment to relive the highlights of our journey in this blog article!
Tuesday 26 Sep 2023 / 12:00
(Barcelona, SoloAzar Exclusive).- David Yatom Hay, General Counsel at Soft2Bet, granted an interview to SoloAzar, in which he commented about the firm's experience at the recent SBC Barcelona edition, as well as other subjects, such at the main trends of the sector and future plans of the company.  
Tuesday 26 Sep 2023 / 12:00
SUSCRIBIRSE
Para suscribirse a nuestro newsletter, complete sus datos
Reciba todo el contenido más reciente en su correo electrónico varias veces al mes.
PODCAST
MÁS CONTENIDO RELACIONADO