Events
Merkur Gaming introduced Rapid Thunder at Peru Gaming Show
2 minutos de lectura
(Lima, Exclusive SoloAzar).- David Orrick, Director of Industry Relations for Merkur Gaming, granted an interview to SoloAzar within Peru Gaming Show. He talked about the highlights of the event and remarked the great feedback from visitors due to Rapid Thunder and other products that the firm presented at the event.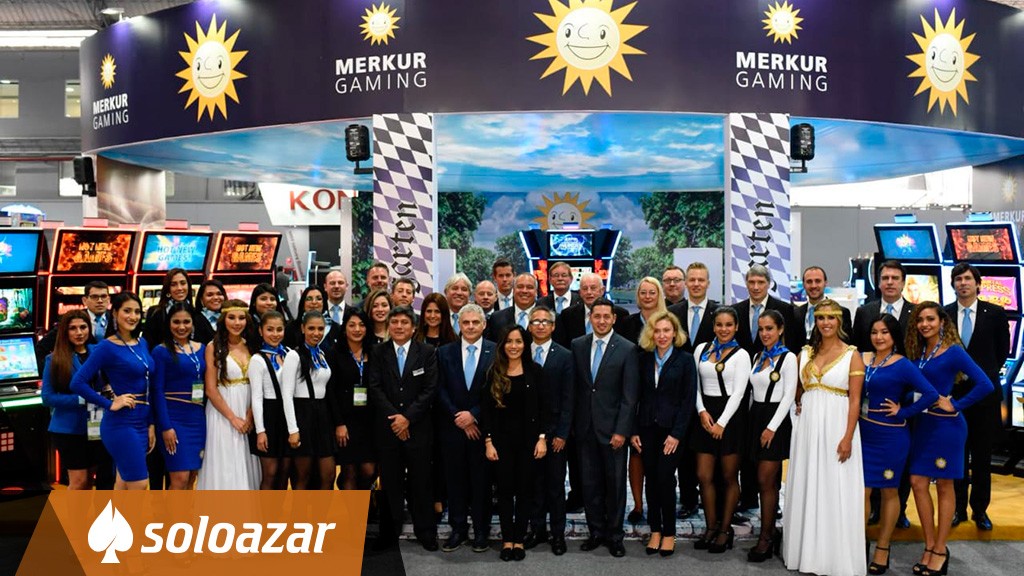 "First of all, it is always a pleasure to be back here in Lima, and, in terms of Merkur's highlights, we have a new and very special product, a new concept we are presenting at Peru Gaming Show; something that we believe is unique in the world of gaming so far: a product called Rapid Thunder. It is a series of top class games to which we have added the concept of Rapid Thunder. This is in-built into the game and it is a jackpot bonus. We like to say that the game has a jackpot bonus and the jackpot bonus IS the game," said Orrick.
He then talked about the feedback received from visitors: "I don't know how many times I can say the word 'fantastic' but this was the reaction from the visitors who came and saw the booth, which has a new design this year specially for Peru Gaming Show. When they saw Rapid Thunder and then played the game, the first word that came was 'fantastic'", so we are very encouraged by that; very happy."
When asked about the recent edition of PGS, he said: "We see that the show here in Jockey Plaza in Lima has something of a different look this year. The main manufacturer elements are on the main area of the show, but also there is a special attraction for other companies, on the side of the show that leadsinto the main hall. Both areas have been extremely busy."
He then added: "We brought our products here because Merkur Gaming is an established brand leader for gaming suppliers in Peru. We also have our team here from Merkur Gaming Peru, a subsidiary company headed by Mr Tomas Mieles, and we need to support their efforts. We need to create a great atmosphere for them to do their work, and I think already, as we are in the second day of the show, we have succeeded in both of those things."
David Orrick then commented that Peru in Latin American gaming is a special country for many reasons: "First of all because of its excellent regulation, which is both firm and fair, and it benefits the government, the population and also the companies that are doing business here. Secondly, and equally important, the Peruvian market is both knowledgeable and sophisticated; the players know the games; they know what they like, they choose their favorites and they support the games that they enjoy to the maximum. The most important thing about Peru is that its regulation model has been copied many times in other countries, and the reason why it has been copied so many times is that it is a successful model that is fair to all parties and we benefit very well from the excellent climate here in Peru."
He concluded by saying: "It is always a pleasure to be here in Peru Gaming Show. For sure it is not the biggest show in Latin America but also for sure it is the most friendly show in Latin America. We always have great cooperation with the organization and we benefit from that as we make up the presentation to the many people who attend. So once again we can say that for Merkur Gaming, as the largest exhibitor at Peru Gaming Show's 17th edition, we succeeded, we enjoyed, we had a great time and we will for sure be back."
Categoría:Events
Tags: Merkur Gaming, Gauselmann, Peru Gaming Show, PGS, tragamonedas,
País: Peru
Event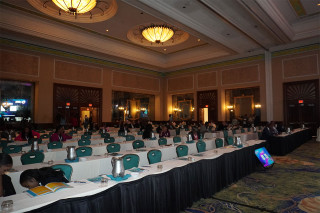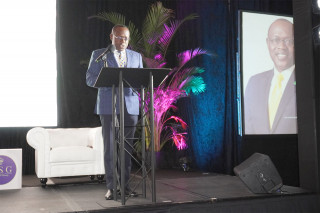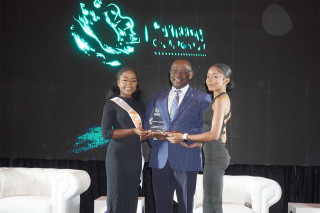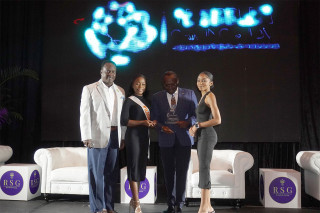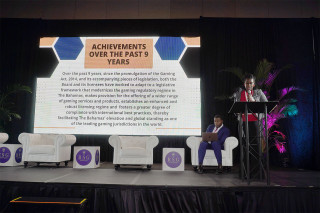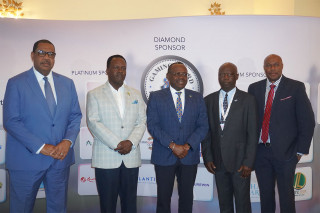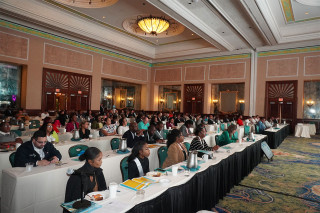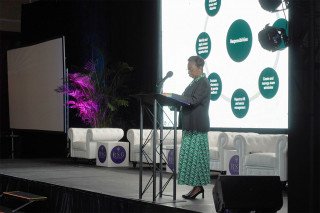 CGS Bahamas 2023
02 de May 2023
(Bahamas, SoloAzar Exclusive).- For Elizabeth Leiva, CEO of CGS GROUP, the balance of the recent edition of CGS Bahamas and the Regulators Forum was very positive. "The gaming industry in the Bahamas is constantly growing, regulated and changing," says Leiva, as she prepares for CGS LATAM, which will take place in a few weeks in Santiago de Chile.
Friday 19 May 2023 / 12:00
(Nassau, SoloAzar Exclusive).- David Fica Jaque, Founder and CEO of Land Vegas, presented in CGS Bahamas a preview of what will be Land Vegas, a Metaverse focused on entertainment and games, with sports betting and casino games. Exclusively with SoloAzar, he talked about his experience at the trade show and his plans for this year.
Monday 15 May 2023 / 12:00
(Bahamas, SoloAzar Exclusive).- SoloAzar interviewed exclusively the regional sales director for Central America and the Caribbean of Avigilon, Norberto Torres, during the Caribbean Gaming Show (CGS) held on May 3rd and 4th in the Bahamas. In this article he tells us about the work they are doing, and the importance of being present in this event, as well as the firm´s plans for the future.
Tuesday 16 May 2023 / 12:00
SUSCRIBIRSE
Para suscribirse a nuestro newsletter, complete sus datos
Reciba todo el contenido más reciente en su correo electrónico varias veces al mes.
PODCAST
MÁS CONTENIDO RELACIONADO