Events
Peru Gaming Show concludes today its 17th edition
2 minutos de lectura
(Lima).- Today it is being held the second and last day of the 17th edition of Peru Gaming show at Jockey exhibition center. After a first day full of visitors at the different booths of the event, the second day of the conferences will treat issues such as prevention of money laundering, taxation on the games of chance sector and sportsbooks in Peru.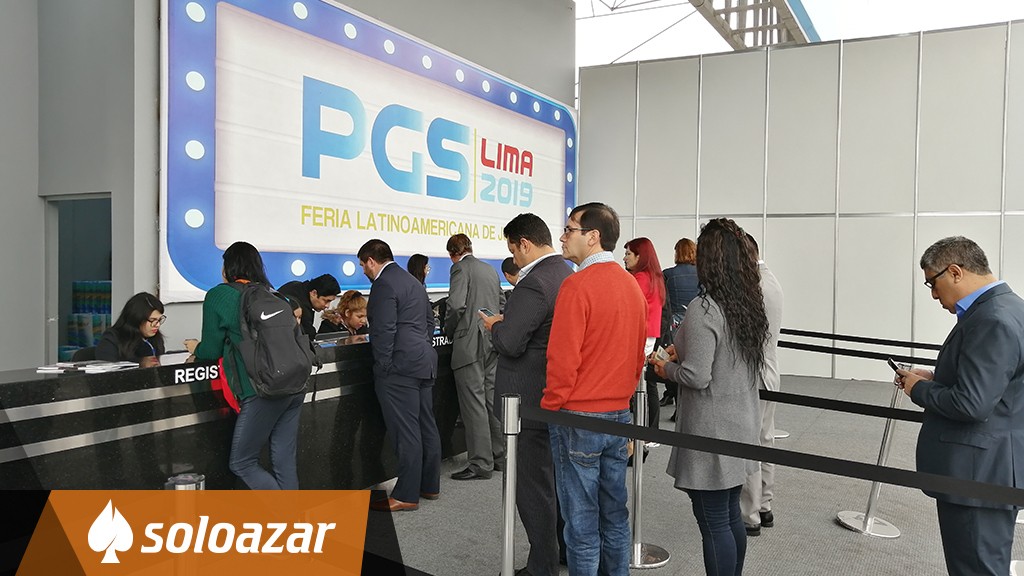 The first day of the exhibition was very crowded; the series of conferences took place in the morning and, in the evening the opening party took place. It was organized by PGS together with sponsors such as Novomatic and Merkur Gaming, among others.

Conferences Day 2 - June 20th

10:30 am - Digital Marketing Trends to promote online games. Leonid Voznyachuk – TV BET.

11:15 am - Sportsbooks in Peru and the bases to become a reference and competitors at a global level. Alberto D'Angelo – President – APADELA.

Coffee break

12:30 pm - Prevention of Asset Laundering in the Gaming Sector. Jorge Picón – Picón Asociados.

13:15 pm - Taxation in the Entertainment sector, problems and alternatives. Jorge Cantuarias – Estudio Cantuarias.
Categoría:Events
Tags: Peru Gaming Show, PGS,
País: Peru
Event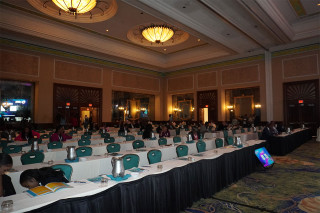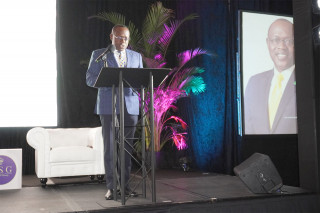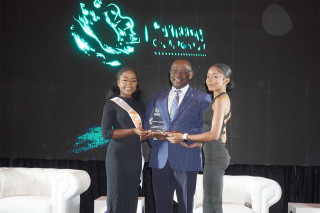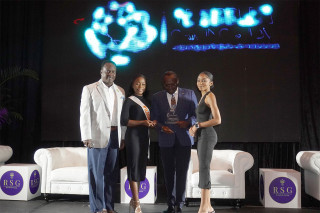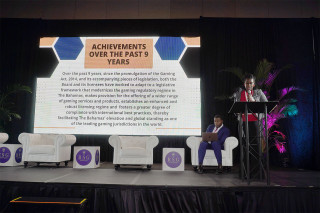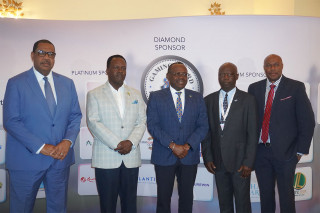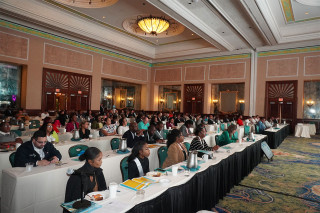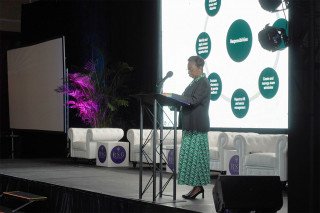 CGS Bahamas 2023
02 de May 2023
(Bahamas, SoloAzar Exclusive).- For Elizabeth Leiva, CEO of CGS GROUP, the balance of the recent edition of CGS Bahamas and the Regulators Forum was very positive. "The gaming industry in the Bahamas is constantly growing, regulated and changing," says Leiva, as she prepares for CGS LATAM, which will take place in a few weeks in Santiago de Chile.
Friday 19 May 2023 / 12:00
(Nassau, SoloAzar Exclusive).- David Fica Jaque, Founder and CEO of Land Vegas, presented in CGS Bahamas a preview of what will be Land Vegas, a Metaverse focused on entertainment and games, with sports betting and casino games. Exclusively with SoloAzar, he talked about his experience at the trade show and his plans for this year.
Monday 15 May 2023 / 12:00
(Bahamas, SoloAzar Exclusive).- SoloAzar interviewed exclusively the regional sales director for Central America and the Caribbean of Avigilon, Norberto Torres, during the Caribbean Gaming Show (CGS) held on May 3rd and 4th in the Bahamas. In this article he tells us about the work they are doing, and the importance of being present in this event, as well as the firm´s plans for the future.
Tuesday 16 May 2023 / 12:00
SUSCRIBIRSE
Para suscribirse a nuestro newsletter, complete sus datos
Reciba todo el contenido más reciente en su correo electrónico varias veces al mes.
PODCAST
MÁS CONTENIDO RELACIONADO