Events
Quixant Sports Betting diversification set to be major draw at ICE
2 minutos de lectura
(London).- ICE is not only the world's largest Gaming and Sports Betting industry event in terms of floorspace; it also has incredibly powerful influence over market direction for the coming year, and further. As a result, it will provide the ideal pedestal for the European introduction of Quixant's exciting new chapter: a full-scale launch of Sports Betting-specific hardware and terminals.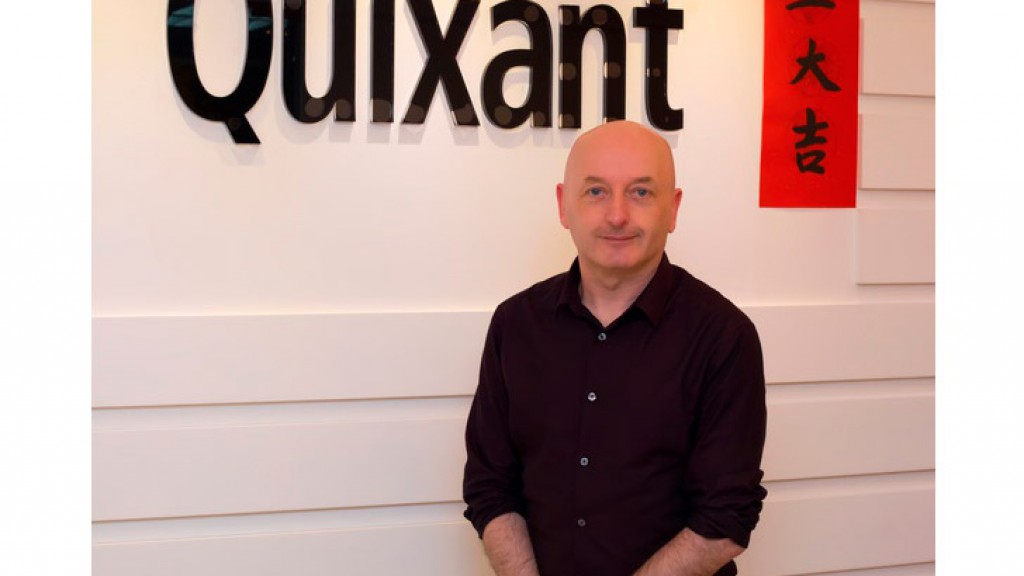 With a long-renowned reputation as market leader in the supply of PC-based controllers and display solutions into the Gaming sector, the latest Quixant portfolio evolution lands at ICE and is likely the greatest milestone for the company yet – QxSBT.
QxSBT is the SSBT cabinet of the future. Showcasing stunning visuals, sophisticated curves and vibrant lighting, combined with award-winning, built-in technology, the QxSBT stand-up range will be on show at stand N1-520. Alongside this will be the QXi-SB7, a pioneering, versatile computer platform designed to perfectly satisfy the requirements of every sportsbook operator.
Quixant's core gaming business remains at the forefront too; making its global debut is QCore, a new cost-effective, two to four screen hardware solution with 4K compatibility and a raft of Gaming Ecosystem® benefits on-board. Alongside this, a Gaming Monitor offering of rapidly increasing breadth welcomes the next addition: a stylish, contemporary 32" "floating" display with multiple customisation options.
"If you have new products to formally launch into the global marketplace, ICE is undoubtedly the place to do it", comments Jon Jayal, Quixant's Chief Executive Officer. "However, we don't just have new products, we also have an entirely new concept in our QxSBT terminal range; we can now leverage our many years of experience in content optimisation into a solution that we believe will truly revolutionise the world of Sports Betting.
"Importantly, this isn't a shift in our focus, it's a diversification; our Gaming-based expertise remains greater than ever, encapsulated by the extremely exciting release of our cutting-edge QCore computer line."
Visit Stand N1-520 to learn more.
Categoría:Events
Tags: Quixant , ICE, ICE London, Clarion Gaming,
País: United Kingdom
Event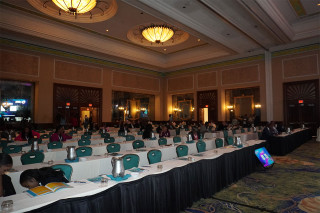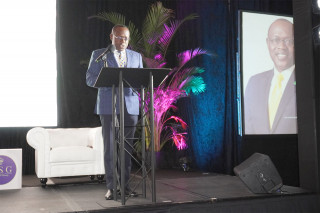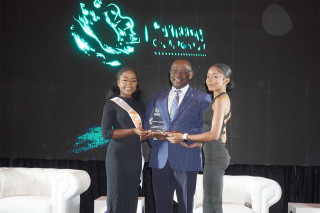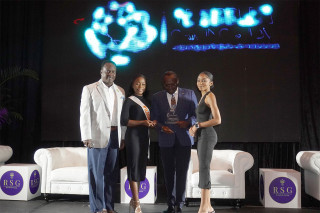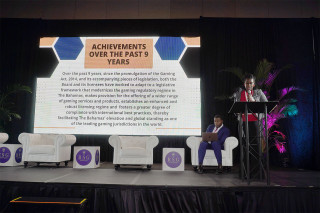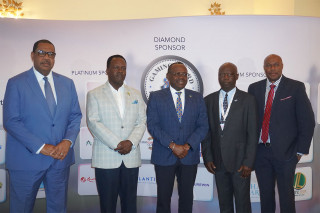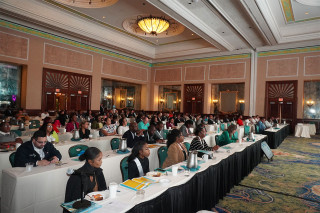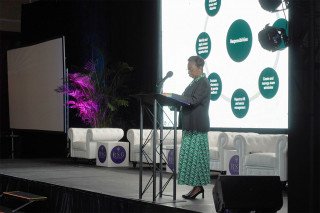 CGS Bahamas 2023
02 de May 2023
(Bahamas, SoloAzar Exclusive).- For Elizabeth Leiva, CEO of CGS GROUP, the balance of the recent edition of CGS Bahamas and the Regulators Forum was very positive. "The gaming industry in the Bahamas is constantly growing, regulated and changing," says Leiva, as she prepares for CGS LATAM, which will take place in a few weeks in Santiago de Chile.
Friday 19 May 2023 / 12:00
(Nassau, SoloAzar Exclusive).- David Fica Jaque, Founder and CEO of Land Vegas, presented in CGS Bahamas a preview of what will be Land Vegas, a Metaverse focused on entertainment and games, with sports betting and casino games. Exclusively with SoloAzar, he talked about his experience at the trade show and his plans for this year.
Monday 15 May 2023 / 12:00
(Bahamas, SoloAzar Exclusive).- SoloAzar interviewed exclusively the regional sales director for Central America and the Caribbean of Avigilon, Norberto Torres, during the Caribbean Gaming Show (CGS) held on May 3rd and 4th in the Bahamas. In this article he tells us about the work they are doing, and the importance of being present in this event, as well as the firm´s plans for the future.
Tuesday 16 May 2023 / 12:00
SUSCRIBIRSE
Para suscribirse a nuestro newsletter, complete sus datos
Reciba todo el contenido más reciente en su correo electrónico varias veces al mes.
PODCAST
MÁS CONTENIDO RELACIONADO