Events
Quixant´s unique differentiators steal the show at G2E 2018
2 minutos de lectura
(Cambridge).- With a level of footfall unmatched in its previous outings, G2E 2018 in Las Vegas exceeded even the most optimistic expectations and cemented its place as one of the greatest gaming exhibitions worldwide.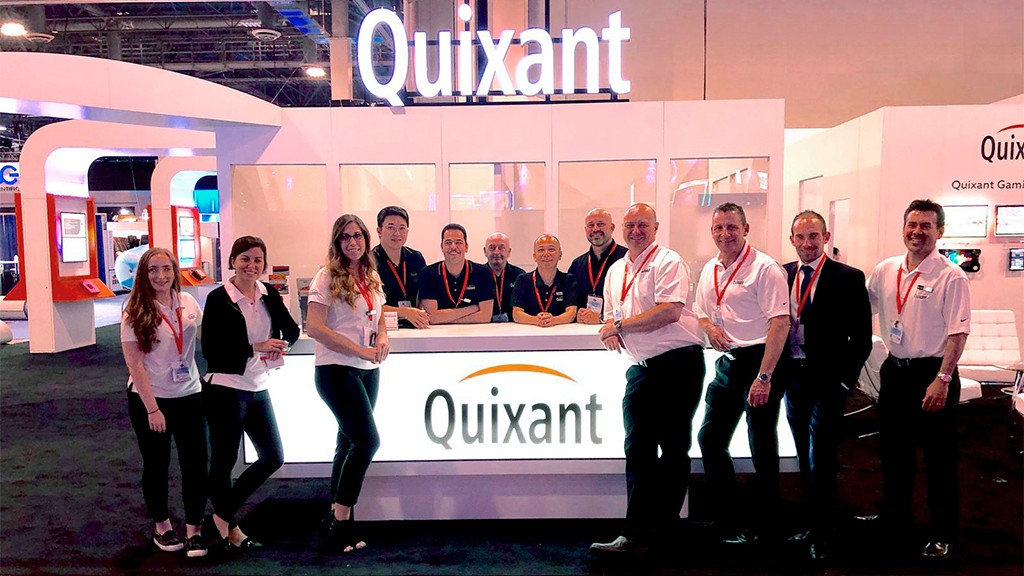 A significant factor in this interest and growth within the industry is the extraordinary speed of technological evolution; this facet was displayed in impressive fashion by Quixant, the leading global suppliers of outsourced gaming hardware solutions. However, just as much as its cutting-edge products such as the new QMax-2 and QXi-7000 platforms and 27" "floating" monitors attracted attention, it was the hidden myriad of benefits behind them that were enthusing the crowds.
Quixant's Gaming Ecosystem®, a wide variety of differentiators ranging from simple game portability between different geographical markets to comprehensive on-board security features, took centre stage. A particular focus was the innovative new software tool portfolio, including QxVDR - a powerful video decoding and rendering library that enables smooth multi-layer graphics at low CPU usage levels. Alongside this, the innovative remote system monitoring provided by QxATS, QxBOOT's significantly increased BIOS time-efficiency, and a dedicated LED management solution were all received positively.
John Malin, Global Sales Director for Quixant, commented: "In an increasingly competitive global gaming marketplace, value-added benefits are becoming just as important as the intrinsic quality of products themselves. With our Gaming Ecosystem® showcase, integrating hands-on engineer workshops, the objective was to introduce our growing list of USPs to the widest audience possible. Based on the feedback received, we're delighted to say we have achieved our aim, and the pathway to fast time-to-market is now open to all of our customers."
Categoría:Events
País: United Kingdom
Event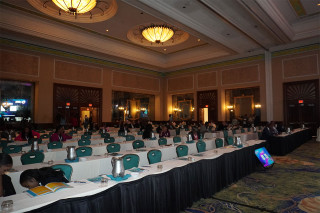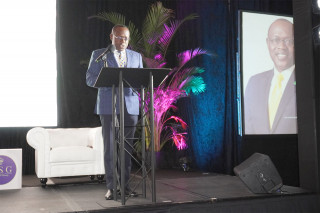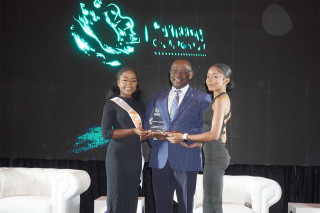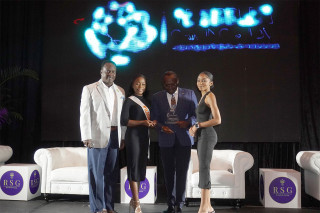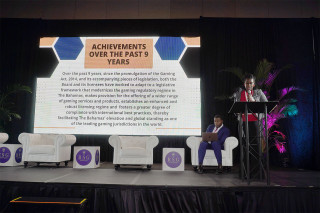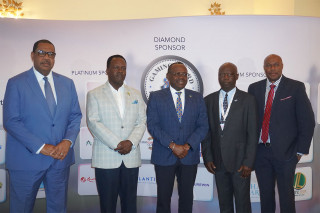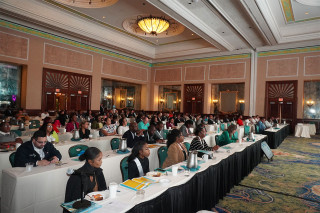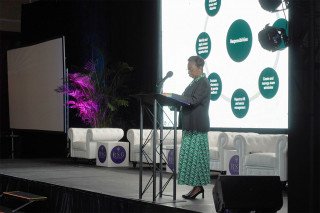 CGS Bahamas 2023
02 de May 2023
(Bahamas, SoloAzar Exclusive).- For Elizabeth Leiva, CEO of CGS GROUP, the balance of the recent edition of CGS Bahamas and the Regulators Forum was very positive. "The gaming industry in the Bahamas is constantly growing, regulated and changing," says Leiva, as she prepares for CGS LATAM, which will take place in a few weeks in Santiago de Chile.
Friday 19 May 2023 / 12:00
(Nassau, SoloAzar Exclusive).- David Fica Jaque, Founder and CEO of Land Vegas, presented in CGS Bahamas a preview of what will be Land Vegas, a Metaverse focused on entertainment and games, with sports betting and casino games. Exclusively with SoloAzar, he talked about his experience at the trade show and his plans for this year.
Monday 15 May 2023 / 12:00
(Bahamas, SoloAzar Exclusive).- SoloAzar interviewed exclusively the regional sales director for Central America and the Caribbean of Avigilon, Norberto Torres, during the Caribbean Gaming Show (CGS) held on May 3rd and 4th in the Bahamas. In this article he tells us about the work they are doing, and the importance of being present in this event, as well as the firm´s plans for the future.
Tuesday 16 May 2023 / 12:00
SUSCRIBIRSE
Para suscribirse a nuestro newsletter, complete sus datos
Reciba todo el contenido más reciente en su correo electrónico varias veces al mes.
PODCAST
MÁS CONTENIDO RELACIONADO