Events
SG Digital Triumphant at SBC Awards 2018
2 minutos de lectura
(Las Vegas).- Scientific Games Corporation announces SG Digital has won Standalone Sportsbook Platform Provider of the Year and Best Live Betting Product at the SBC Awards 2018, further cementing its position as a leading sports betting supplier.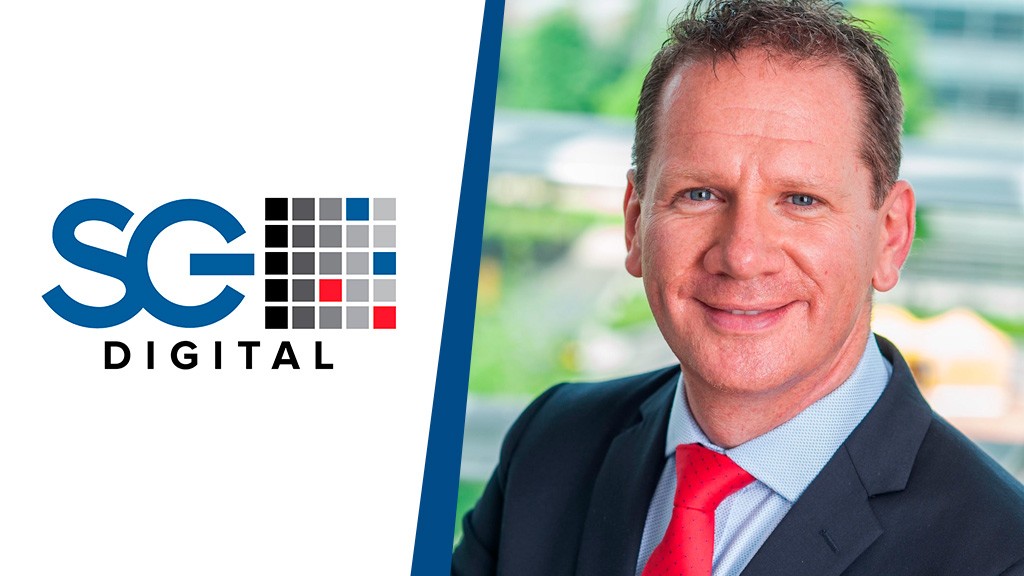 The judging panel, which comprised esteemed industry stakeholders, was impressed with the performance of SG Digital's OpenBet™ sportsbook, the Company's full-service sports betting technology that powers many of the industry's leading operators across the globe. OpenBet has grown in 2018 with the formation of a Sportsbook Operations team in Gibraltar and the acquisition of Don Best Sports, expanding the platform's capabilities to include managed trading and marketing services.
This year has marked several game-changing enhancements to SG Digital's sports betting offering enhancing its one-stop shop proposition which includes the creation of its Sportsbook Operations team in Gibraltar and the launch of its new Managed Trading Service powered by Don Best Sports®. The recent acquisition of Don Best Sports also brings additional betting and pricing services, along with valuable real-time event data solutions to its customers.
Keith O'Loughlin, SVP Sportsbook at SG Digital, said: "We're thrilled to have claimed these titles at the SBC Awards. The wins reflect the hard work the entire team at SG Digital has put in over the previous 12 months. Not only does it highlight our efforts in taking sports betting to the next level through innovation, but also our commitment to helping our customers achieve their ambitions through reliable and proven technology."
The SBC Awards recognises the achievements of operators, affiliates and suppliers from across the sports betting industry. The winners were announced on December 4, 2018 at an awards ceremony held at the Artillery Garden at the HAC London.
All ® signify marks registered in the United States. © 2018 Scientific Games Corporation. All rights reserved.
Categoría:Events
Tags: SG Digital, betting software, Scientific Games , SG Digital, Keith O'Loughlin, Sports Betting, Sports Gaming , Sportsbook ,
País: United States
Event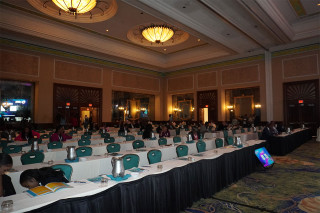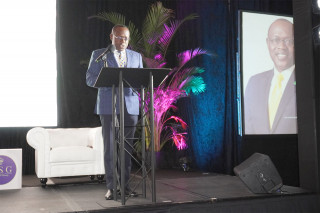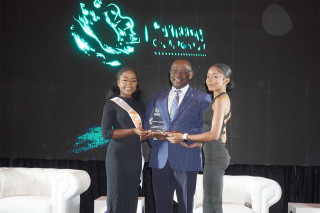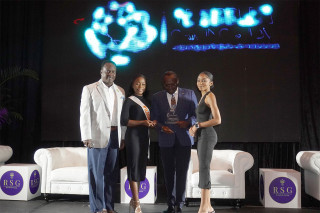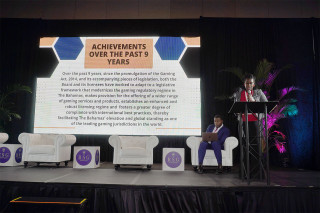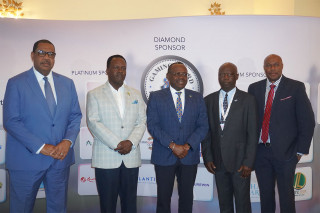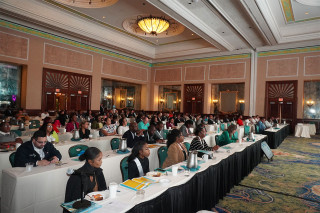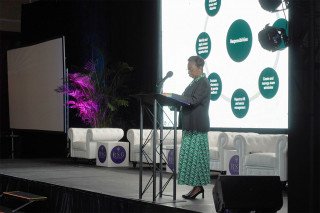 CGS Bahamas 2023
02 de May 2023
(Bahamas, SoloAzar Exclusive).- For Elizabeth Leiva, CEO of CGS GROUP, the balance of the recent edition of CGS Bahamas and the Regulators Forum was very positive. "The gaming industry in the Bahamas is constantly growing, regulated and changing," says Leiva, as she prepares for CGS LATAM, which will take place in a few weeks in Santiago de Chile.
Friday 19 May 2023 / 12:00
(Nassau, SoloAzar Exclusive).- David Fica Jaque, Founder and CEO of Land Vegas, presented in CGS Bahamas a preview of what will be Land Vegas, a Metaverse focused on entertainment and games, with sports betting and casino games. Exclusively with SoloAzar, he talked about his experience at the trade show and his plans for this year.
Monday 15 May 2023 / 12:00
(Bahamas, SoloAzar Exclusive).- SoloAzar interviewed exclusively the regional sales director for Central America and the Caribbean of Avigilon, Norberto Torres, during the Caribbean Gaming Show (CGS) held on May 3rd and 4th in the Bahamas. In this article he tells us about the work they are doing, and the importance of being present in this event, as well as the firm´s plans for the future.
Tuesday 16 May 2023 / 12:00
SUSCRIBIRSE
Para suscribirse a nuestro newsletter, complete sus datos
Reciba todo el contenido más reciente en su correo electrónico varias veces al mes.
PODCAST
MÁS CONTENIDO RELACIONADO