Events
The ASVOMAR association will sponsor and exhibit at EXPOJOC 2023
Wednesday 07 de June 2023 / 12:00
2 minutos de lectura
(Valencia).- ASVOMAR, the association representing the sector of recreational machines in the Valencian Community, will sponsor the Expo Congress EXPOJOC. In addition, the entity will have a stand in the commercial exhibition space.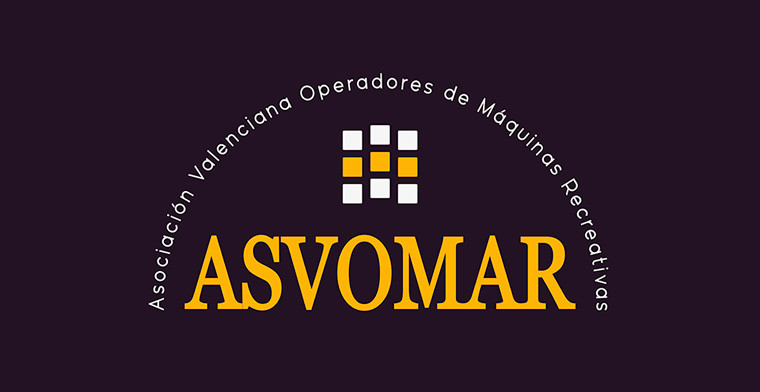 The Expo Congress EXPOJOC will be held next July 12 and 13 at The Westin Hotel in Valencia.
ASVOMAR-Valencian Association of Recreational Machine Operators, currently chaired by Luís Portolés, was founded in 1983 with the aim of promoting and guaranteeing the rights of its members; is backed by a long professional career, taking a step forward in defense of the Sector, maintaining close contact with the operator, advising him and attending to his needs to use, as the main tool, a work philosophy based on trust and respect.
The ASSOCIATION is located in VALENCIA - EDIF.TRADE CENTER C/. Professor Beltrán Báguena, 4 Dpcho. 402.
Categoría:Events
Tags: Sin tags
País: Spain
Región: EMEA
Event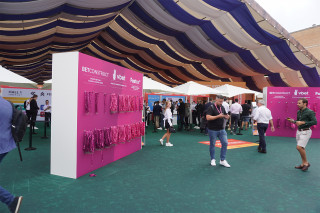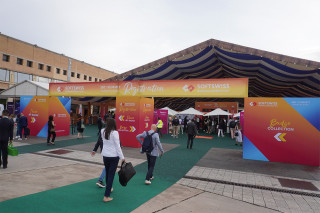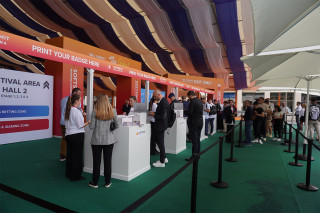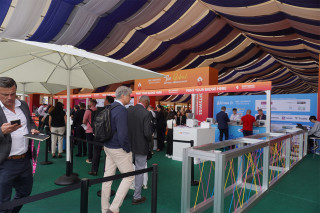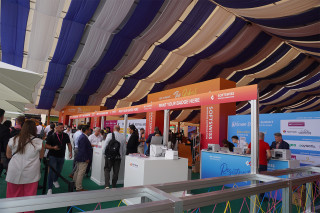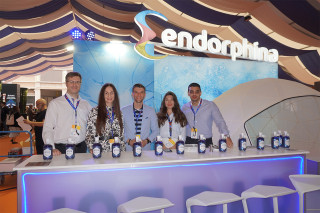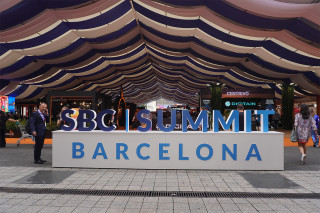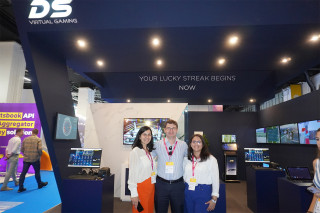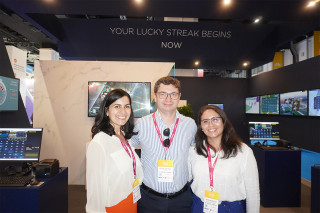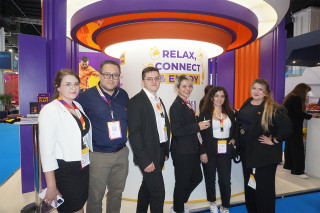 SBC Summit Barcelona 2023
19 de September 2023
(Madrid).- R. Franco Digital stood out from the crowd at the recent SBC Summit Barcelona 2023, one of the most important events in the gaming industry internationally.
Tuesday 26 Sep 2023 / 12:00
(Malta).- SBC Summit Barcelona has come to an end and FBMDS made a resounding impact at this year's event, that took place from September 19th to 21st in Fira Barcelona Montjuïc. Let's take a moment to relive the highlights of our journey in this blog article!
Tuesday 26 Sep 2023 / 12:00
(Barcelona, SoloAzar Exclusive).- David Yatom Hay, General Counsel at Soft2Bet, granted an interview to SoloAzar, in which he commented about the firm's experience at the recent SBC Barcelona edition, as well as other subjects, such at the main trends of the sector and future plans of the company.  
Tuesday 26 Sep 2023 / 12:00
SUSCRIBIRSE
Para suscribirse a nuestro newsletter, complete sus datos
Reciba todo el contenido más reciente en su correo electrónico varias veces al mes.
PODCAST
MÁS CONTENIDO RELACIONADO