Events
The long-awaited third edition of SBC Summit Barcelona is being held this week
2 minutos de lectura
(Barcelona, Exclusivo SoloAzar).- SBC Summit Barcelona returns this week to Fira de Barcelona Montjuïc for its third edition, in what promises to be the biggest ever SBC event. The pre-registration was held yesterday in what proved to be a great meeting that gathered all the exhibitors that today began to showcase their products and services at the exhibition zone. SoloAzar is covering the trade show with all the novelties.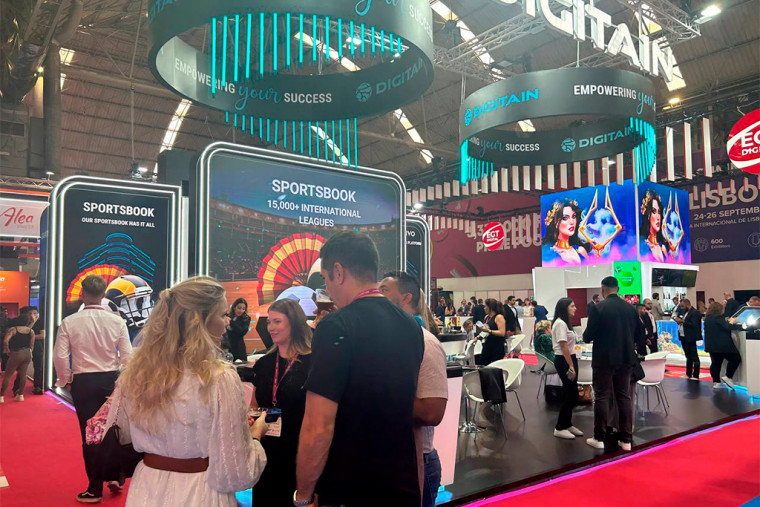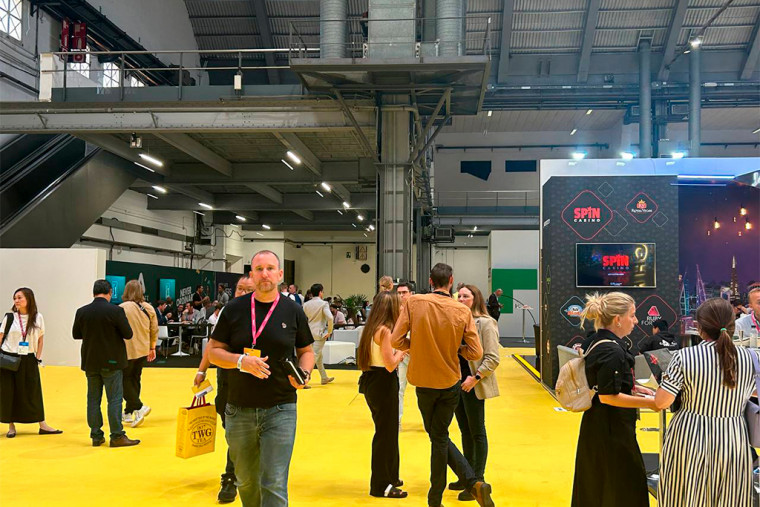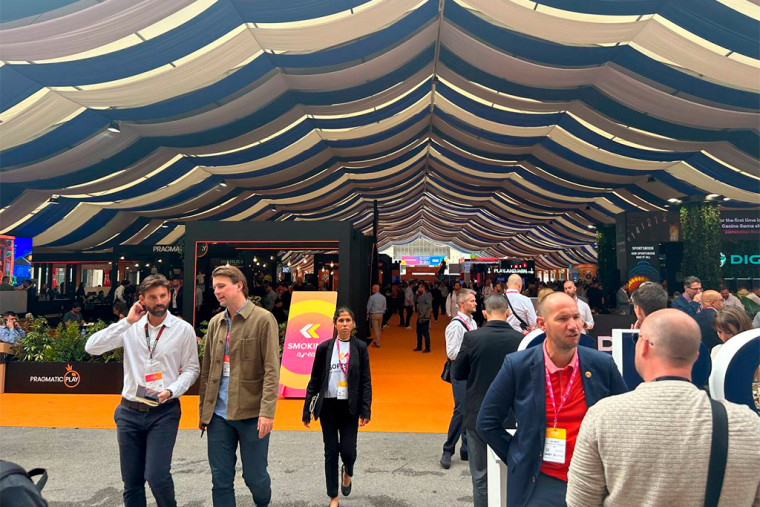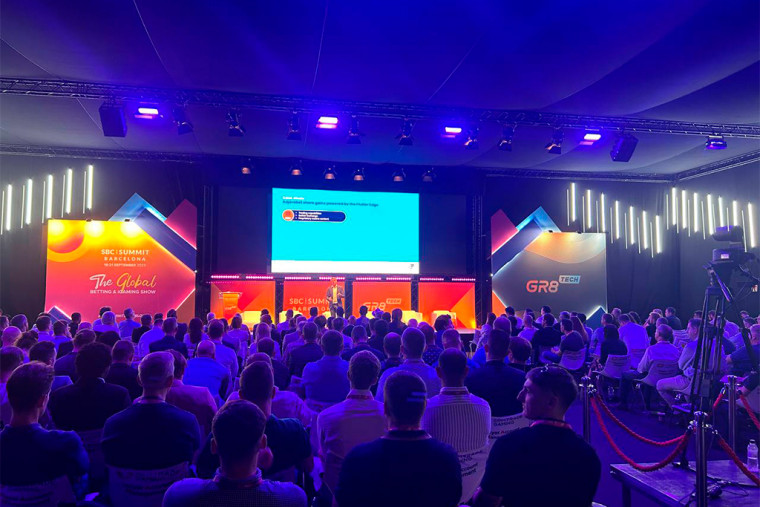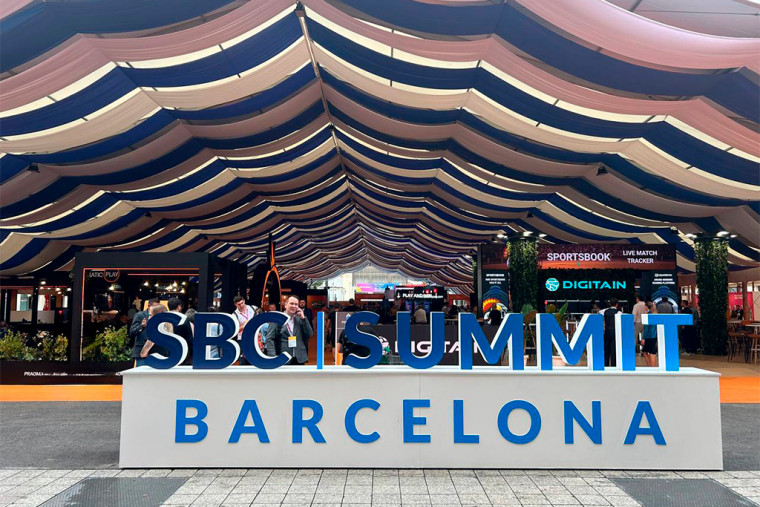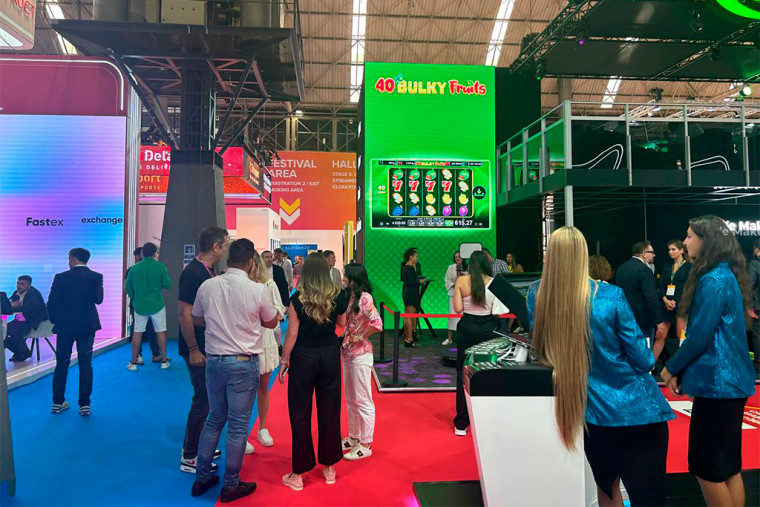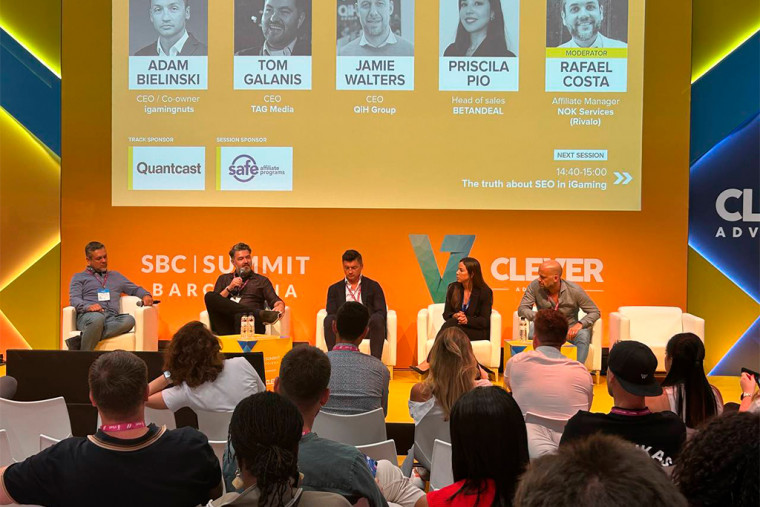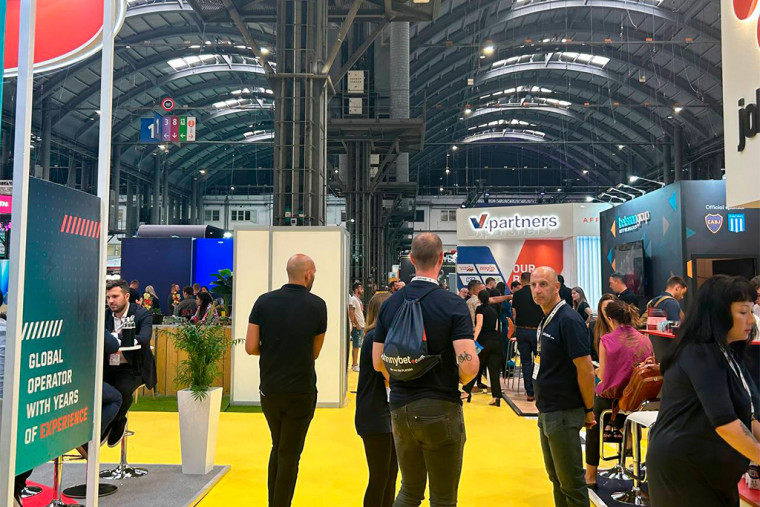 The third edition of the SBC Summit Barcelona is starting at Fira de Barcelona Montjuïc, in what promises to be the biggest ever SBC event in terms of number of exhibitors and visitors.
Yesterday, September 19th, it was held the SBC Summit, a football game and Endorphina party, as well as the pre-registration process for the show.
SoloAzar is present at the event, covering all the news. Unlike last year, the pre-registration was held in an open-air area, on the same premises where the show is taking place, because the number of people attending is very large.

In the accreditation area there was also a place where assistants could eat and have a drink. All the exhibitors attended and set up their booths for the exhibition, which started today.
Conferences will be held Wednesday 20 and Thursday 20.
Agenda for today: Some of the conferences are:
10:00 - 10:20- Co-creating the Flutter Edge - insights from Flutter's International CEO
11:20 - 12:00 - Sports betting's makeover - the influence of gamification, streaming, and stats
10:00 - 10:45 - WORKSHOP: Engaging the industry a topic at a time
11:20 - 12:00 - Sports & sponsorship landscape - growth markets and partnerships
11:20 - 12:00 - Affiliate Leaders Panel - leading partnerships in emerging markets
11:20 - 12:00 - Everything, everywhere, all-of-the-time - managing marketing, tech & compliance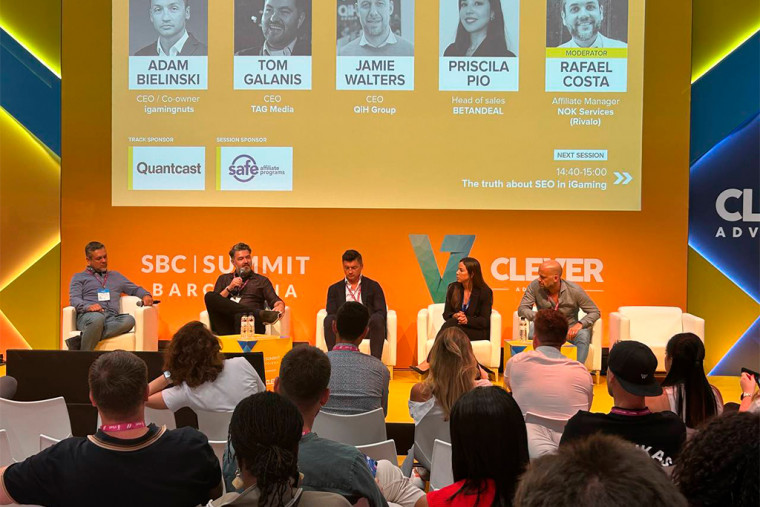 Categoría:Events
Tags: Sin tags
País: Spain
Región: EMEA
Event
(Sofia).- At an official ceremony hosted by the Black&White Club, part of the Palms Royale Sofia complex, the annual BEGE awards for achievements in the gaming and entertainment industry were given in the presence of senior management officials from the leading companies in the industry.
Thursday 23 Nov 2023 / 12:00
(Sofia).- It is with great pleasure to announce that CT Gaming has been honored with the prestigious 'Casino Management System of the Year' award at the BEGE Awards!
Thursday 23 Nov 2023 / 12:00
(Sofia).- CT Interactive, a leading provider of online gaming solutions, has won three prestigious awards. The company's game "Treasure Chase" was honored with the title of "Online Game of the Year," while CT Interactive itself was recognized as the "Online Provider of the Year" at the BEGE 2023 ceremony. The CEO of the company – Lachezar Petrov won the executive of the year award.
Wednesday 22 Nov 2023 / 12:00
SUSCRIBIRSE
Para suscribirse a nuestro newsletter, complete sus datos
Reciba todo el contenido más reciente en su correo electrónico varias veces al mes.
PODCAST
MÁS CONTENIDO RELACIONADO