Events
The worldwide gaming industry gathers at PGS 2019 on June 19-20 at Jockey Exhibition Center, Lima, Peru
2 minutos de lectura
(Lima).- AMG SAC, organizing company of PGS 2019, are very excited with the upcoming 17th edition.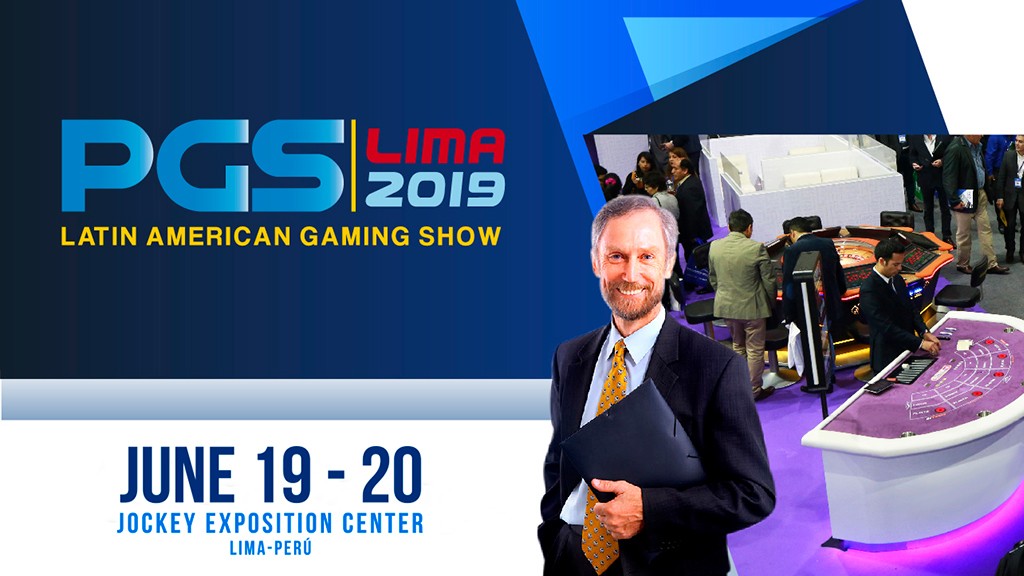 It's almost that time of year again when the gaming industry comes together in Lima Peru for the Peru Gaming Show – PGS 2019. We at AMG, Inc, the show organizers, are very excited for this year's edition and look forward to the show being the biggest and best so far in our year history. The excitement and anticipation of sports betting and on line gaming, together with the numerous technological innovations being incorporated into traditional gaming equipment, has everyone looking forward to the exhibits and conference topics being offered this year.
We now have the privilege of attracting operators from casinos and gaming salons from all of Latin America and exhibitors from companies worldwide. All of this is thanks to the tremendous support we have received from our Latin American operators and our show sponsors, many who have been with us since day one. We at AMG, Inc. would like to take this opportunity to express our sincere thanks to all of our exhibitors, from the multimillion dollar worldwide companies who will accompany us to the small gaming suppliers who take pride in providing products and services on a local basis. The opportunity we have to bring all of these companies together under one roof is something we take very seriously and commit ourselves to doing the best job possible to make it a highly profitable and enjoyable experience for all involved.
Please join us on June 19th and 20th in Lima, Peru at the Jockey Exposition Center. Take advantage of our new on line registration system and guarantee your space at our conferences and be a part of the educational programs we will offer the two mornings prior to the show. Sign in at www.perugamingshow.com Then stay around and wonder the halls of the show room beginning at 2:00 PM. Make new friends and business contacts and enjoy the festivities while enhancing the growth of your businesses.
Our thanks to all of those that have always supported us.
Categoría:Events
Tags: PGS, Peru Gaming Show,
País: Peru
Event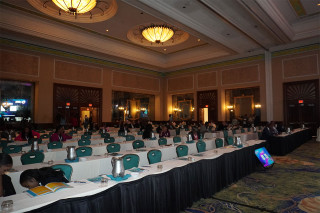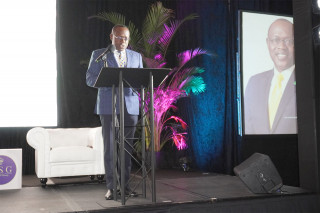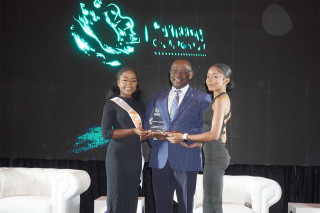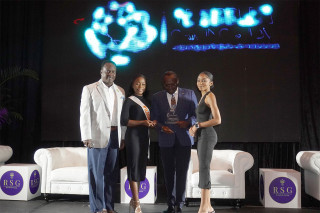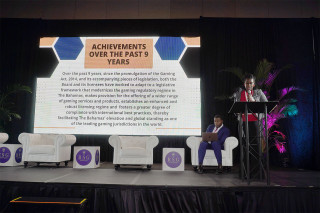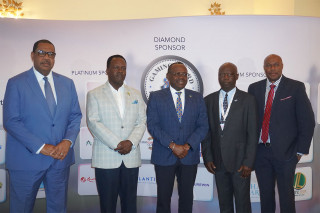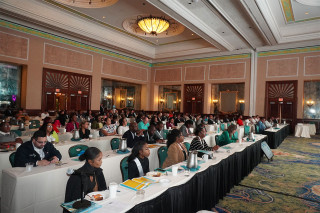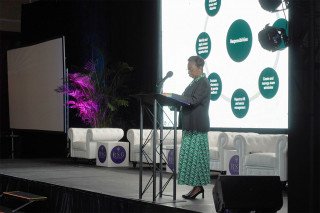 CGS Bahamas 2023
02 de May 2023
(Bahamas, SoloAzar Exclusive).- For Elizabeth Leiva, CEO of CGS GROUP, the balance of the recent edition of CGS Bahamas and the Regulators Forum was very positive. "The gaming industry in the Bahamas is constantly growing, regulated and changing," says Leiva, as she prepares for CGS LATAM, which will take place in a few weeks in Santiago de Chile.
Friday 19 May 2023 / 12:00
(Nassau, SoloAzar Exclusive).- David Fica Jaque, Founder and CEO of Land Vegas, presented in CGS Bahamas a preview of what will be Land Vegas, a Metaverse focused on entertainment and games, with sports betting and casino games. Exclusively with SoloAzar, he talked about his experience at the trade show and his plans for this year.
Monday 15 May 2023 / 12:00
(Bahamas, SoloAzar Exclusive).- SoloAzar interviewed exclusively the regional sales director for Central America and the Caribbean of Avigilon, Norberto Torres, during the Caribbean Gaming Show (CGS) held on May 3rd and 4th in the Bahamas. In this article he tells us about the work they are doing, and the importance of being present in this event, as well as the firm´s plans for the future.
Tuesday 16 May 2023 / 12:00
SUSCRIBIRSE
Para suscribirse a nuestro newsletter, complete sus datos
Reciba todo el contenido más reciente en su correo electrónico varias veces al mes.
PODCAST
MÁS CONTENIDO RELACIONADO