Events
UltraPlay kicks off EEGS and BEGE with betting on eSports and US sports
2 minutos de lectura
(Sofia).- UltraPlay will attend the Eastern European Gaming Summit (20th November) and BEGExpo (21-22 November). The company's CEO Mario Ovcharov, and Head of Trading, Peter Ivanov, have much to share on eSports and US sports and how vital it is for the gaming business, especially in Eastern Europe, and how operators can benefit from both gaming verticals.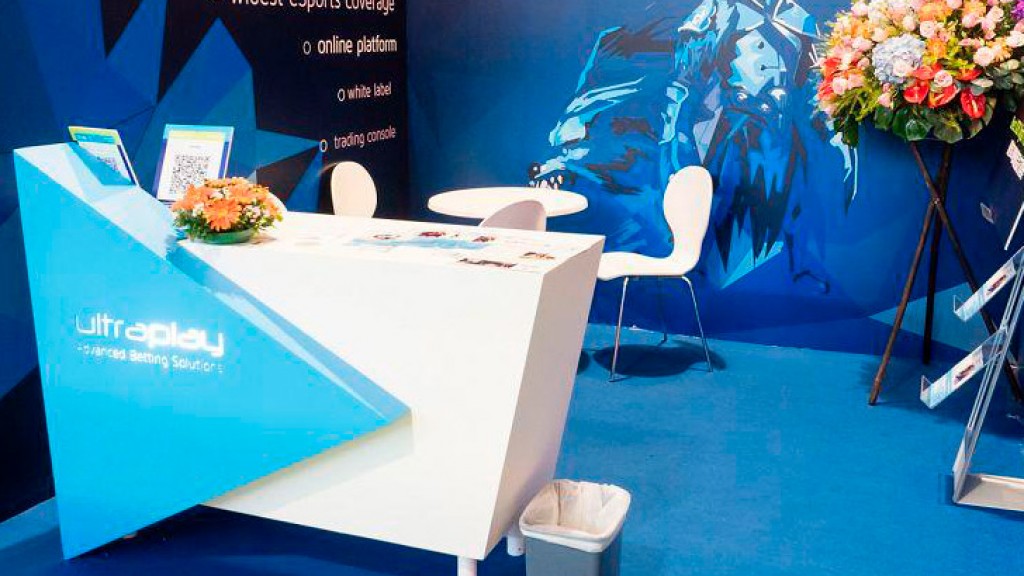 On 20th of November, Mario Ovcharov, will be a part of the discussion panel "eSports – Beyond the hype". Along with other professionals he will discuss the future and current state of eSports. UltraPlay's collected data and case-studies on eSports shows that eSports has a completely new audience, the Millennials who bet predominantly on eSports and this trend will continue to grow. The top 3 eSports titles are responsible for more than 60% of the betting volume, but extensive coverage is vital as it is the initial impression of the potential bettor, and very much like in regular sports live betting is preferred.
Also on the 20th of November, Peter Ivanov, will have a presentationon "How do punters bet on US Sports". As the Head of Trading at UltraPlay, Peter has excellent knowledge of the worldwide sports gambling market. Some of the highlights in the presentation will cover:
- The US sport punter: expectations and behavior
- The situation of the US Market
- Opportunities in the US Market
To learn more on how US sports differs from the one in Europe, don't miss the chance to hear more on the broad experience and insights UltraPlay can share and discuss it further on.
On 22nd November Mario Ovcharov will have a short presentation in the Sales Pitch Zone of BEGE on "How to attract the eSports audience to your betting brand". Esports revenue is expected to surpass $1 billion by 2019, it has overtaken golf and rugby in terms of popularity, and the company's CEO will share with operators and all interested to enter this very specific market how their business can get the most out of it. UltraPlay envisions eSports as a constantly growing sector. Company's experience shows that being in the gaming business, paying attention to it is a must. This industry has been growing for the past 15 years recording a tremendous boost in the last 4 years.
Meet and greet UltraPlay's team at EEGS and BEGE Expo from 20th to 22nd of November in Sofia, Bulgaria.
Categoría:Events
Tags: EEGS, UltraPlay, eSports, BEGE, BEGExpo,
País: Bulgaria
Event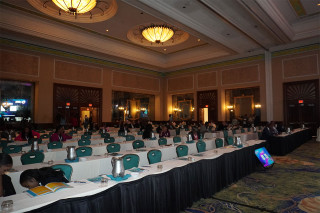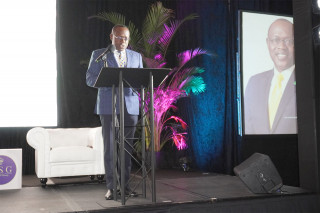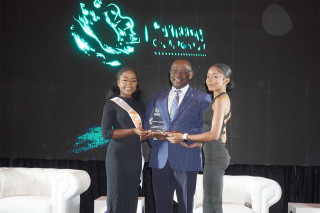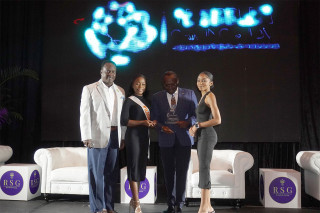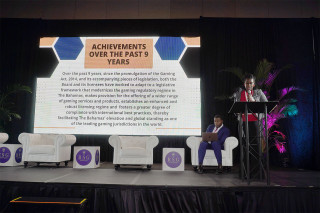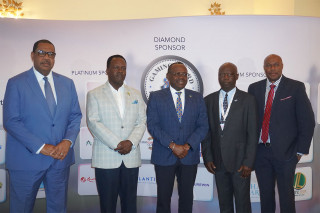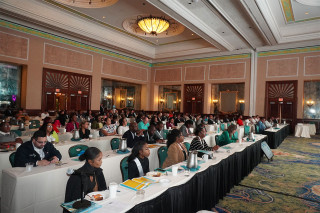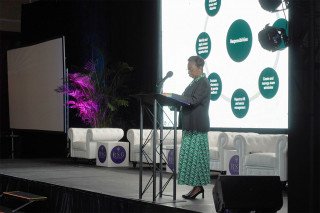 CGS Bahamas 2023
02 de May 2023
(Bahamas, SoloAzar Exclusive).- For Elizabeth Leiva, CEO of CGS GROUP, the balance of the recent edition of CGS Bahamas and the Regulators Forum was very positive. "The gaming industry in the Bahamas is constantly growing, regulated and changing," says Leiva, as she prepares for CGS LATAM, which will take place in a few weeks in Santiago de Chile.
Friday 19 May 2023 / 12:00
(Nassau, SoloAzar Exclusive).- David Fica Jaque, Founder and CEO of Land Vegas, presented in CGS Bahamas a preview of what will be Land Vegas, a Metaverse focused on entertainment and games, with sports betting and casino games. Exclusively with SoloAzar, he talked about his experience at the trade show and his plans for this year.
Monday 15 May 2023 / 12:00
(Bahamas, SoloAzar Exclusive).- SoloAzar interviewed exclusively the regional sales director for Central America and the Caribbean of Avigilon, Norberto Torres, during the Caribbean Gaming Show (CGS) held on May 3rd and 4th in the Bahamas. In this article he tells us about the work they are doing, and the importance of being present in this event, as well as the firm´s plans for the future.
Tuesday 16 May 2023 / 12:00
SUSCRIBIRSE
Para suscribirse a nuestro newsletter, complete sus datos
Reciba todo el contenido más reciente en su correo electrónico varias veces al mes.
PODCAST
MÁS CONTENIDO RELACIONADO