Events
Uplatform's cutting-edge solutions shine at ICE London
2 minutos de lectura
(London).- iGaming has taken the world by storm, and the UK is no exception. As the hub of iGaming activity, London recently hosted the largest iGaming event in the world, ICE London. Over 35 000 visitors and 650 exhibitors from 150 countries attended, making it the largest international iGaming event. One of the exhibitors was Uplatform, an online casino and sports betting platform, and the team was positioned at stand S2-150.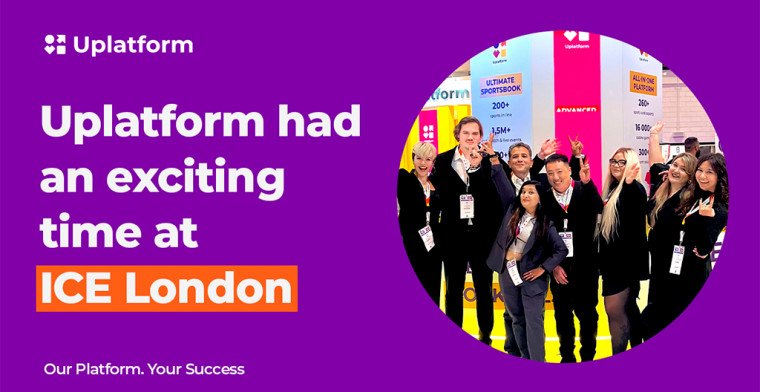 At the ICE London conference, Uplatform set up an "Arena of Impressions." The stand hosted games, prizes, treats, and exciting activities like the Tournament of Speed, the League of Bubble Tea Lovers, an Edible Mist zone, and more. Guests also had a good time playing Uplatform's reaction game, and it was an excellent opportunity for visitors to speak to the team of experts. They showcased their new Casino Aggregator solution, a sportsbook with the broadest market reach, and other game-changing products. The stand was indeed buzzing with activity.
The sales team's lead, Nelli, commented, "We loved ICE London! Our team was blown away by the scale of the event and the incredible turnout at our stand over the show's few days. It was a busy and exciting week of networking, reconnecting with old friends, and closing new deals. At the Uplatform stand, there was lots of fun, and our guests enjoyed exclusive cocktails with an iGaming twist. We hope our dear visitors enjoyed ICE London as much as we did—it was an incredible experience!"
The event was thrilling and full of great moments (check out the video on YouTube).


Uplatform's participation at ICE London was a success, and the event significantly impacted the iGaming community. This year has started well for the iGaming business, and all signs point to a successful year.
Categoría:Events
Tags: Sports Betting, Sportsbook , ICE London, Live Betting, Sports Gaming , Uplatform,
País: United Kingdom
Región: EMEA
Event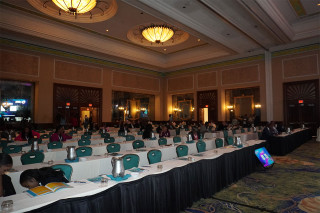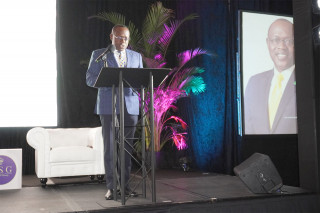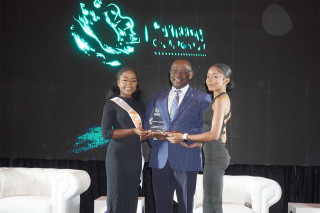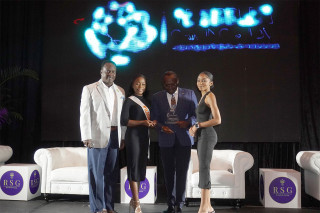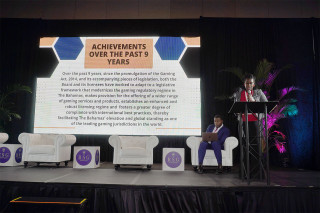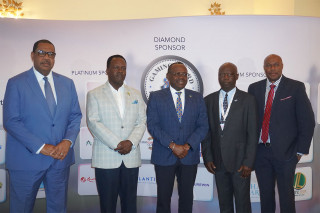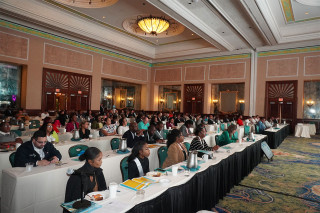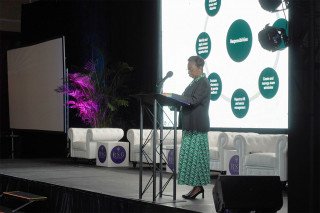 CGS Bahamas 2023
02 de May 2023
(Bahamas, SoloAzar Exclusive).- For Elizabeth Leiva, CEO of CGS GROUP, the balance of the recent edition of CGS Bahamas and the Regulators Forum was very positive. "The gaming industry in the Bahamas is constantly growing, regulated and changing," says Leiva, as she prepares for CGS LATAM, which will take place in a few weeks in Santiago de Chile.
Friday 19 May 2023 / 12:00
(Nassau, SoloAzar Exclusive).- David Fica Jaque, Founder and CEO of Land Vegas, presented in CGS Bahamas a preview of what will be Land Vegas, a Metaverse focused on entertainment and games, with sports betting and casino games. Exclusively with SoloAzar, he talked about his experience at the trade show and his plans for this year.
Monday 15 May 2023 / 12:00
(Bahamas, SoloAzar Exclusive).- SoloAzar interviewed exclusively the regional sales director for Central America and the Caribbean of Avigilon, Norberto Torres, during the Caribbean Gaming Show (CGS) held on May 3rd and 4th in the Bahamas. In this article he tells us about the work they are doing, and the importance of being present in this event, as well as the firm´s plans for the future.
Tuesday 16 May 2023 / 12:00
SUSCRIBIRSE
Para suscribirse a nuestro newsletter, complete sus datos
Reciba todo el contenido más reciente en su correo electrónico varias veces al mes.
PODCAST
MÁS CONTENIDO RELACIONADO