Exclusive
"WorldMatch's offer in Latam is turning more solid", Carlos Carvajal, LATAM & Spain Commercial Director, WorldMatch
2 minutos de lectura
(Valencia, SoloAzar Exclusive).- SoloAzar interviewed Carlos Carvajal, Commercial Director of LATAM and Spain at WorldMatch, to talk about the firm's operations of the online gaming, the appearance of regulated markets facing its expansion, and the different realities of the LATAM region with the Spanish one, where WorldMatch is currently operating.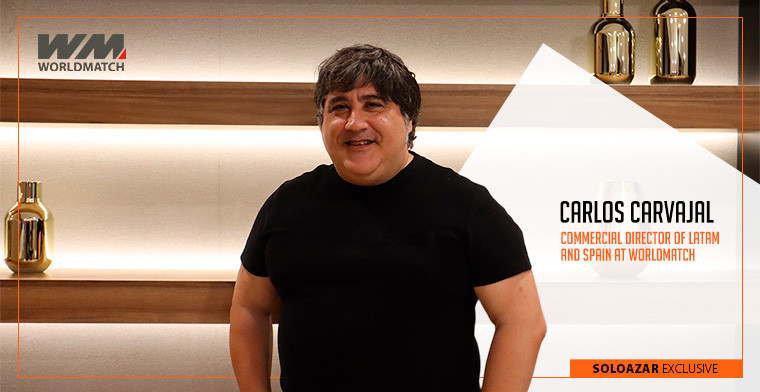 WorldMatch, Spain's leading provider of online casino games since 2000, has a portfolio of over 200 games, programmed to interact in any language and accept any currency.
Mr. Carvajal, as Commercial Director of LATAM and Spain, what would you highlight in each of the regions within the online game?
Although they are different realities, in practice the operations do not differ much. So for Latam, the heterogeneity of realities and different moments of maturity in some markets compared to others is evident. There is something in common within the region and that is the regulatory spiral in which we are immersed, with examples such as Brazil and Peru, both very interesting markets for WorldMatch.
In contrast, in Spain we are facing two markets that are already regulated and with the implementation of online gaming in their societies, being accepted as a new business framework within the entertainment aspect in both Portugal and Spain.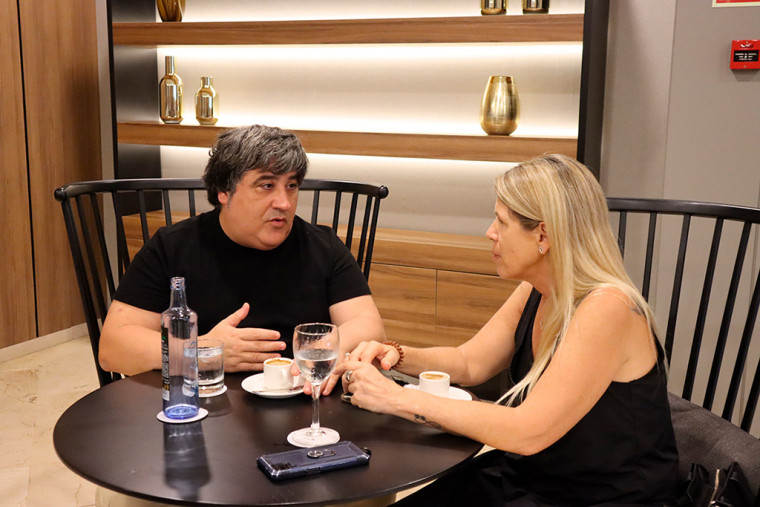 What do you think of the current situation of online gaming and what do you think its evolution will be in the short-medium term in the Latin American market?
Well, as I mentioned earlier, the framework of the gaming industry has different realities and, let's say, different speeds depending on the market we are looking at. It is still clear that it is not possible to speak of homogeneity in the region, but everything suggests that the short-medium term future lies in creating a basis, mainly derived from the regulation that structures all the different realities in the region in a "similar" way.
That said, the market is growing and continuously expanding, maturing properly, penetrating societies organically. We are creating an industrial sector that will penetrate the reality of each of the countries that make up the region to stay and develop in the medium to long term.
We are still at a time of opportunity for those who have the capacity to invest in the area. The sector is attractive and its growth reality is obvious, with more and more companies coming to the area every day, with a greater number of events created in the region and with a greater number of players who are the final reason for operations in the different Latam markets.
What is the strategy set by WorldMatch in LATAM? And with respect to the Spanish market?
At WorldMatch, we are still in a phase of penetration in both regions, creating branding, promoting our model and disseminating our content. Always based on the idea that it is well accepted by our existing customers and well received by players who are looking for entertainment and/or excitement when they play our creations.
Thus, in the month of June we have been able to increase our offer both in a well-known aggregator in Latam such as Salsa Gator and in an operator of growing relevance in the Chilean market such as betsala.com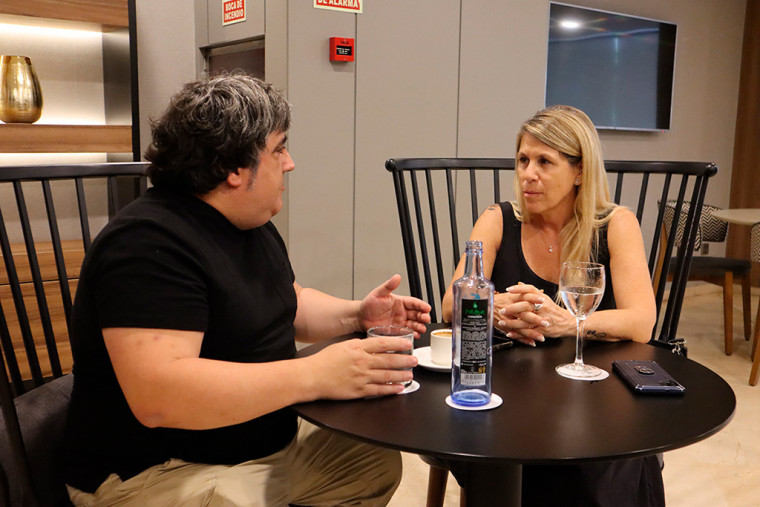 At a general level, could you make a forecast about the markets you manage for the second half of 2023?
In the coming months, other entities will be added to the client portfolio, which will make WorldMatch's offer in Latam even more solid.
With regard to Spain, let's just say that for the moment we are only present in an operator that is well-known in Spain, Wanabet, but a very active second half of the year lies ahead with multiple launches, which, although they have been delayed over time, we can already say that penetration in Spain and Portugal will be a fact in the second half of 2023.
Are we facing a more than uncertain future within the online gaming sector or do you see it as a market that is in good health?
I try to think positive, and reality also makes me think this way. Online gambling is growing globally, and it is a truism that it is just another form of entertainment if we want to categorize it in any way.
The expansion of online gambling does not cease with the appearance of new regulated markets, new territories where until now there was no possibility of enjoying a legal framework for a sector that is growing in the same way from within.
Therefore, we are facing both an internal expansion of the sector, with new operators, content creators and, obviously, players, as well as an external expansion with the arrival of new regulated markets year after year.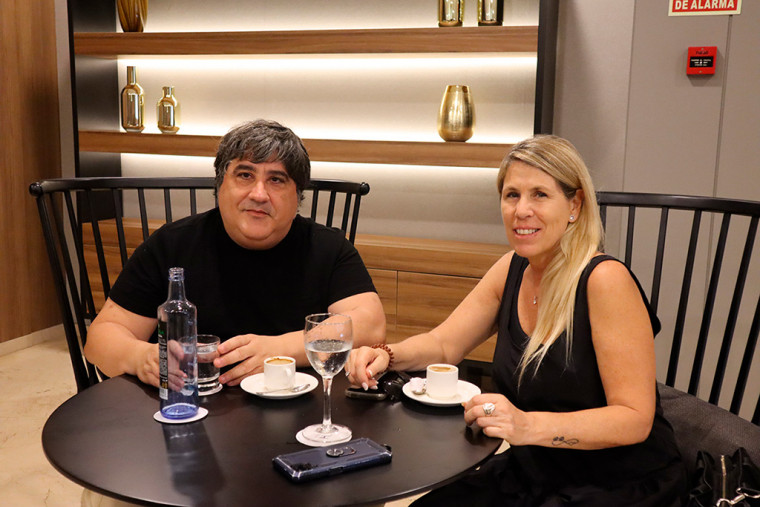 Finally, mention a business opportunity that WorldMatch should not miss whether in Latam, Spain or elsewhere.
I could say that all markets are excellent as a source of business for WorldMatch but it is true that each entity must be very clear about its times and opportunities. Personally, I am a supporter of the North American market as a business opportunity, Canada and the USA are desired by all, but if I focus on the expansion that WorldMatch could soon undertake, I could mention that, always in my opinion, there are very interesting opportunities on the African continent and in India.
If I focus on the markets where I can act directly on them, I would obviously say Mexico, Brazil, Ecuador and Chile in Latin America.
Categoría:Exclusive
Tags: online gaming, Casino Online, WORLDMATCH,
País: Spain
Región: EMEA
Event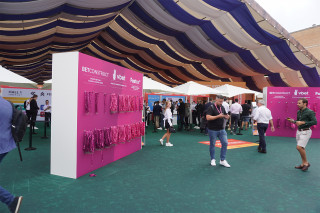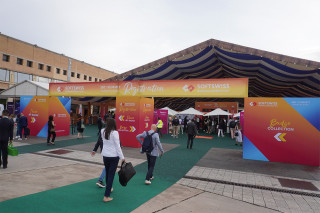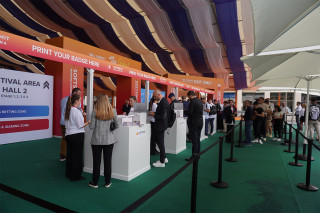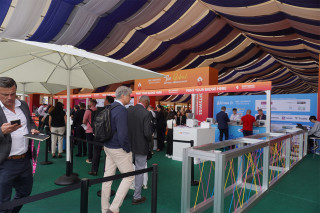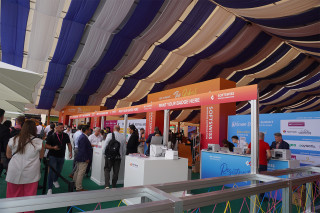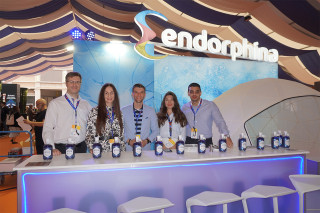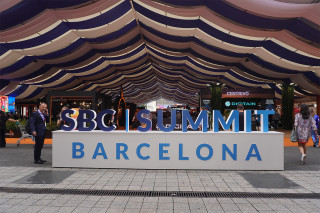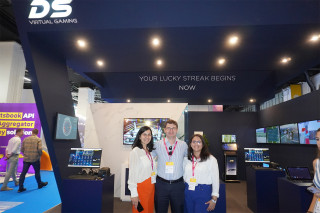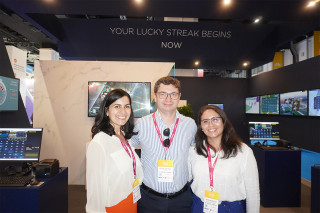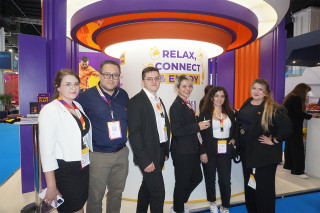 SBC Summit Barcelona 2023
19 de September 2023
(Madrid).- R. Franco Digital stood out from the crowd at the recent SBC Summit Barcelona 2023, one of the most important events in the gaming industry internationally.
Tuesday 26 Sep 2023 / 12:00
(Malta).- SBC Summit Barcelona has come to an end and FBMDS made a resounding impact at this year's event, that took place from September 19th to 21st in Fira Barcelona Montjuïc. Let's take a moment to relive the highlights of our journey in this blog article!
Tuesday 26 Sep 2023 / 12:00
(Barcelona, SoloAzar Exclusive).- David Yatom Hay, General Counsel at Soft2Bet, granted an interview to SoloAzar, in which he commented about the firm's experience at the recent SBC Barcelona edition, as well as other subjects, such at the main trends of the sector and future plans of the company.  
Tuesday 26 Sep 2023 / 12:00
SUSCRIBIRSE
Para suscribirse a nuestro newsletter, complete sus datos
Reciba todo el contenido más reciente en su correo electrónico varias veces al mes.
PODCAST
MÁS CONTENIDO RELACIONADO