Gaming
CT Interactive has sealed a distribution deal with VIVELO24
Monday 18 de September 2023 / 12:00
2 minutos de lectura
(Sofia).- CT Interactive, the leader of online software provider that focuses on developing slot games with a portfolio of 200+titles, is thrilled to announce their distribution deal with Mexican brand Vivelo24.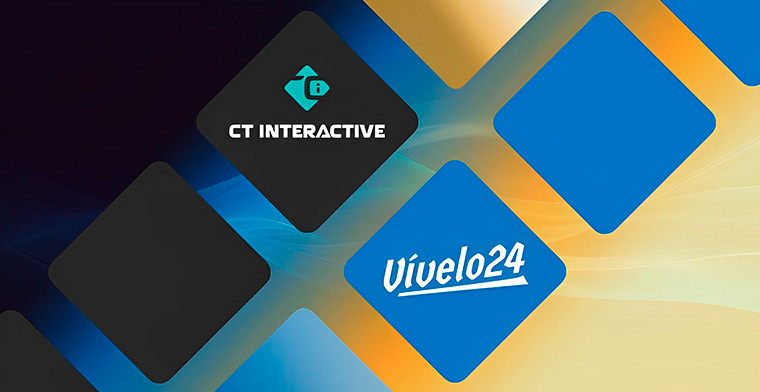 CT Interactive has secured a distribution deal with Vivelo24. Through this agreement, the Mexican players will get the chance to experience the amazing products of the leading online provider CT Interactive.
Diego Verano, Head of Business Development LatAm at CT Interactive, commented: "CT Interactive is proud to collaborate with Vivelo24 – a new brand that aims to offer a diverse range of modern products to its clients. We are so excited to expand our reach and provide Mexican players with our best games".
CT Interactive's long-term policy is to become one of the leading providers of online gaming content in Latin America.
"We focus on offering recognized and high-quality products in a very demanding market like the Mexican one. In this context, CT Interactive stands out as an ideal partner to attain this goal." said Patricio Molloy, Deputy Director of Vivelo24.
Categoría:Gaming
Tags: online gaming, Casino Online, CT Interactive,
País: Bulgaria
Región: EMEA
Event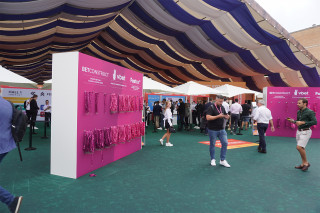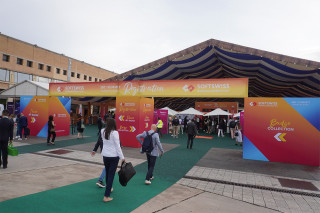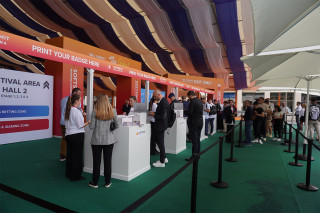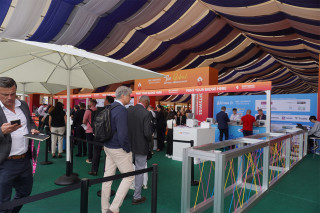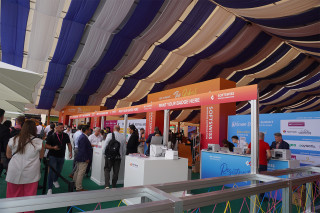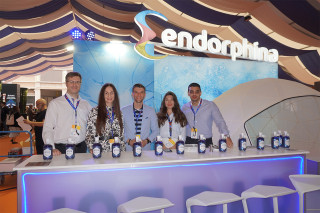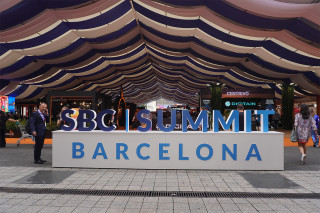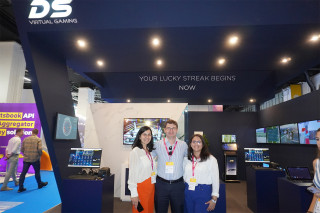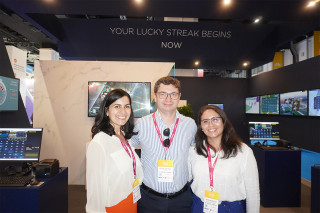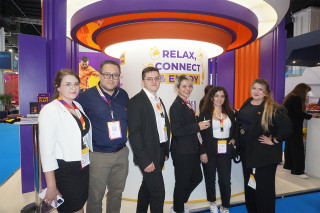 SBC Summit Barcelona 2023
19 de September 2023
(Madrid).- R. Franco Digital stood out from the crowd at the recent SBC Summit Barcelona 2023, one of the most important events in the gaming industry internationally.
Tuesday 26 Sep 2023 / 12:00
(Malta).- SBC Summit Barcelona has come to an end and FBMDS made a resounding impact at this year's event, that took place from September 19th to 21st in Fira Barcelona Montjuïc. Let's take a moment to relive the highlights of our journey in this blog article!
Tuesday 26 Sep 2023 / 12:00
(Barcelona, SoloAzar Exclusive).- David Yatom Hay, General Counsel at Soft2Bet, granted an interview to SoloAzar, in which he commented about the firm's experience at the recent SBC Barcelona edition, as well as other subjects, such at the main trends of the sector and future plans of the company.  
Tuesday 26 Sep 2023 / 12:00
SUSCRIBIRSE
Para suscribirse a nuestro newsletter, complete sus datos
Reciba todo el contenido más reciente en su correo electrónico varias veces al mes.
PODCAST
MÁS CONTENIDO RELACIONADO