Gaming
efbet partners with EGT Digital to bring the best gaming experience to Bulgarian players
2 minutos de lectura
(Sofia).- EGT Digital keeps on reaping success after success. The company further strengthened its leadership positions in Bulgaria after efbet recently added their gaming content to its website www.efbet.com. At the disposal of its visitors are the well-known jackpot bestsellers Bell Link, Clover Chance, High Cash, Single Progressive Jackpot, as well as the multiplayer game xRide.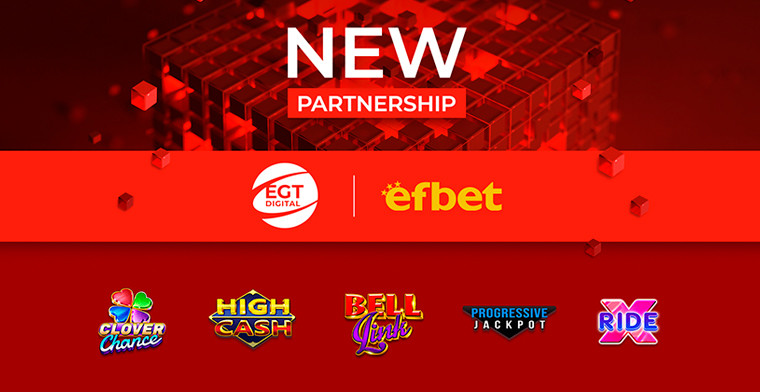 "We are very happy that our titles are now available to even more Bulgarian fans of high-quality slot entertainment thanks to our collaboration with efbet, which is one of the largest betting sites in the country," said Tsvetomira Drumeva, Head of Sales at EGT Digital. She added: "I am confident that this partnership will contribute both brands to increase their popularity and solidify their status of key players on the Bulgarian gaming market."
Tsvetina Georgieva, Marketing manager at efbet, also commented positively on the cooperation, stating: "We decided to enrich the gaming choice on our website with EGT Digital's titles, led by our priority no. 1 to always offer to our customers fresh and attractive content, tailored according to their tastes and preferences. The evaluation of the players speaks for itself: the provider's games are among their favorites, having demonstrated impressive results so far, and it seems that this trend will continue in the future."
Categoría:Gaming
Tags: online gaming, Casino Online, EGT Digital,
País: Bulgaria
Región: EMEA
Event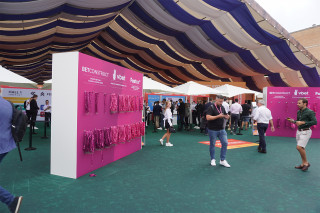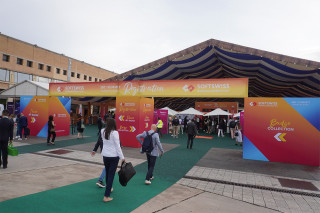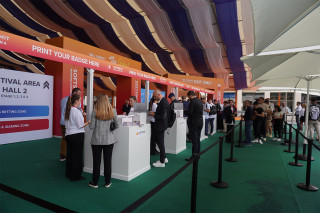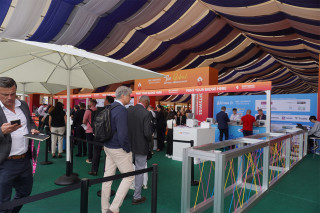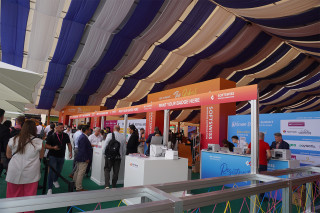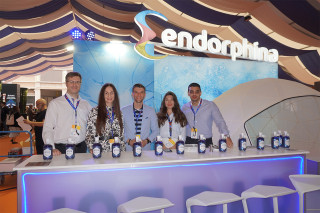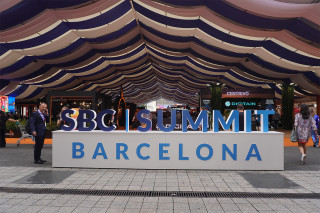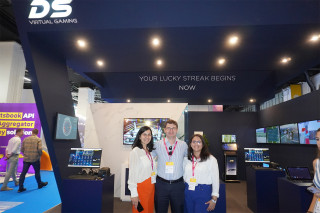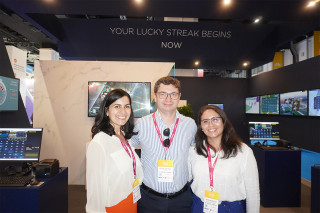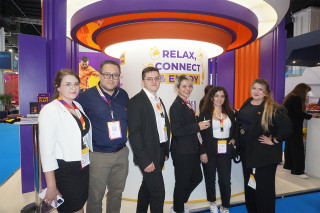 SBC Summit Barcelona 2023
19 de September 2023
(Madrid).- R. Franco Digital stood out from the crowd at the recent SBC Summit Barcelona 2023, one of the most important events in the gaming industry internationally.
Tuesday 26 Sep 2023 / 12:00
(Malta).- SBC Summit Barcelona has come to an end and FBMDS made a resounding impact at this year's event, that took place from September 19th to 21st in Fira Barcelona Montjuïc. Let's take a moment to relive the highlights of our journey in this blog article!
Tuesday 26 Sep 2023 / 12:00
(Barcelona, SoloAzar Exclusive).- David Yatom Hay, General Counsel at Soft2Bet, granted an interview to SoloAzar, in which he commented about the firm's experience at the recent SBC Barcelona edition, as well as other subjects, such at the main trends of the sector and future plans of the company.  
Tuesday 26 Sep 2023 / 12:00
SUSCRIBIRSE
Para suscribirse a nuestro newsletter, complete sus datos
Reciba todo el contenido más reciente en su correo electrónico varias veces al mes.
PODCAST
MÁS CONTENIDO RELACIONADO