Gaming
"GST is working hard on its own online gaming platform", Fabián Jofre, Managing Partner of GST S.R.L.
2 minutos de lectura
(Buenos Aires, Exclusive SoloAzar) - Fabián Jofre, Managing Partner of Gaming Solution Technology S.R.L., a leading Systems Development company that provides powerful technological solutions for all Gaming Companies, granted an exclusive interview for SoloAzar to answer some questions about the current performance of the company, its future plans, the expanding market and a brief analysis of the current situation in Argentina during this election year.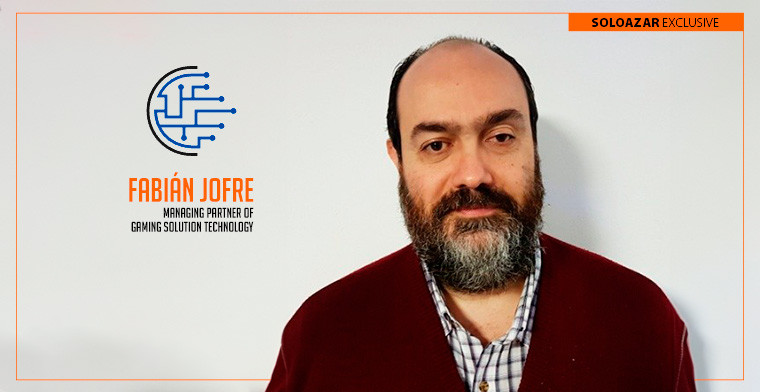 "Our vision as a company since our beginning has been to focus on innovations and technological advances to enhance the player experience in our customers' operations," Mr Jofre began the interview.
GST is currently working hard on its own online gaming platform that already operates in Rio Negro by adding new integrations of a larger number of gaming providers, wallets/payment methods and sports betting.
"We improved our live gaming tables system by adding customer tracking and integrating real-time information to our mobile app.
We are implementing QR code technologies to reduce the use of cash, as we know how difficult it is for operators to handle banknotes and TITO tickets, we aim to drastically reduce the movement of money in gaming machines," adds the Managing Partner Fabián Jofre.
GST is currently expanding its presence within the province of Buenos Aires with the incorporation of bingos in Berazategui: "We aim to continue expanding this market.
We have also recently entered Mendoza, our seventh province, where we have installed two important bingo halls in Mendoza city.
"We are also aiming to enter the Chilean market," Fabián concludes.
Regarding the medium- and long-term plans for the rest of the year, the Managing Partner comments: "This year has been a year of much growth for GST, both in terms of human resources and physical space in our offices. This is aimed at improving our service to our clients, who, as we said, have grown this year".
Finally, and bearing in mind that Argentina is in an election year, Jofre makes the following statement in relation to the company's development: "Certainly in Argentina, times of political change are periods of instability, and we are particularly affected by the restrictions we have today on imports, as we need to import components for the production of our interfaces".
Categoría:Gaming
Tags: GST, Casino Software,
País: Argentina
Región: South America
Event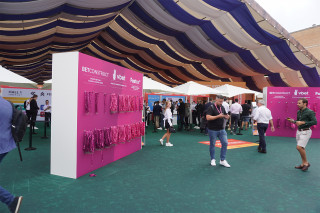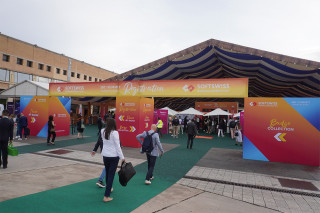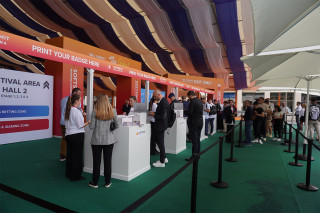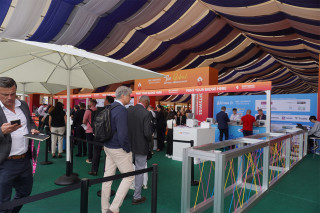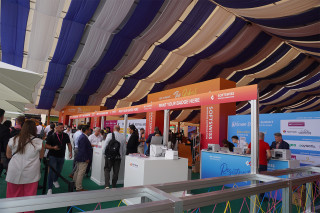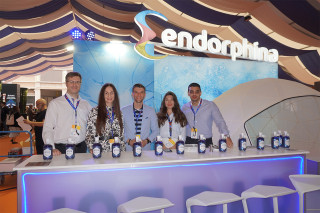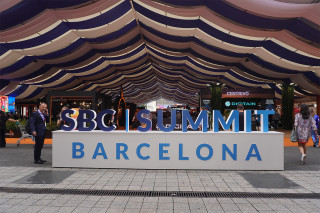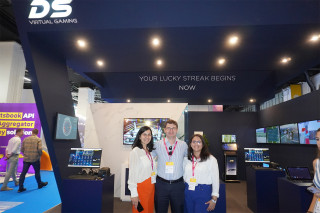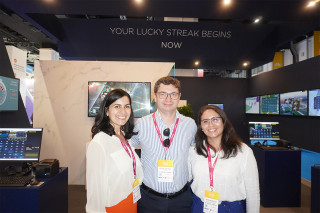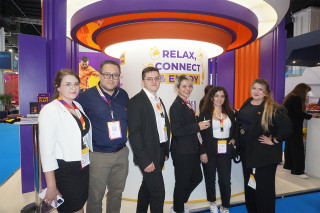 SBC Summit Barcelona 2023
19 de September 2023
(Madrid).- R. Franco Digital stood out from the crowd at the recent SBC Summit Barcelona 2023, one of the most important events in the gaming industry internationally.
Tuesday 26 Sep 2023 / 12:00
(Malta).- SBC Summit Barcelona has come to an end and FBMDS made a resounding impact at this year's event, that took place from September 19th to 21st in Fira Barcelona Montjuïc. Let's take a moment to relive the highlights of our journey in this blog article!
Tuesday 26 Sep 2023 / 12:00
(Barcelona, SoloAzar Exclusive).- David Yatom Hay, General Counsel at Soft2Bet, granted an interview to SoloAzar, in which he commented about the firm's experience at the recent SBC Barcelona edition, as well as other subjects, such at the main trends of the sector and future plans of the company.  
Tuesday 26 Sep 2023 / 12:00
SUSCRIBIRSE
Para suscribirse a nuestro newsletter, complete sus datos
Reciba todo el contenido más reciente en su correo electrónico varias veces al mes.
PODCAST
MÁS CONTENIDO RELACIONADO