Gaming
The new era of table management
2 minutos de lectura
(Buenos Aires).- A new way of seeing casinos was installed years ago and with it the game was transformed and became modern, agile and technological. In this sense TTG Online of tables, by Ed Roberts, is a system that offers intelligent solutions for the management of the tables and resolution of habitual conflicts in the gaming rooms.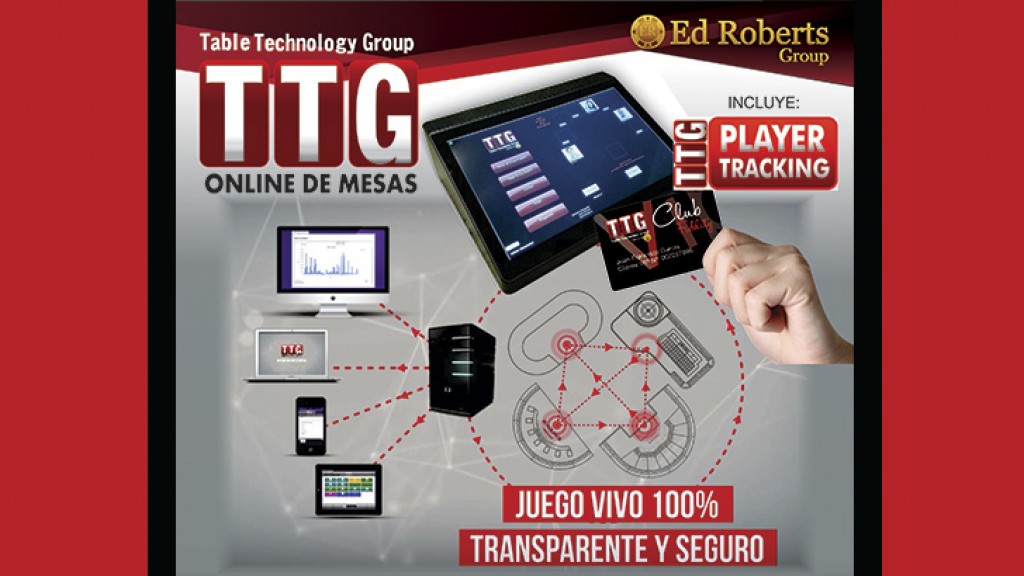 Its modular platform makes the system accessible and scalable in features that can be accessed over time or the specific needs of each casino.
TTG online of tables, is a fast and safe system for the management of the tables of game, that allows to centralize all the information of what happens in each table and the managers can know instantly how much each one is billing, that croupier is of turn, what event is happening or what customers are playing at each table, among other issues, accessing remotely from any device.
This system is presented in an accessible and friendly way. Its equipment costs are low and its installation is simple, also ED ROBERTS offers its stakeholders the realization of demos of the system, so that they can operate it and see it in operation.
Casinos can install different formats of this system. It has two modalities: format (TOUCH + CASHLESS) that allows the exchange of credits at the tables through cards and also offers the TOUCH + ACCEPTOR modality, allowing exchanging tickets, bundles and/or TITO tickets at each table.
The information registered by the system allows obtaining multiple analyzes of the data, allowing the establishment of statistics by game, time, day, croupier, among others. In addition, it offers a hand counter device for both tables and roulettes that allows counting hands of the croupier, take average gain per hands, evaluate the number of hands according to the number of players, generate objectives by croupier, per table and by schedule. It also makes it possible to compare objectives versus actual measurements and define improvement actions in training as well as in personnel planning and rotation.
The objective information of what happens in the tables is a fundamental tool for the improvement in the training and monitoring of the professional evolution of the croupier. These data allow continuous improvement, while optimizing and maximizing profit.
On the other hand, another of the main modules of the system is the PLAYER TRACKING MODULE.With just passing your card through the reader or loading the name or nic with which each loyal player is identified, the casino accesses an identification screen where the player's information is obtained at a glance: name, age, date of birth, tastes and preferences that each casino defines (meals, drinks, games of interest…).On the other hand, on the screen you can enter the game and see, that way, the average bet that that player has on a certain game.
In this way, if one has all this information, it is easy to generate new proposals in the room, attractive for players, develop prizes, tournaments that generate more profit and provide players with new proposals, entertainment according to their needs.
"We continue to perfect the system that has been operating successfully. We cover with your reports all the needs that have been raised from the casino, we did, without doubt, an indispensable tool for a transparent and responsible management", add Eduardo Roberts to conclude.
Categoría:Gaming
Tags: ED ROBERTS, EDYX, TTG, casinos,
País: Argentina
Event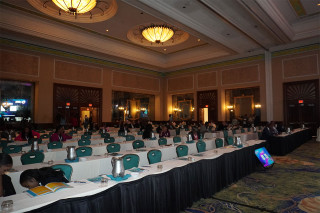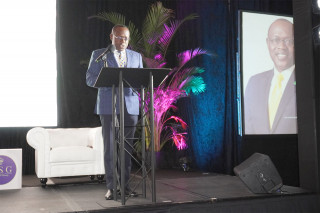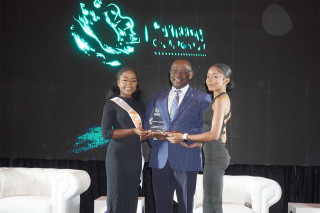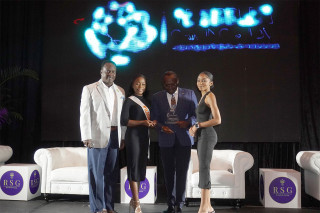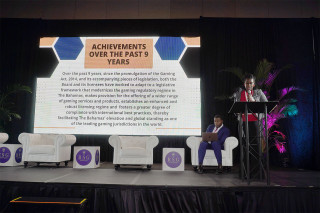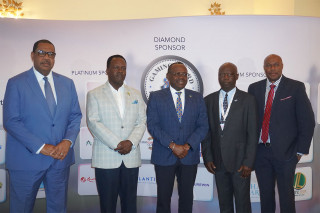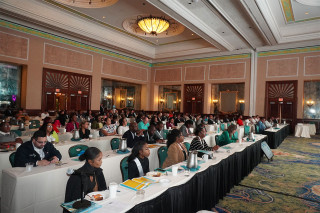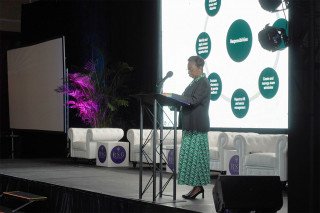 CGS Bahamas 2023
02 de May 2023
(Bahamas, SoloAzar Exclusive).- For Elizabeth Leiva, CEO of CGS GROUP, the balance of the recent edition of CGS Bahamas and the Regulators Forum was very positive. "The gaming industry in the Bahamas is constantly growing, regulated and changing," says Leiva, as she prepares for CGS LATAM, which will take place in a few weeks in Santiago de Chile.
Friday 19 May 2023 / 12:00
(Nassau, SoloAzar Exclusive).- David Fica Jaque, Founder and CEO of Land Vegas, presented in CGS Bahamas a preview of what will be Land Vegas, a Metaverse focused on entertainment and games, with sports betting and casino games. Exclusively with SoloAzar, he talked about his experience at the trade show and his plans for this year.
Monday 15 May 2023 / 12:00
(Bahamas, SoloAzar Exclusive).- SoloAzar interviewed exclusively the regional sales director for Central America and the Caribbean of Avigilon, Norberto Torres, during the Caribbean Gaming Show (CGS) held on May 3rd and 4th in the Bahamas. In this article he tells us about the work they are doing, and the importance of being present in this event, as well as the firm´s plans for the future.
Tuesday 16 May 2023 / 12:00
SUSCRIBIRSE
Para suscribirse a nuestro newsletter, complete sus datos
Reciba todo el contenido más reciente en su correo electrónico varias veces al mes.
PODCAST
MÁS CONTENIDO RELACIONADO