Legislation
Ireland must follow Belgium's lead and ban gambling ads, Labour sports spokesman says
Friday 10 de March 2023 / 12:00
2 minutos de lectura
(Ireland).- Labour sports spokesperson Senator Mark Wall has commended the Belgian government for its landmark decision to ban all gambling advertisements.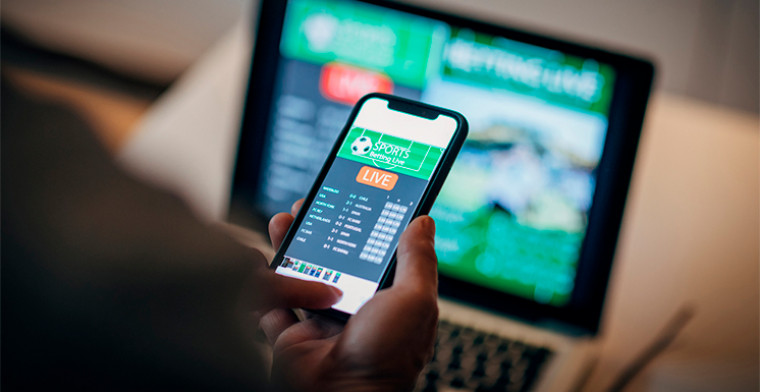 The Kildare politician introduced a bill two years ago that would ban all gambling ads in Ireland to protect problem gamblers and end the mass preying of gambling companies on vulnerable and young people.
Senator Wall remarked that in recognition of "the harm caused by advertising" to those at risk of gambling addiction, Belgium has taken the "brave" move to ban all gambling ads from July of this year and Ireland must follow suit.

"Government had an opportunity to be a real leader in this space by working with the Labour Party and introduce our legislation that would do the same here," he said.
"From the moment we get up in the morning to the moment we go to sleep at night, the gambling companies know they have us in their grip. You can't look at a video on YouTube without being directed to gamble, you can't use a free app on your phone without facing these ads.
"The gambling industry has worked hard to create a strong link in our minds between major sports events and betting. Problem gambling is a behavioural addiction which is what these ads feed off of. These ads are pushing people to gamble and there are no controls in place to protect those who are vulnerable to addiction."
Senator Wall added that the level of addiction and affliction in communities up and down this country demands serious action. "We had this argument around the tobacco," he said. "Time is ticking. Let's follow the Belgian lead and ban gambling ads in Ireland."
Categoría:Legislation
Tags: Sin tags
País: Ireland
Región: EMEA
Event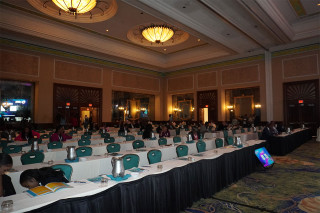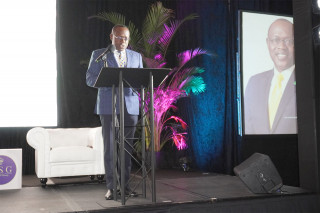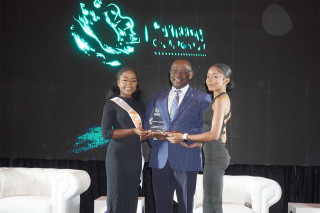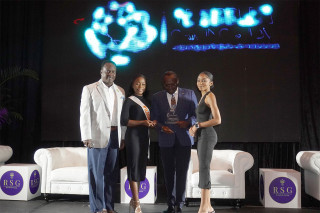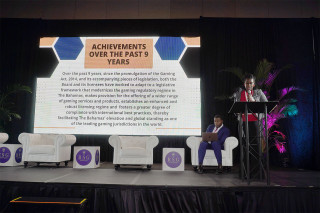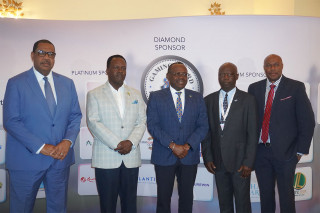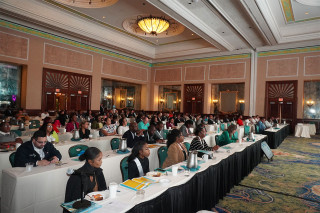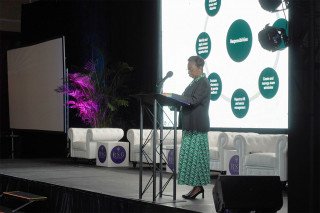 CGS Bahamas 2023
02 de May 2023
(Bahamas, SoloAzar Exclusive).- For Elizabeth Leiva, CEO of CGS GROUP, the balance of the recent edition of CGS Bahamas and the Regulators Forum was very positive. "The gaming industry in the Bahamas is constantly growing, regulated and changing," says Leiva, as she prepares for CGS LATAM, which will take place in a few weeks in Santiago de Chile.
Friday 19 May 2023 / 12:00
(Nassau, SoloAzar Exclusive).- David Fica Jaque, Founder and CEO of Land Vegas, presented in CGS Bahamas a preview of what will be Land Vegas, a Metaverse focused on entertainment and games, with sports betting and casino games. Exclusively with SoloAzar, he talked about his experience at the trade show and his plans for this year.
Monday 15 May 2023 / 12:00
(Bahamas, SoloAzar Exclusive).- SoloAzar interviewed exclusively the regional sales director for Central America and the Caribbean of Avigilon, Norberto Torres, during the Caribbean Gaming Show (CGS) held on May 3rd and 4th in the Bahamas. In this article he tells us about the work they are doing, and the importance of being present in this event, as well as the firm´s plans for the future.
Tuesday 16 May 2023 / 12:00
SUSCRIBIRSE
Para suscribirse a nuestro newsletter, complete sus datos
Reciba todo el contenido más reciente en su correo electrónico varias veces al mes.
PODCAST
MÁS CONTENIDO RELACIONADO