Lottery
Bede Gaming secures membership of the European Lotteries Association
2 minutos de lectura
(United Kingdom).- Bede Gaming, the award-winning supplier of software to the online gaming industry, has been accepted as an Associate Member of the European Lotteries Association (EL), an important milestone as it looks to grow its lottery partner portfolio.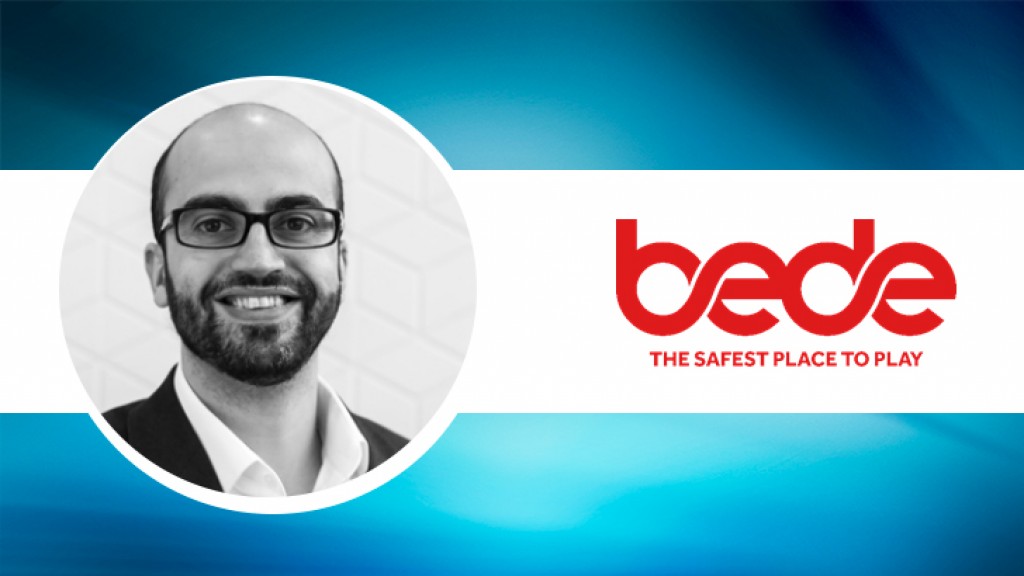 Bede's Associate Member status is expected to be officially confirmed by EL General Assembly in May 2019, taking place during the 10th EL Congress hosted by Belgium's Loterie Nationale.
The announcement comes after Bede's selection as the digital platform partner of the Ontario Lottery and Gaming Corporation in 2018.
Alex Butcher, Managing Director, Bede Gaming, said: "Acceptance as an Associate Member of the EL is a significant endorsement of the quality and reliability of our services to the lottery industry, underlining the strength of our reputation and commercial momentum in the sector.
"It is a real honour to be selected into this prestigious organisation to represent and uphold the membership body's high standards of service. The opportunities for lotteries in integrating with powerful and scalable digital platforms are clear and we look forward to extending our offering in the coming months."
The Bede platform features a wide range of proactive marketing tools alongside a portfolio of more than 3,000 games, including two major sportsbooks with Kambi and SBTech live on the platform.
Its cutting-edge responsible gambling tools, including deposit limits and development of further automated tools for flagging of players displaying signs of problem gambling behaviour set it apart as the safest place to play.
Categoría:Lottery
Tags: Bede Gaming, Lottery, European Lotteries Association,
País: United Kingdom
Event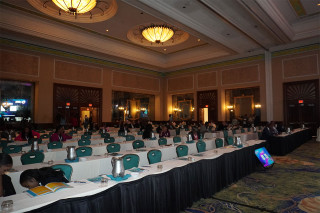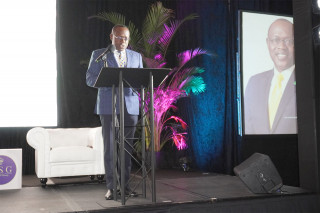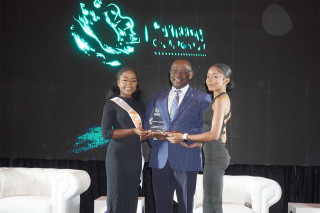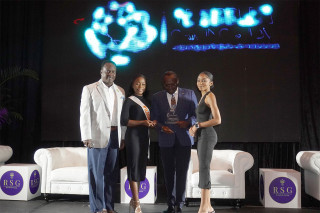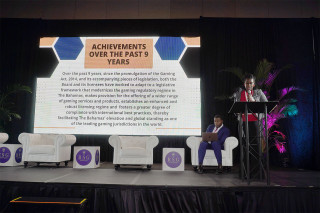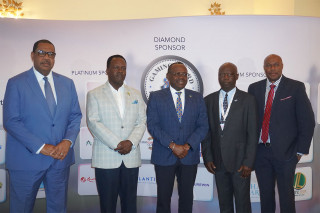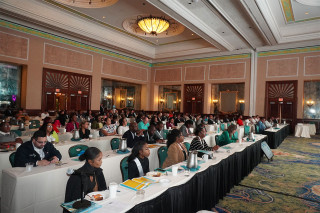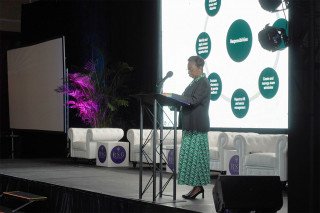 CGS Bahamas 2023
02 de May 2023
(Bahamas, SoloAzar Exclusive).- For Elizabeth Leiva, CEO of CGS GROUP, the balance of the recent edition of CGS Bahamas and the Regulators Forum was very positive. "The gaming industry in the Bahamas is constantly growing, regulated and changing," says Leiva, as she prepares for CGS LATAM, which will take place in a few weeks in Santiago de Chile.
Friday 19 May 2023 / 12:00
(Nassau, SoloAzar Exclusive).- David Fica Jaque, Founder and CEO of Land Vegas, presented in CGS Bahamas a preview of what will be Land Vegas, a Metaverse focused on entertainment and games, with sports betting and casino games. Exclusively with SoloAzar, he talked about his experience at the trade show and his plans for this year.
Monday 15 May 2023 / 12:00
(Bahamas, SoloAzar Exclusive).- SoloAzar interviewed exclusively the regional sales director for Central America and the Caribbean of Avigilon, Norberto Torres, during the Caribbean Gaming Show (CGS) held on May 3rd and 4th in the Bahamas. In this article he tells us about the work they are doing, and the importance of being present in this event, as well as the firm´s plans for the future.
Tuesday 16 May 2023 / 12:00
SUSCRIBIRSE
Para suscribirse a nuestro newsletter, complete sus datos
Reciba todo el contenido más reciente en su correo electrónico varias veces al mes.
PODCAST
MÁS CONTENIDO RELACIONADO