Online Games
Betconnections signs agreement with the first online casino in Latin America
Friday 05 de May 2023 / 12:00
2 minutos de lectura
(Asunción).- The B2B services company of the gaming industry in Latin America, BETCONNECTIONS, manages to sign an agreement with the first live casino made for Latin America and Brazil, SPRINTGAMING. Both companies have reached an agreement that will allow BetConnections to distribute the content that was already discussed a few months ago and was the start of operation of the first live casino for our region.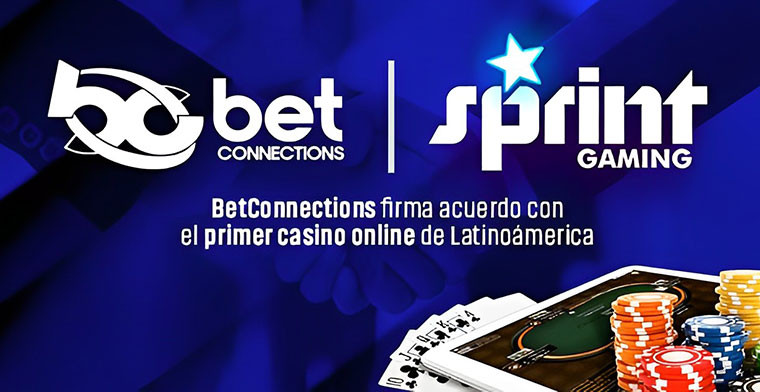 BetConnections is the first of the companies chosen by SprintGaming to distribute its new content with roulette wheels in Spanish that are all themed, card tables also with new scenarios and 3D digital animations, likewise they plan to incorporate live Bingos, in addition to a very complete suite with games oriented to the Latin public in Spanish and a division of games oriented to the Brazilian market, it is the first time in our region that a live casino company is fully installed and oriented to our market, it was a request from years that had not been covered and now it becomes a reality.
From SoloAzar we wanted to know more details about this alliance and for this reason we managed an interview with the CEO of BetConnections, Mr. Jesus Rafael Campos and these were his comments:
What does it mean for BetConnections to be the first B2B to distribute a live casino solution in Spanish?
It is an immense pride for our company to have been able to become the first distributor of a project as special as this. SprintGaming is not only the first Live Casino for our region, but also the first Live Casino in Brazil, this is undoubtedly the great news for all of us who are in one way or another linked to this sector, we have been talking for a long time with the leaders of this project, contributing our knowledge and experience so that SprintGaming is not just another casino among the offers that the industry already has, yes It is not that it becomes a casino with its own identity, even if it is a Latin American casino, it has world-class quality and it can be demonstrated that in Latin America we are capable of having world-class products and services.
What are the distribution plans for SprintGaming from BetConnections?
We really have great projects based on being the first to distribute this content, SprintGaming is a project that will gain strength in the coming months, they have made a limited launch with some roulette games, but they have a schedule that will bring together at least 10 very innovative games in 2023, we hope that while that happens, BetConnections can create the necessary alliances so that SprintGaming can compete at the highest levels, it will be a very exciting year and we are full of optimism.
What do you expect from SprintGaming and how far can it go?
As every company that takes its first steps is similar to a small baby that must learn to take its first steps, consolidate, grow and become mature, SprintGaming is a small corporate baby, although great monetary, technical, and technological efforts have been made. and commercials is undoubtedly being born, but it is born from a market need and is born by bringing together multiple experts in many subjects, nothing was left to improvisation, no effort was spared to give the best and when things are done with planning and gathering experts, in addition to doing things in a positive way, it is very difficult to fail, we have encrypted hopes that BetConnections will turn on the engines of this SprintGaming initiative and surely in the coming months companies like ours will join this drive and this casino will not only give much to talk about for its technology and quality, but it will also compete in the top league of this business.
Categoría:Online Games
Tags: Sports Betting, Sportsbook , betting software, Sports Gaming , BetConnections,
País: Paraguay
Región: South America
Event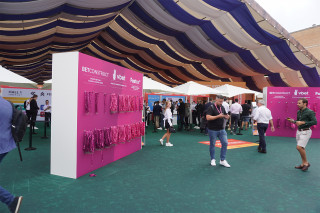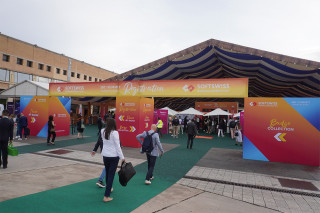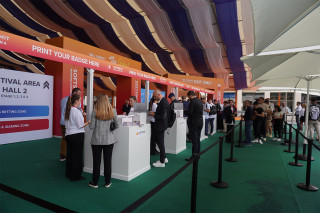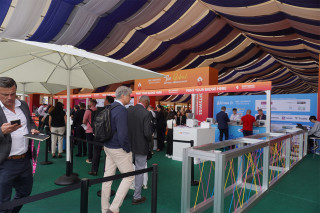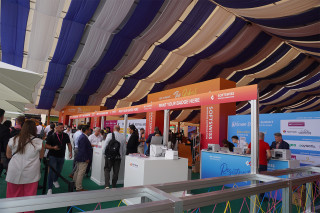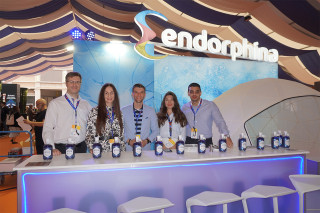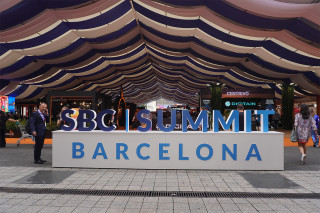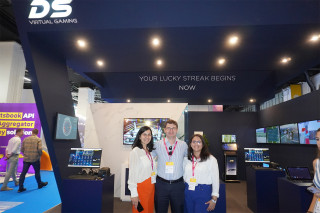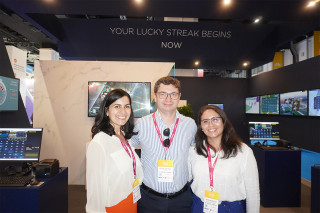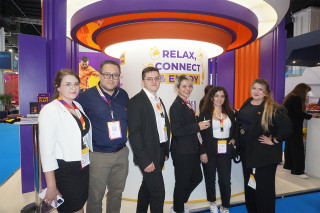 SBC Summit Barcelona 2023
19 de September 2023
(Madrid).- R. Franco Digital stood out from the crowd at the recent SBC Summit Barcelona 2023, one of the most important events in the gaming industry internationally.
Tuesday 26 Sep 2023 / 12:00
(Malta).- SBC Summit Barcelona has come to an end and FBMDS made a resounding impact at this year's event, that took place from September 19th to 21st in Fira Barcelona Montjuïc. Let's take a moment to relive the highlights of our journey in this blog article!
Tuesday 26 Sep 2023 / 12:00
(Barcelona, SoloAzar Exclusive).- David Yatom Hay, General Counsel at Soft2Bet, granted an interview to SoloAzar, in which he commented about the firm's experience at the recent SBC Barcelona edition, as well as other subjects, such at the main trends of the sector and future plans of the company.  
Tuesday 26 Sep 2023 / 12:00
SUSCRIBIRSE
Para suscribirse a nuestro newsletter, complete sus datos
Reciba todo el contenido más reciente en su correo electrónico varias veces al mes.
PODCAST
MÁS CONTENIDO RELACIONADO