Online Games
Irish Government takes a different stance from the UK regarding online casinos
Tuesday 24 de January 2023 / 12:00
2 minutos de lectura
(Ireland).- Online casino gaming is a growing sector in many areas of the world, and the UK and Ireland are no different. The activity has been gaining popularity among local players in both countries for years now. However, we will see various differences if we take a closer look into comparing the UK and Irish stances regarding online casino gambling. Let's start.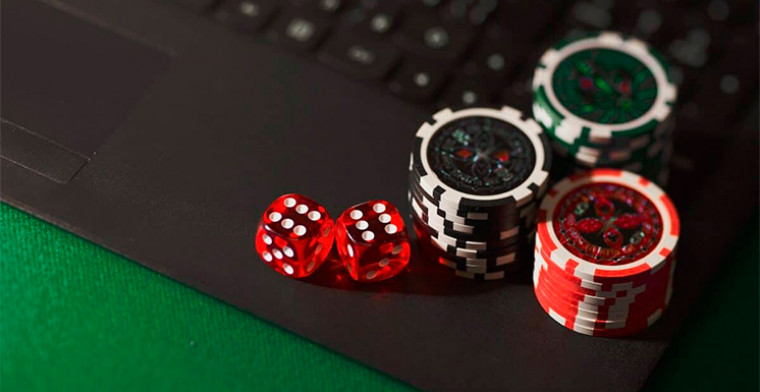 Irish Gambling Is Entering a New Era
For a long time, online gambling has not been legally regulated in Ireland. Players could, however, easily indulge in these games, but they could only focus on providers located outside of the country's borders with respected licenses from Malta, Gibraltar, or the UK.
In 2019, things started to change. That was a year when the Irish government passed a gambling act for the first time, but its application has been delayed for the years to come.
However, in 2022, the Irish gambling sector stood at a new dawn. On 15th November, the government published the Gambling Regulation Bill focused on changing a legislative framework for land-based and online casinos. The goal was to update the licensing policies, upgrade consumer standards, and turn to safer gaming and operator conduct.
This means that once when the government formally implements new rules, gambling portals like IrishLuck, a leading online casino resource in Ireland, will now be equipped not only with the best gambling recommendations but with the best locally regulated options for Irish players.
The country's gambling is set to be controlled by the Gambling Regulatory Authority (GRA), with Anne Marie Caulfield as its CEO. This agency was newly established by the legislation and will have the players' best interests in mind. Setting the right regulations, rules, and organisations in place will protect the Irish players, and keep the whole industry going and thriving.
The gambling operations are expected to commence as soon as possible during 2023, a year when the national gambling industry will start a new era.
In the end, when it comes to the most preferable games, besides playing slots, roulette, baccarat, or sports betting, Irish players have a love for blackjack in all its variants. Whether it's Spanish 21, Pontoon, Mutlihand, or Double Exposure, they are always willing to place a wager.
UK Promotes Controlled Gambling
In the United Kingdom, gambling and betting are among the most favourite pastimes. Unlike Ireland, the UK was among the first countries to pass online gambling law in 2005 and fully regulate and control all gambling activities offline and online.
By Ben Williams
Categoría:Online Games
Tags: Sin tags
País: Ireland
Región: EMEA
Event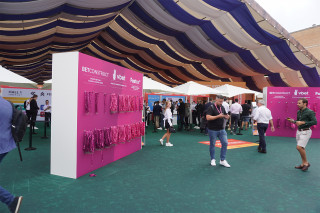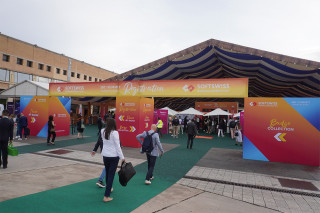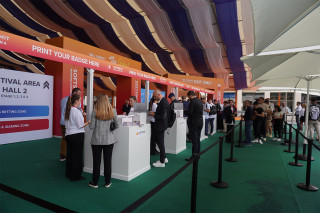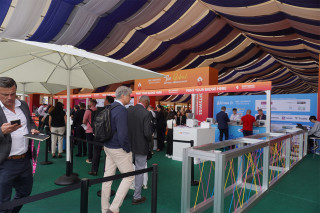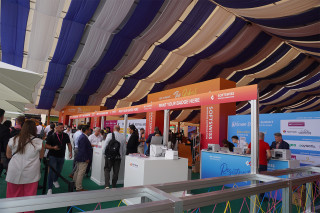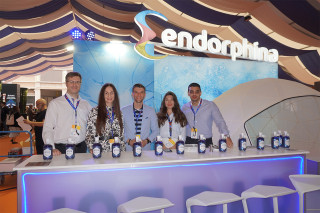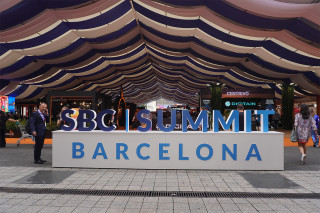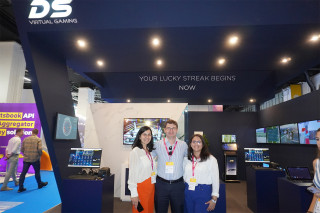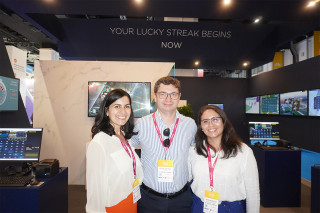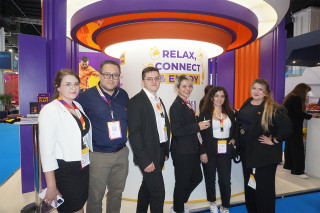 SBC Summit Barcelona 2023
19 de September 2023
(Barcelona).- Sportingtech, Full-service betting and gaming platform provider, cemented its industry status with another notable appearance at the recent 2023 edition of SBC Summit Barcelona.
Wednesday 27 Sep 2023 / 12:00
(Malta).- Soft2Bet continues to dominate iGaming events, this time with a comprehensive presence at the SBC Summit Barcelona. Held from September 19-21, the event featured industry leaders, panel discussions, and cutting-edge solutions, with Soft2Bet stealing the spotlight.
Wednesday 27 Sep 2023 / 12:00
(Sofia).- Award-winning game development studio Evoplay has been recognized for its outstanding previous 12 months at the SBC Awards 2023, receiving the award for Industry Innovation of the Year.
Wednesday 27 Sep 2023 / 12:00
SUSCRIBIRSE
Para suscribirse a nuestro newsletter, complete sus datos
Reciba todo el contenido más reciente en su correo electrónico varias veces al mes.
PODCAST
MÁS CONTENIDO RELACIONADO