Online Games
LeoVegas Among First to Receive Gambling Licence in Sweden
2 minutos de lectura
(Sweden).- Today it was announced that LeoVegas subsidiary LeoVegas Gaming Plc is among the first to have its application approved and the right to conduct casino and sports betting online. Starting 1 January 2019 only companies that have been granted a licence will have the right to conduct gambling activities in Sweden.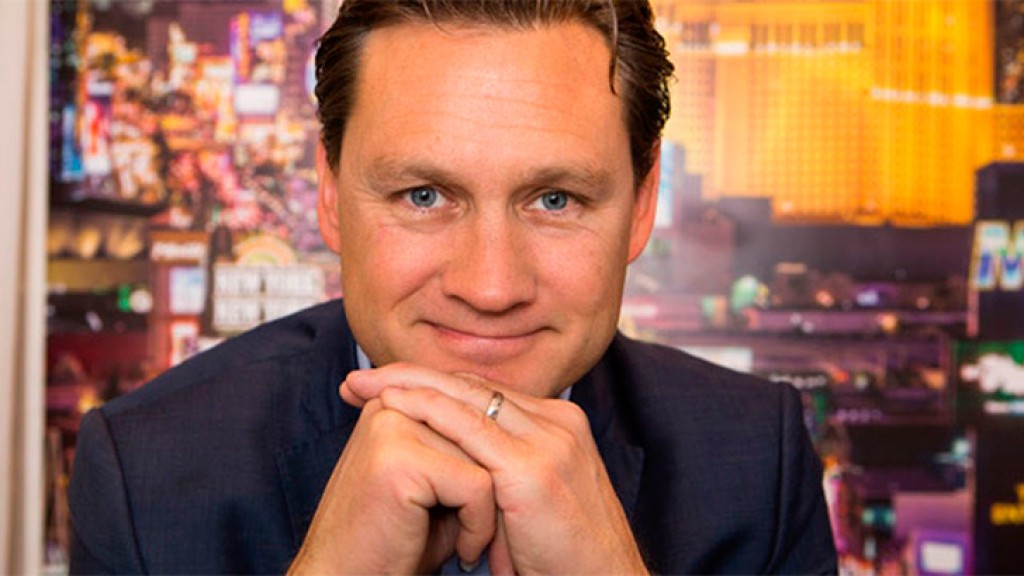 "Finally - we have been waiting for this day for a long time and is a milestone in LeoVegas history! We have worked hard with the extensive application process and I am very proud of our work. LeoVegas currently has gaming licenses in several countries and has thus broad experience operating in a regulated environment".
"In recent years we have invested substantially in responsible gaming and LeoSafePlay, an area that will continue to make up a fundamental part of our operations. Being among the first operators to receive a gambling licence is a quality seal and affirms LeoVegas as a leading, long-term and serious actor in the industry. LeoVegas is the most well-known online casino brand in Sweden.[1] We believe we offer the best mobile gaming experience. This combination is hard to beat and gives us a strong position in our home market where we continue to grow," comments Gustaf Hagman, LeoVegas' Group CEO.
LeoVegas' expansion strategy is to focus on regulated markets and markets in the process of being regulated. Today 35% of revenue is generated from regulated markets (Q3 2018). With Sweden as a regulated market, this figure is expected to be approximately 60% in early 2019. Sweden is an important market for LeoVegas in achieving its financial targets for 2020.
Categoría:Online Games
Tags: LeoVegas,
País: Sweden
Event
(Sofia).- At an official ceremony hosted by the Black&White Club, part of the Palms Royale Sofia complex, the annual BEGE awards for achievements in the gaming and entertainment industry were given in the presence of senior management officials from the leading companies in the industry.
Thursday 23 Nov 2023 / 12:00
(Sofia).- It is with great pleasure to announce that CT Gaming has been honored with the prestigious 'Casino Management System of the Year' award at the BEGE Awards!
Thursday 23 Nov 2023 / 12:00
(Sofia).- CT Interactive, a leading provider of online gaming solutions, has won three prestigious awards. The company's game "Treasure Chase" was honored with the title of "Online Game of the Year," while CT Interactive itself was recognized as the "Online Provider of the Year" at the BEGE 2023 ceremony. The CEO of the company – Lachezar Petrov won the executive of the year award.
Wednesday 22 Nov 2023 / 12:00
SUSCRIBIRSE
Para suscribirse a nuestro newsletter, complete sus datos
Reciba todo el contenido más reciente en su correo electrónico varias veces al mes.
PODCAST
MÁS CONTENIDO RELACIONADO